Be it Muslims being offered space to offer Eid prayers in a Ganpati Pandal , or Hindus observing fasts in Ramzan, common people in India prefer living as a united brotherhood across religious lines despite communal tensions.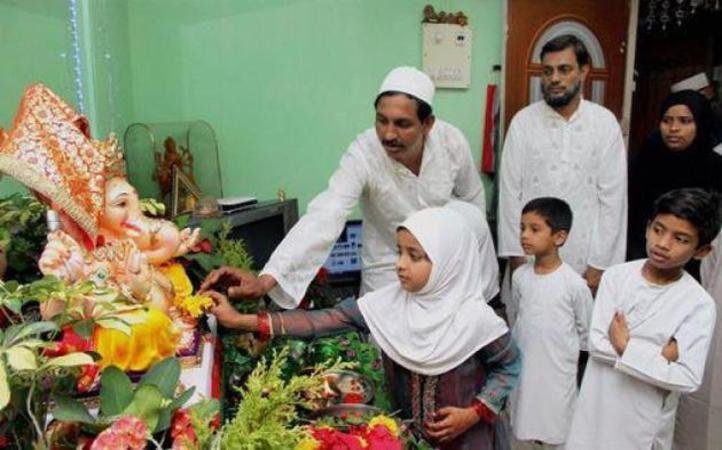 But where there is peace and harmony, there are also elements who wish to disturb it. Such an attempt has been reported in Mandvi, Gujarat, which had, as of now, only witnessed communal harmony between Hindus and Muslims in the society.
An organisation called the Hindu Sangathan Yuva Morcha, formed a year ago and affiliated to the Vishwa Hindu Parishad (VHP), has collaborated with Garba organisers to ban Muslims from entering Garba events.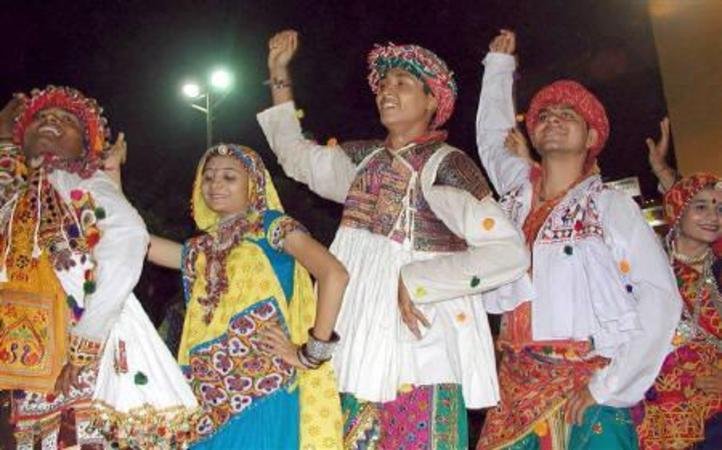 The ban also comes with another diktat which requires all Hindus to be sprinkled with Gau Mutra (cow urine), and get a Tilak on their forehead before entering the venue.
The leader of the organisation, Raghuvirsinh Jadeja said that they imposed such a ban last year as well, because of the concern over cases of "love jihad".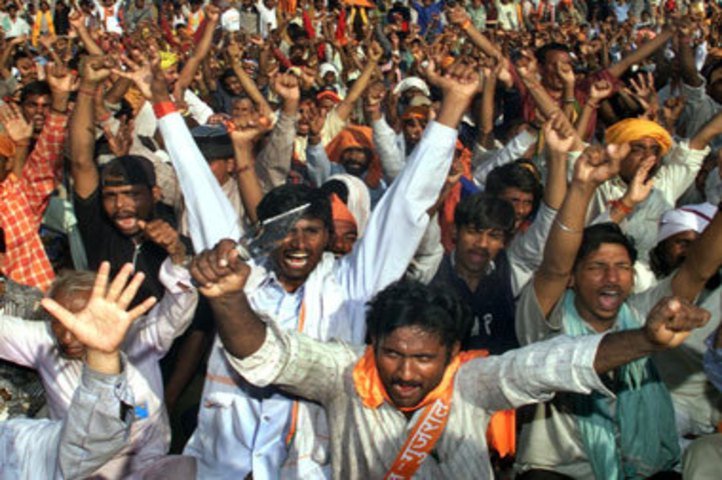 While Muslim community leaders are yet to discuss their response over the draconian decree, a local BJP leader also expressed displeasure with the ban. On condition of anonymity, he told The Times Of India that, "There are many Hindus who keep roza (fast) during Ramzan and Muslims join them with fervour in Ganesh Chaturthi. Such bans are in a very poor taste when there is no communal rift at all."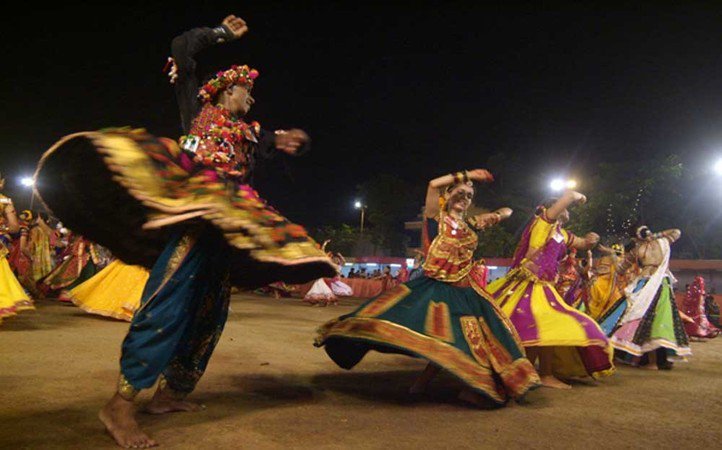 Be it a BJP leader in MP questioning Muslims entering Ganesh Pandals or this new ban, some people will always try to create a communal rift within the society. Question is, how do we deal with it peacefully without rupturing the balance of peace and unity?
Read more: