In what can be termed as a praiseworthy initiative, the Union Minister of Women and Child Development (WCD), Maneka Gandhi has proposed an eight month maternity leave for women.
"We have mooted a proposal of extending the maternity leave for working women from present three months to eight months to the Cabinet Secretariat for a discussion in the Committee of Secretaries. This matter was taken up by our minister with the Prime Minister and he is also very interested, so we are sending a copy to him," Nutan Guha Biswas, WCD additional secretary said as reported in The Times Of India .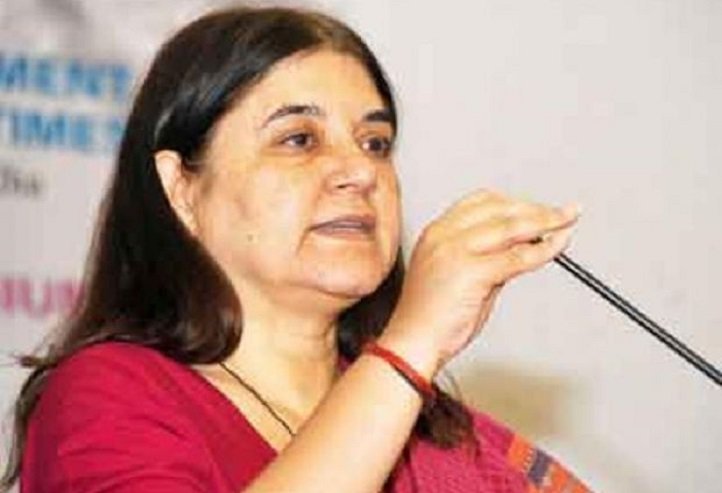 The maternity benefit provisions would be extended to all working women both in organized and unorganized sector which will include one month leave before expected delivery date and seven months after delivery.
According to our Constitution, the Maternity Benefit Act , 1961 has been described as "an Act to regulate the employment of women in certain establishment for certain period before and after child-birth and to provide for maternity benefit and certain other benefits." The clause 5.3, Right to payment of maternity benefit, categorically states that the maximum period for which any woman shall be entitled to maternity benefit shall be twelve weeks, that is to say, six weeks up to and including the day of her delivery and six weeks immediately following that day .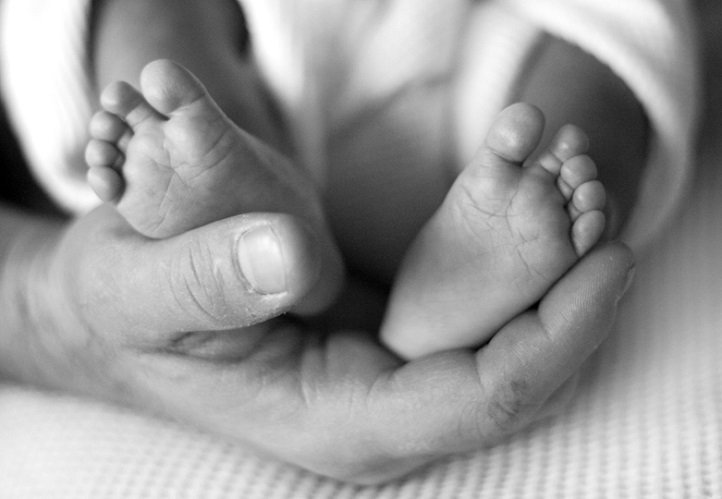 Despite there being frequent appeals from activists and lawyers from all across the country over raising maternity leaves, nothing concrete had been done so far.
Let us hope this proposal reaches a well deserved conclusion.
Read more: