India's first high-speed rail line between Ahmedabad and Mumbai is one of the most ambitious project of the Modi government.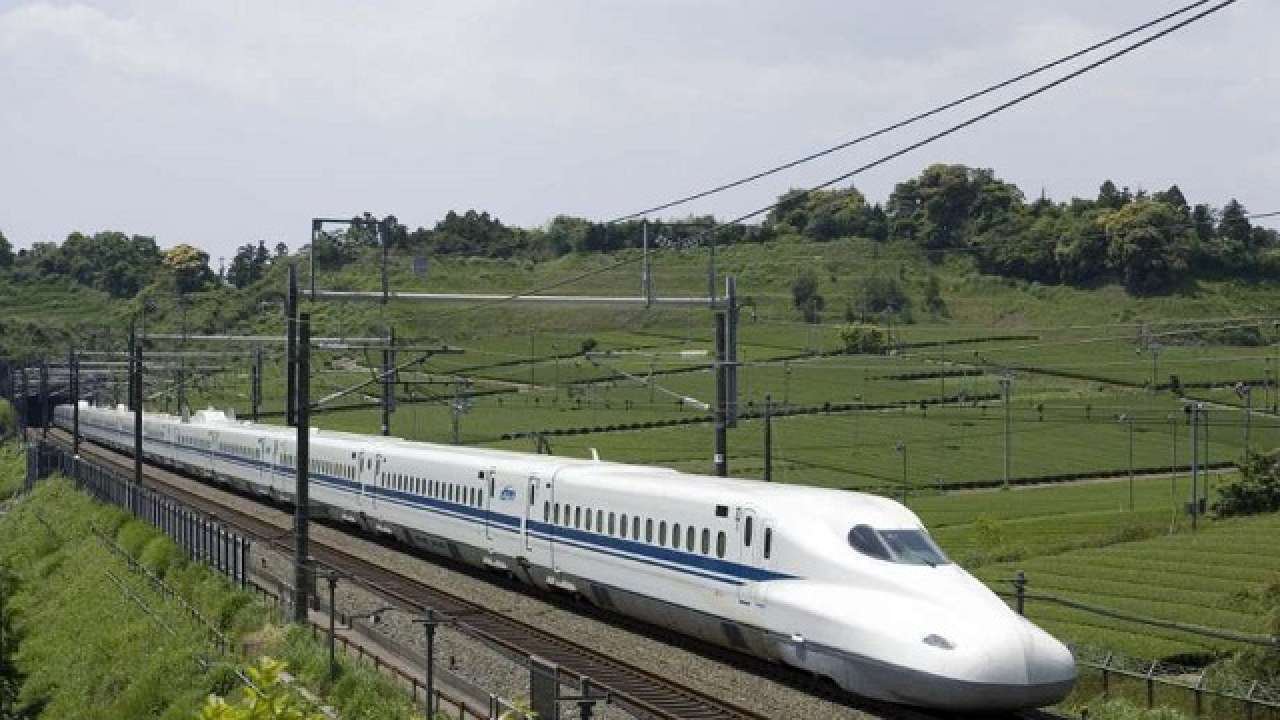 As the work of land acquisition for the project gains momentum, reports by the Maharashtra state government have revealed that at least 54,000 mangroves will be cut for the purpose.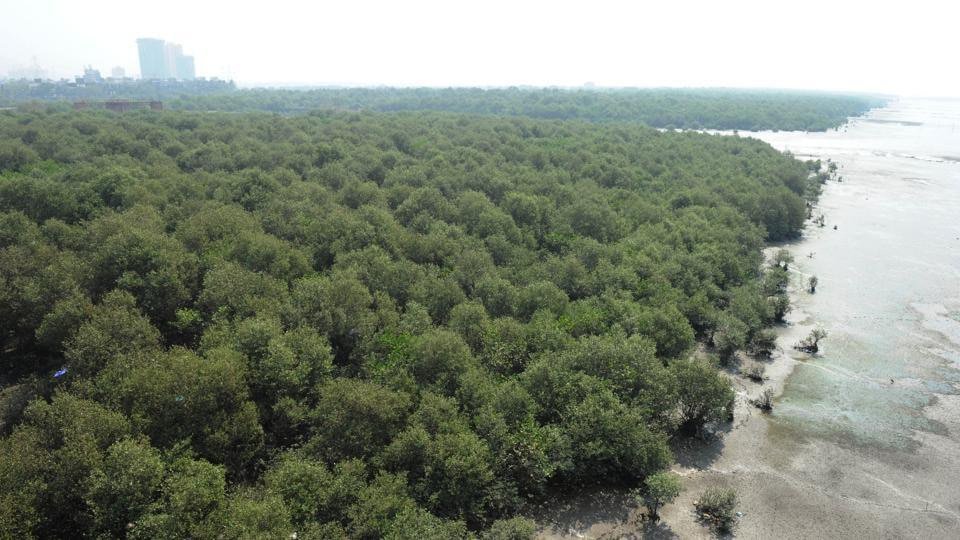 Replying to a question raised by Shiv Sena legislator Maneesha Kayande in the State Legislative Council, Transport Minister, Diwakar Raote, said:
"There will be no chopping of trees and there will be no threat of flooding to some parts of Navi Mumbai. The pillars (of the project) will be high and hence will not damage the environment much."
He also said that the government is in talks with locals who will be affected by the project and will give them appropriate compensation.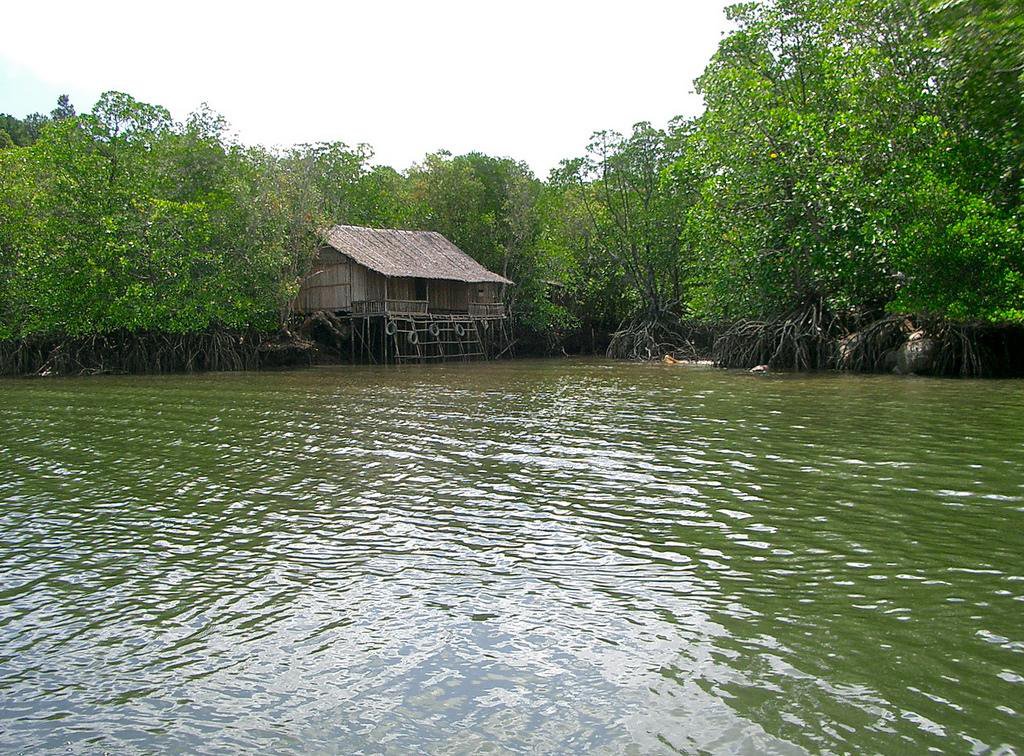 Reports suggest that the state government has promised to plant five times the trees that will be cut for the project.
While we do not know if this promise will be fulfilled, cutting of mangroves at such a large scale will have devastating effects on biodiversity.