A guy meets a girl. They fall in love and get married despite stiff opposition from the girl's family. Death threats follow. No, we are not narrating the script of some Bollywood movie. This is an actual tale of a Muslim couple, in Manipur, fighting against societal norms — all for the sake of love.
Shabaz Ahmad, 24, and Archiya Habib, 19, got married against their family's wish. They are now on the run, fearing for their young lives. They have been on the move constantly, hiding from the police and staying at shady hotels.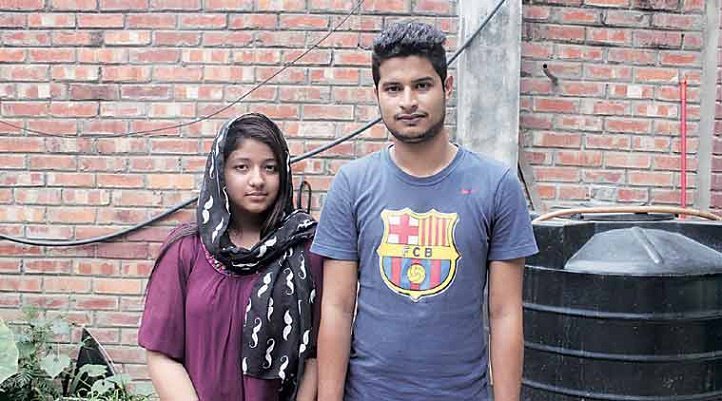 The couple met last year in August through a mutual friend. They fell in love and eloped because the girl knew that her family won't approve of the marriage. Since then, the girl's family has been threatening the couple.
Ahmad, a Bengali Muslim, belongs to a middle-class business family that runs a perfumery. Habib is the only child of wealthy parents from Assam. Her father Chaidul Islam is a well-known surgeon in Assam. He is the managing director of three hospitals — Haji Abdul Majid Memorial Hospital and Research Centre in Hojai and two others in Gwalpara and Badarpur in Silchar. The hospitals belong to Assam MP Badruddin Ajmal, who himself was involved in 'persuading' the couple to return home. In one of the instances, Islam came all the way to Imphal with a dozen men and threatened the guy and his family.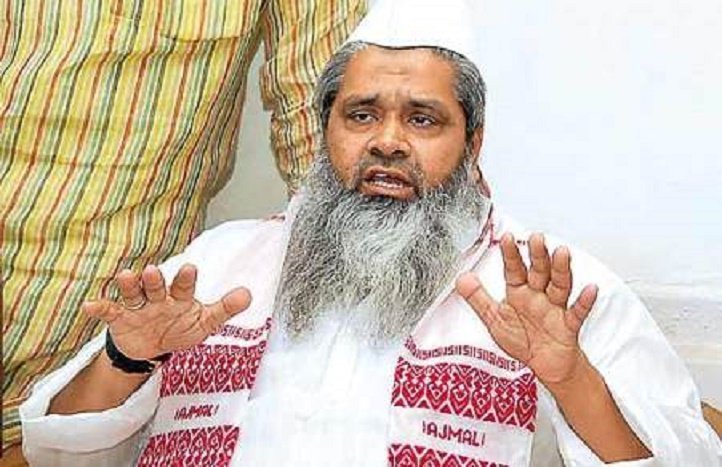 The police has also been accused of mounting pressure on the couple. "An FIR has been lodged against my husband accusing him of kidnapping me. But I got married to him and came here on my own,'' insists Habib. Apparently, Assam Police had visited Imphal to track down the couple but they could not find them.
The couple finally surrendered themselves to the chief judicial magistrate (CJM) in Imphal (West), who has now ordered that they be given protection.
However, the Guwahati Police rubbished the claims of any threats or persecution. "If the girl is above 18 and an adult, and has already surrendered before the CJM in Imphal, then the police can do nothing but wait for the court's order," deputy commissioner of Police Hemanta Kumar Das said .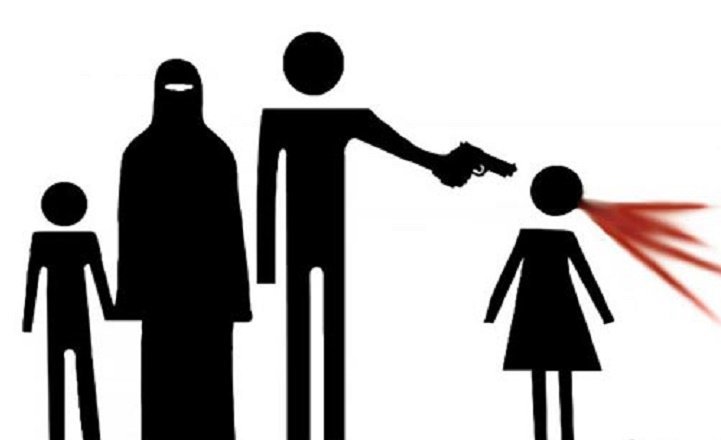 We live in a society which still looks down upon couples marrying as per their wishes. With such cases emerging on a frequent basis, the inglorious cases of honour killings continue to take place.
Unfortunately, factors like religion, caste, wealth, social status and family background still play a 'key' role in deciding a 'suitable' match for a person.