The 6.8 magnitude strong earthquake which struck Manipur on Monday, also damaged a landmark in Imphal: the Ima Keithel market. Widely known for being perhaps the only market in India which is completely run and managed by women, the Ima Keithel Market bore the brunt of the natural disaster with several structures left with massive cracks.
Here is what Manipuri activist Binalakshmi Nepram tweeted:
And here are some of the photographs of the damage that were shared across social media: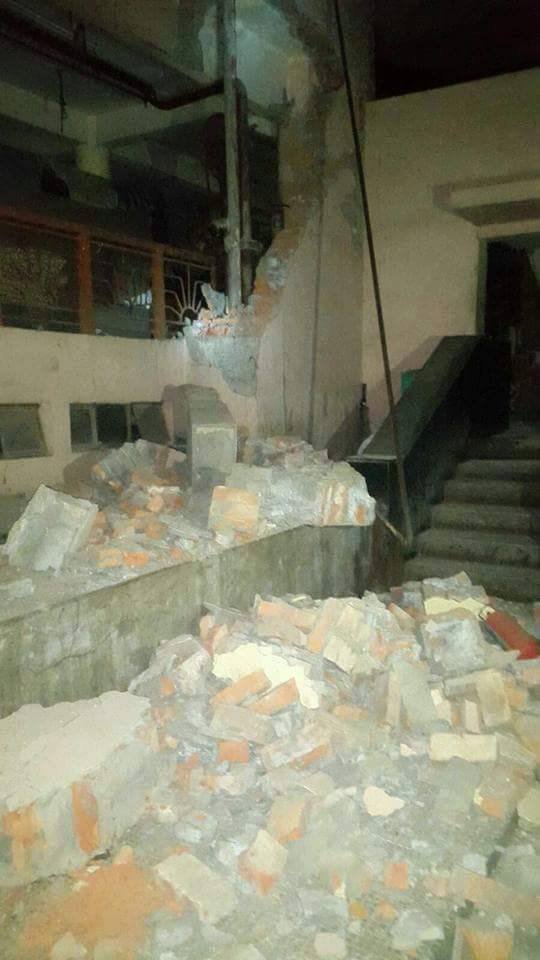 What is the Ima Keithel market?
The name Ima Keithel literally translates as 'mother's market' and is also known as Khwairamband Bazar or the Nupi Keithel. The market, which is said to have been around since around the 15th century, has around 4000 odd women shopkeepers who manage the stalls. They mostly sell locally made items ranging from fruits and vegetables to colourful garments and handmade jewellery.
Over centuries the market has been running as the perfect example of gender equality and financial empowerment. Given the state has faced issues ranging insurgency to cross-border issues, the men in the region were often busy with battles against the Chinese and Burmese.  
This was one of the main reasons for Manipuri women to venture into trade, something dominated by men in other parts of the country, this BBC report says.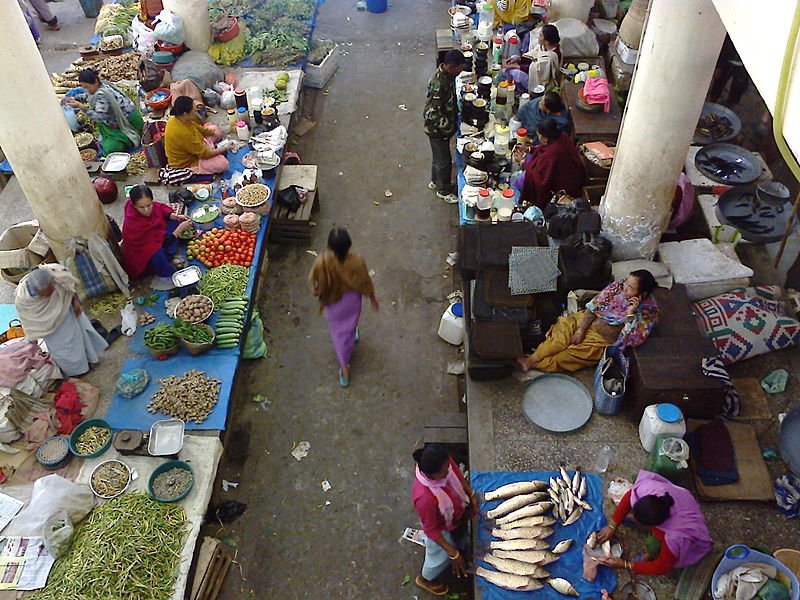 The market has also been also an active hotbed of political activism where women discuss socio-political issues. There were attempts to demolish it in between 1948-52 which was successfully thwarted by women. The are also been organised uprisings against the British rule as well. 
"Thus women shopkeepers here are not simply business women but are leading examples of leadership and revolutionist," writes human rights activist Anjuman Ara Begum in her blog. 
It's not entirely clear just how badly the market has been affected by the earthquake but it remains to be seen if it can be restored to its former glory.