Manipur Chief Minister Biren Singh has revealed that the state government is looking into the legalisation of Cannabis solely for medicinal and industrial purposes.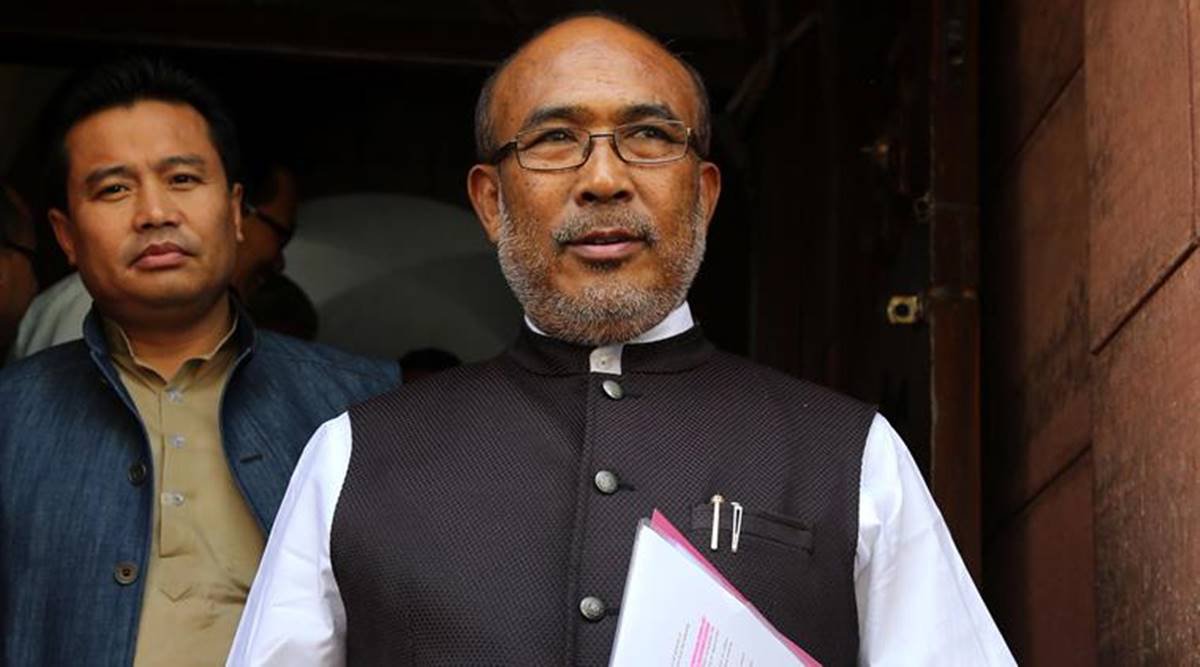 During a press conference on Saturday, the CM announced his plans for the 'Start-up Manipur' scheme, under which the legalisation of Cannabis is one of the ideas being considered to help boost the revenue generation of the state. He said, 
Our revenue must be strong. Moreover, Cannabis grows in the wild abundantly in Manipur and this can be used for extraction of hemp oil which is known for its medicinal property.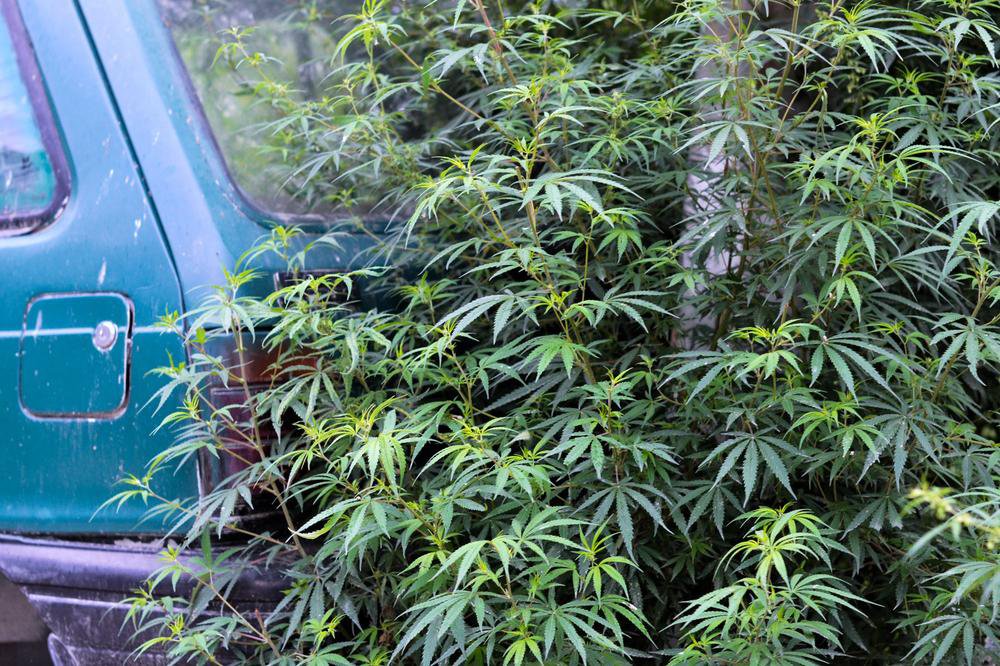 He also pointed out that other states like Arunchal Pradesh, Uttar Pradesh and Uttarakhand have already legalised the use of cannabis for medicinal purposes, while asking for the full cooperation of the people of the state.