Healthcare professionals and other civic workers in India are facing a massive shortage of protective equipment amid the spread of COVID-19.
To increase the supply of protective equipment, Licypriya Kangujam, an 8-year-old climate activist from Manipur has designed a prototype of 'safety face shields' for our doctors at home.
According to her tweet, the prototype designed by her costs just ₹35. Those available in the market cost ₹1,000. 
Licypriya was inspired by a friend in Mexico, who is developing similar kind of equipment. She has named the equipment as Liface Protective Gear.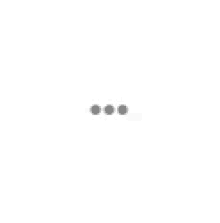 She also shared a picture of how the final prototype will look like.
Netizens appreciated the efforts put in by the young activist to help those fighting the pandemic.
It is inspiring to see people from all walks of life coming forward to help our healthcare workers in whatever ways they can.