At a time when we are struggling to strike a balance between urbanisation and saving our environment, Moirangthem Loiya from Manipur has already planted a forest all by himself.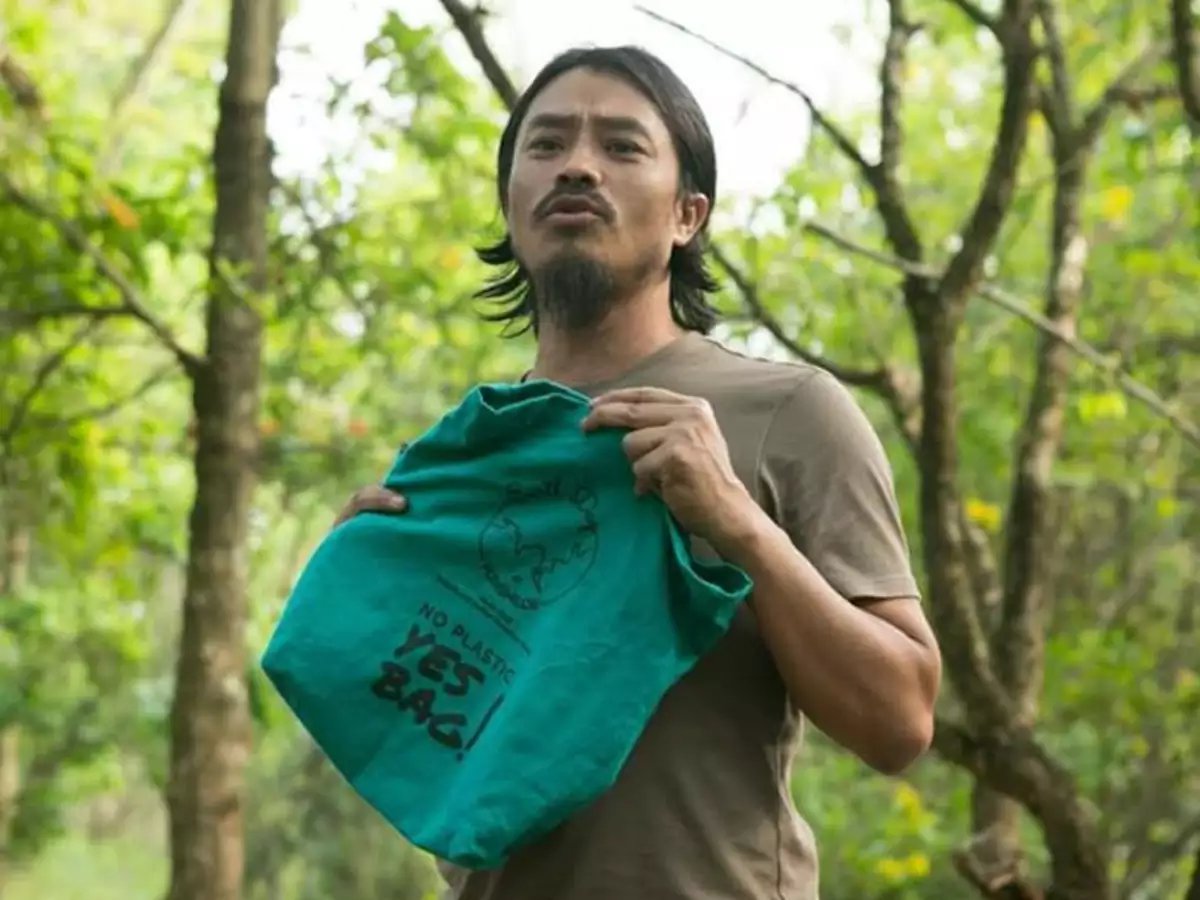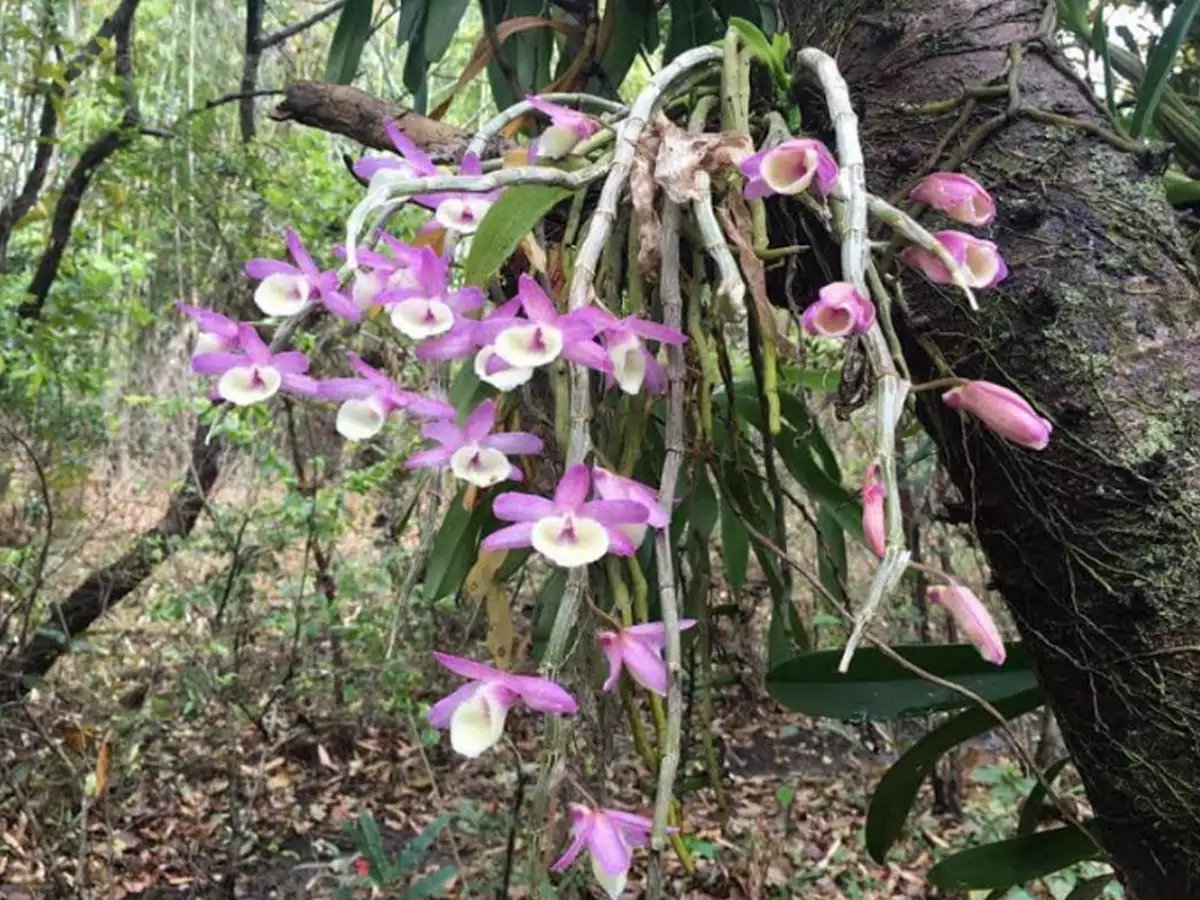 Known as Punshilok, the 300-acre forest area is known to house at least 250 species of plants, including 25 species of bamboo and several species of birds and animals.
According to a report by TOI, Loiya has been planting this forest for 17 years now.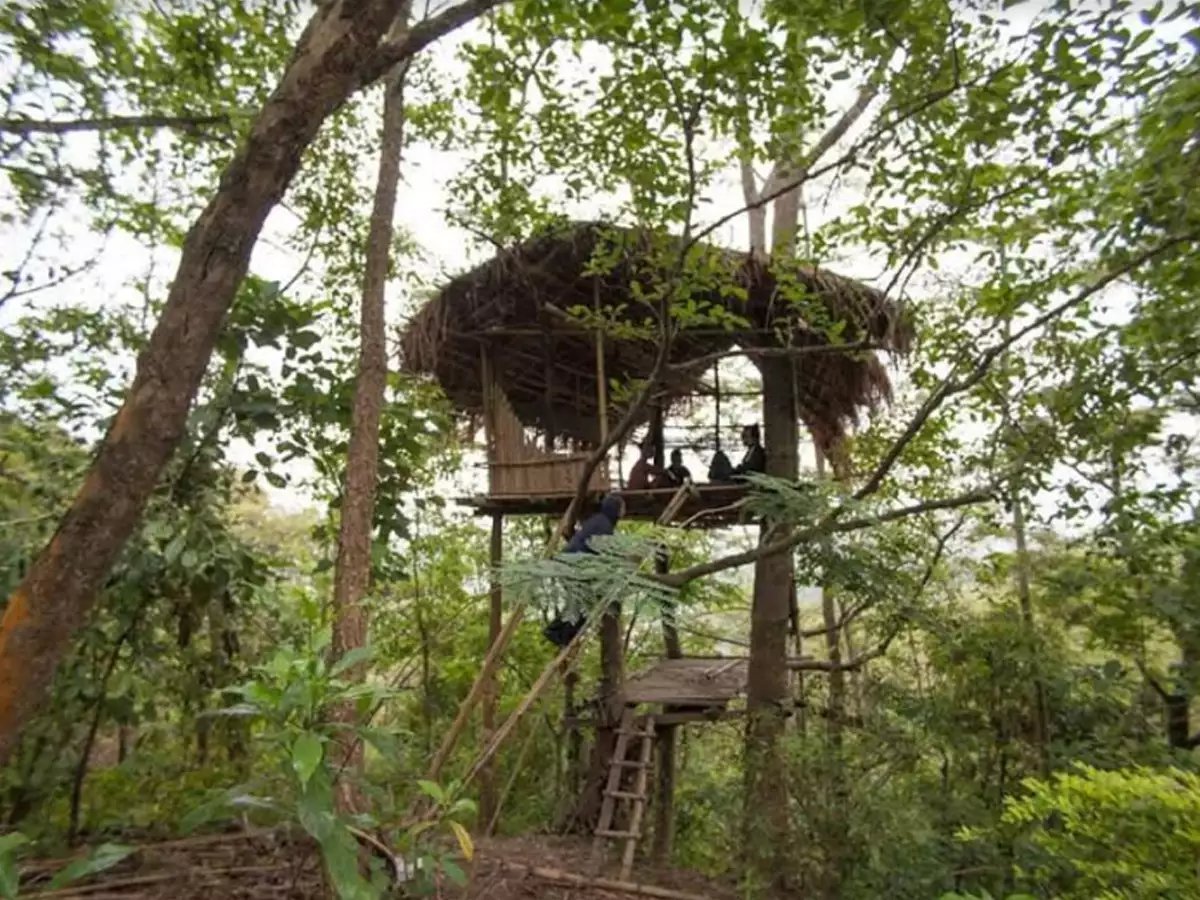 It all started in the year 2000, when he returned from college and visited the Koubru peak which once used to be a lush green area. He was devastated looking at the state of the forest there.
He then began his search for land where he could plant trees.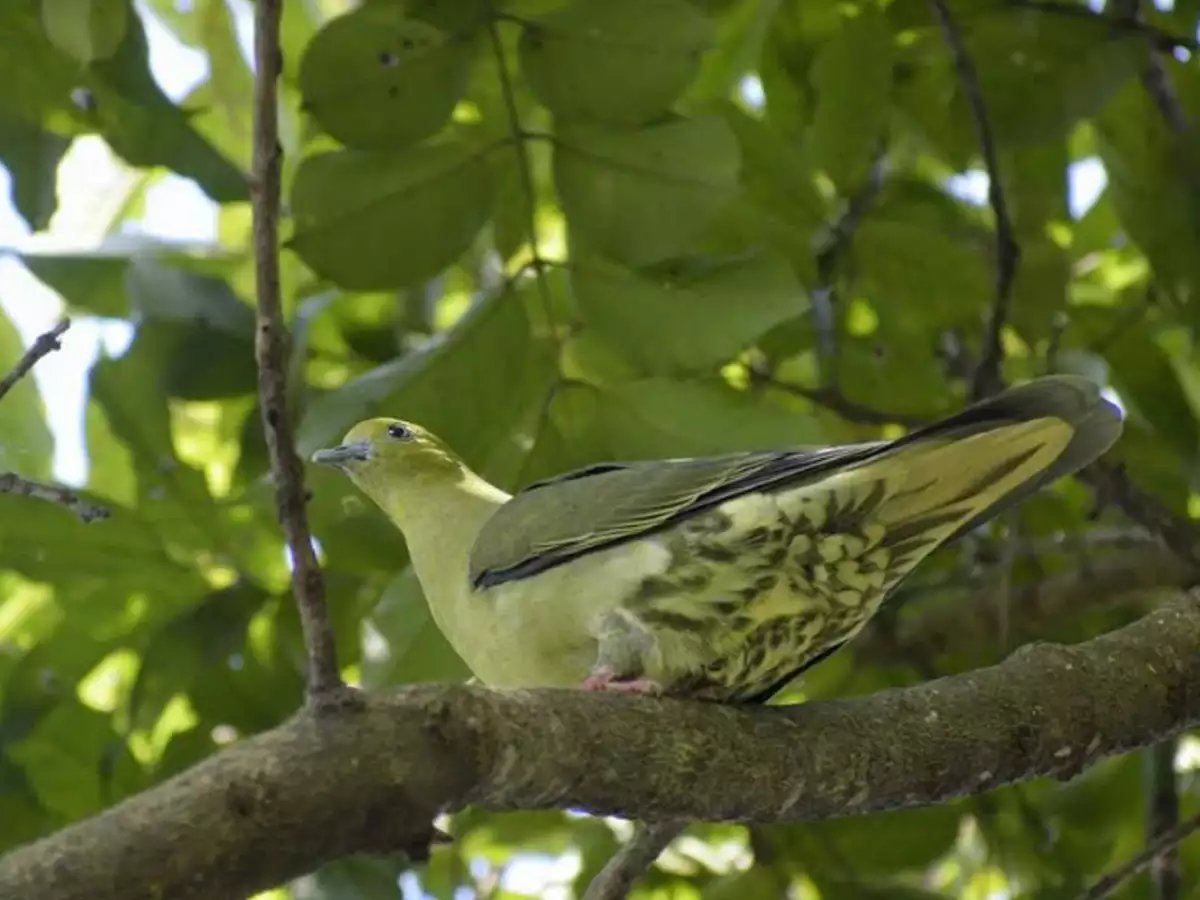 Guided by a local, he reached the Maru Langlol Hill Range where the existing forest had been burned down by the locals for rice cultivation.
The place was devoid of any trees and Loiya began his efforts to plant an entire forest here.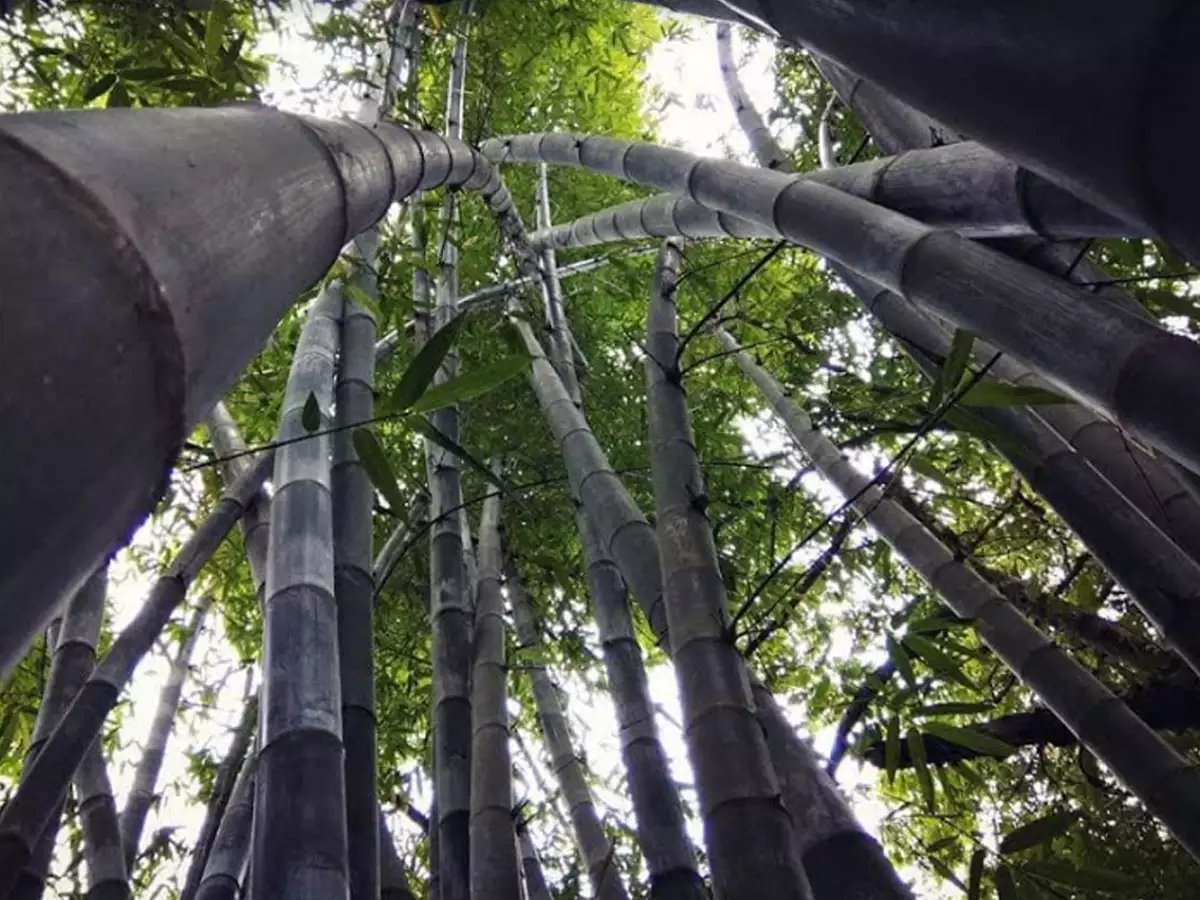 He left his job as a medical representative and worked hard for 6 long years, planting several species of plants. 
The state government also supported him in his effort by demolishing all the illegal buildings in the forest area. He along with some of his friends established the Wildlife and Habitat Protection Society, which works towards maintaining the health of the forest.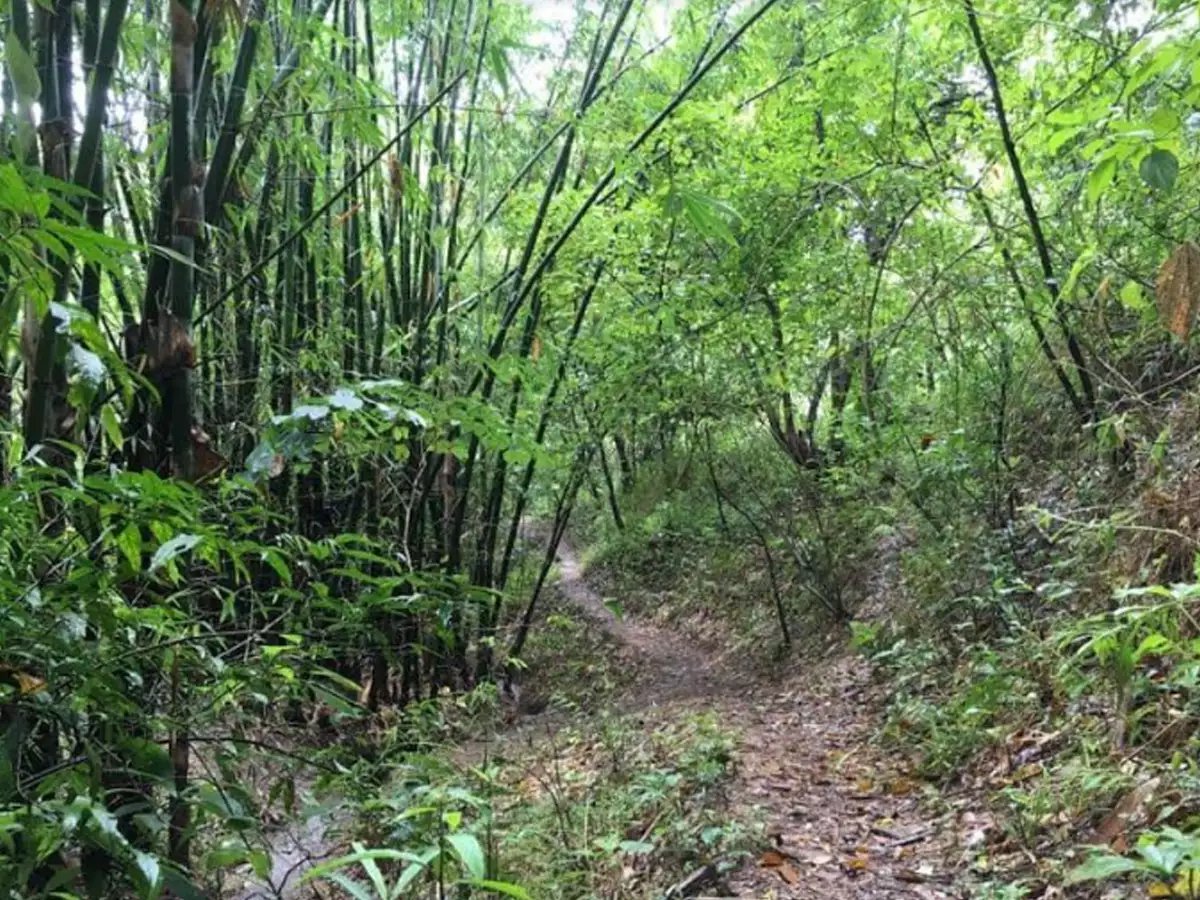 The positive effects of this forest can be felt by the people residing in the surroundings. Talking to TOI, one of the residents said:
"Temperature has gone down considerably and chirping of birds can be heard all year round."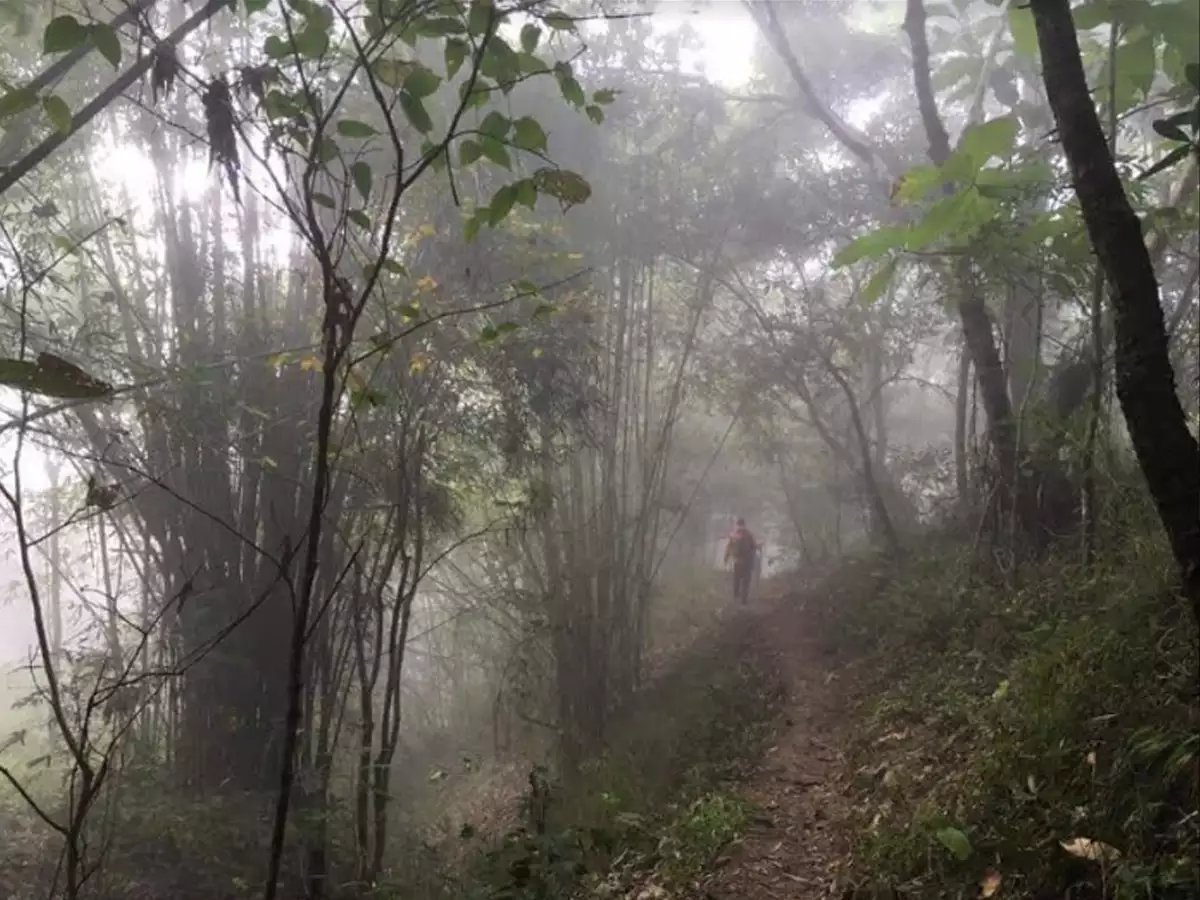 While Loiya works as a pharmacist and practices organic farming to earn a living, the mission of his life is to plant more and more trees. And this is what he has to say about this mission. 
"I consider myself a painter. Other artists use canvas, brush and colour to paint, but I used a face of hills as my canvas and planted trees, flowers to paint. It has taken a lifetime to draw this – it is living art."
We wish that reading about his efforts inspire us to save our environment in whatever little ways we can.