Monika Khangembam from Imphal, Manipur claimed on a Facebook post that she was racially harassed at Delhi's Indira Gandhi International Airport on Saturday night.  
She wrote that an immigration official looked at her passport and said, "Indian toh nahi lagti ho" (you don't look Indian) while she was on her way to Seoul for a conference to represent India.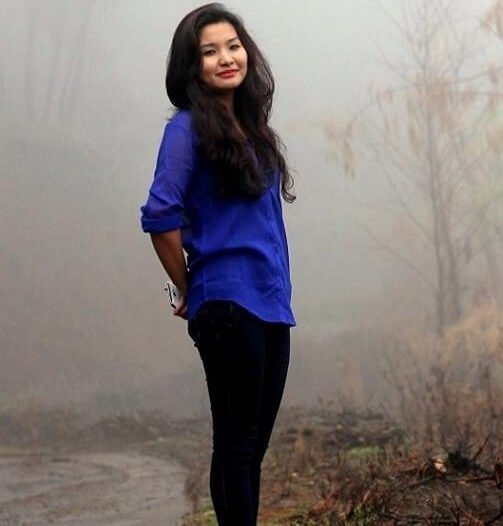 The official then asked her, "Pakka Indian ho?" and tried to test her "Indianness" by asking her how many states comprised the country and the names of those that bordered Manipur. 
When she insisted that she was getting late for her flight, the official told her that "aircraft aapko chodke kahi nahi jaa rahi. Aaram se jawab do" (the aircraft isn't leaving without you. You can answer at ease).
Khangembam's post went viral on social media with many on Twitter urging ministers like Sushma Swaraj and Kiren Rijiju to take action against the immigration officer. 
Overwhelmed by the support that she received, as well as the criticism that she faced from some people, Khangembam shared another post on Sunday evening at 6.25 pm.
Khangembam's case again points out how often people from the Northeast face harassment and violence in the country's metro cities just because they don't look "Indian". 
(Feature image source: Facebook)