Days after a students' group directed Manipur's sole newspaper and magazine distribution agent to shut his business for a month, allegedly because he kept copies of a book banned by them, he has defied the diktat. But with a lot of security to ensure it's business as usual. 
"Authorities told me that newspapers and magazines are a daily need and it can't be shut for a month. They provided me security and I agreed to open the shop," Pradeep Kumar, owner of the M/S P.C Jain and Co, told ScoopWhoop in a telephonic interview.
On Saturday, about 40 members of Kangleipak Students' Association (KSA) had entered the premises of the distribution agent in Imphal, and searched for copies of 'Manipur General Knowledge 2017' written by R. Gupta that is published by Ramesh Publishing House in New Delhi.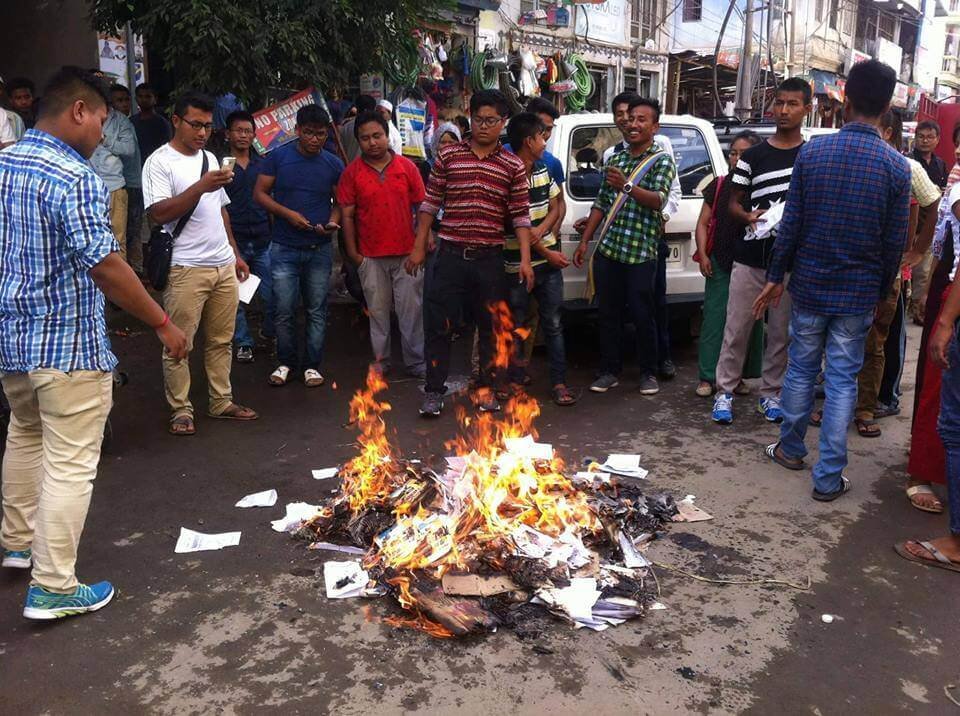 "I was not selling any copy of that. I showed them my stock in computer, sales ledger and even allowed them to search my two shops. They finally entered the godown where I had kept the previous year's unsold stock. It was still packed. The KSA activists took them out and made a bonfire of them. The stock was worth Rs 15,000 – 20,000," Kumar said.
The student group has expressed reservations with the content of the book, which according to them "hurts the religious sentiments of Manipuri people" and provides "a distorted picture" of the state and its people. The group also said that the book contains many instances of misinformation and factual inaccuracies, and termed it "offensive." 
With over a dozen student groups representing different ideologies and identities in the state, it's not the first time a book has been in the eye of a storm in the hill state.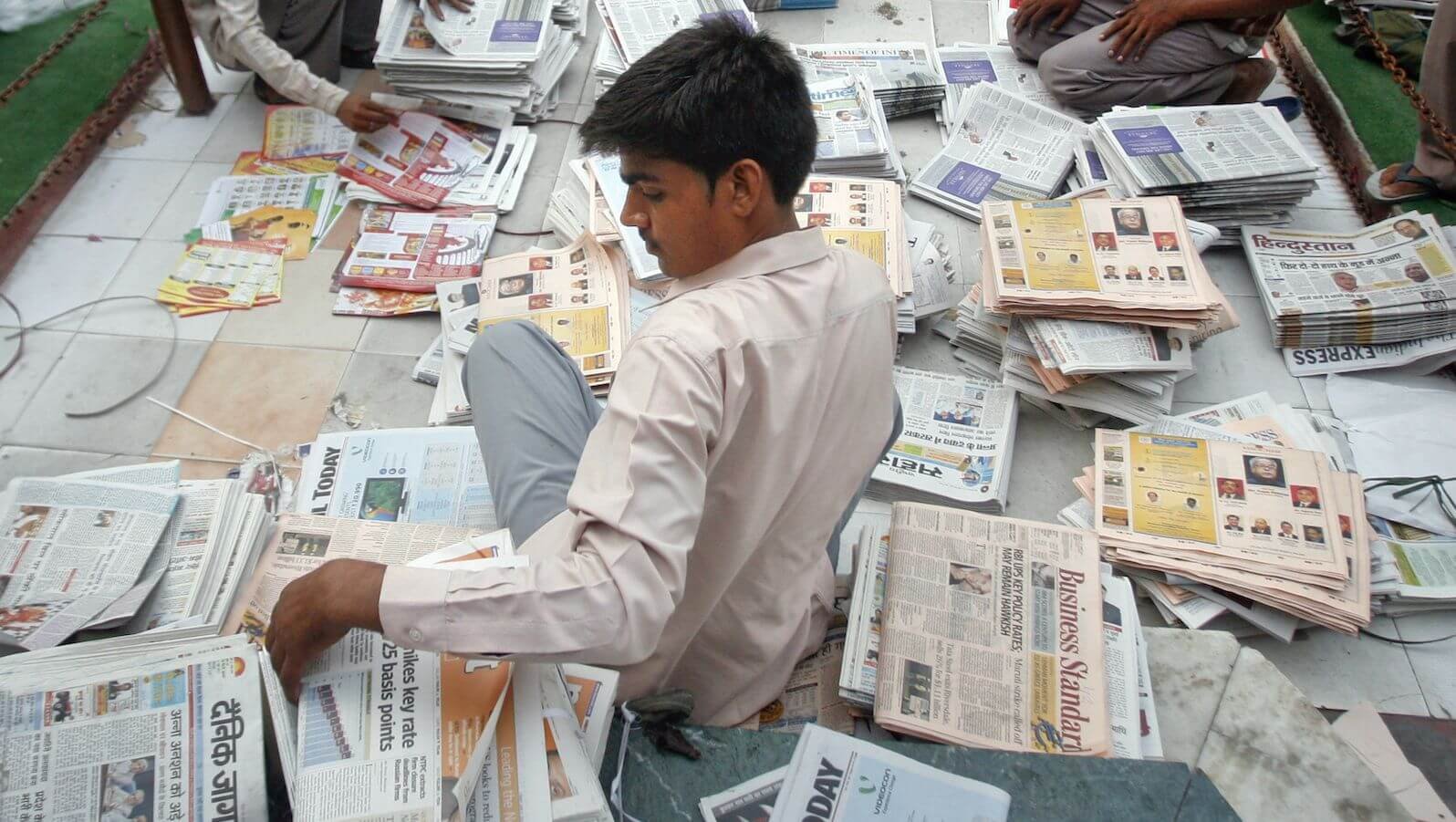 Kumar, whose family has run the business for three generations, said that he has also invited a representative of the publishing house to have deliberations with members of KSA. 
"The book in question is being published for the last six years. I don't know what the problem really is. As a non-local, I have to take extra care of myself as well as my business," he said. 
Feature image source: AFP/Representational Image