Goa Chief Minister Manohar Parrikar, who has been recuperating from a surgery at his private home in Goa since October 14 inspected a half-constructed bridge on the Mandovi river on Sunday.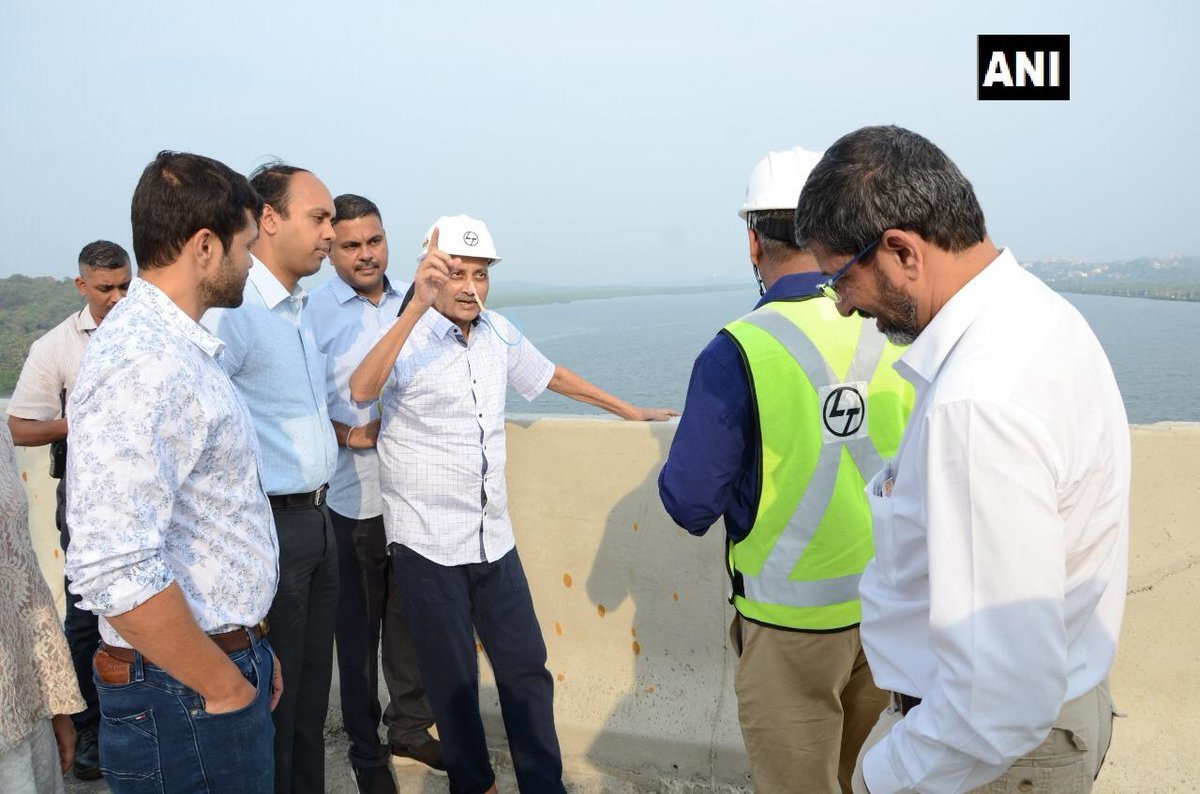 Parrikar was seen with a tube in his nose and was walking with support, according to NDTV. 
He also visited another bridge over the Zauri river near Panjim.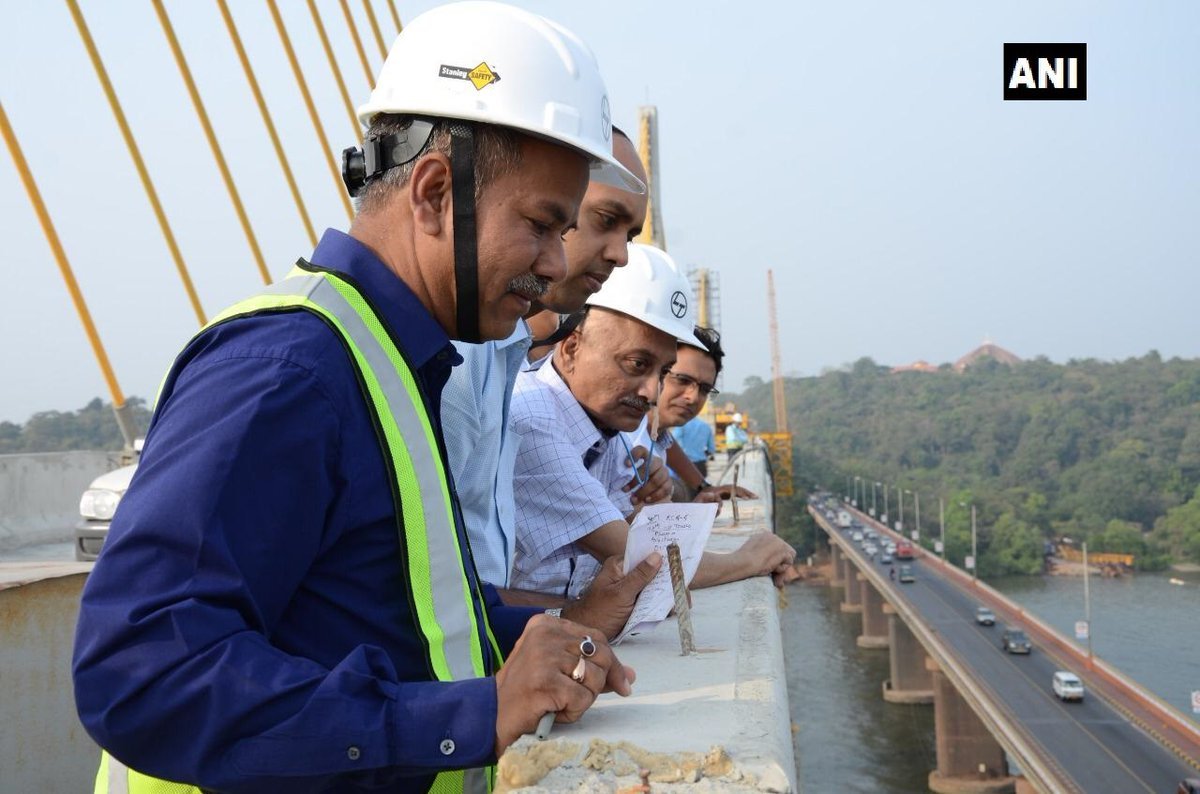 NDTV also reported a senior functionary saying that the CM travelled 6 km from Porvorim to Merces to inspect the bridge. 
Parrikar was also accompanied by two doctors throughout the inspections.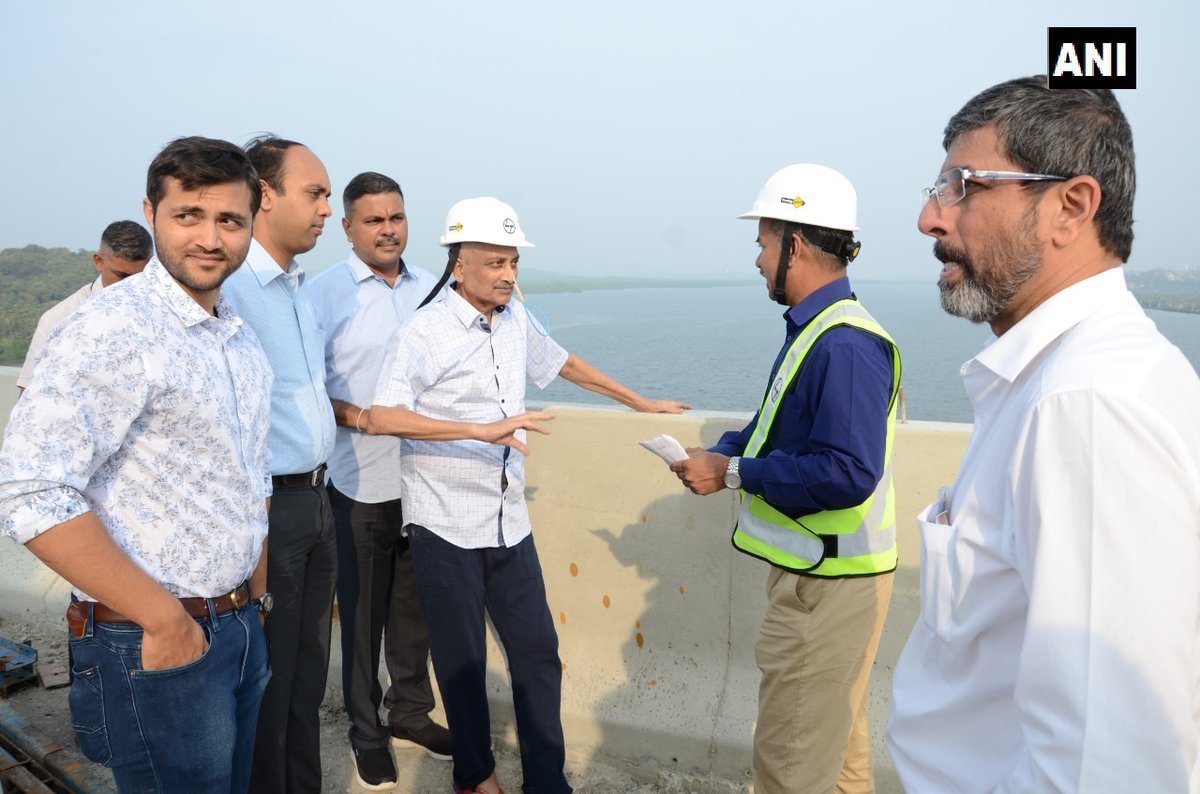 The news of him doing his job despite illness got applauded from the internet, with people praising him for his commitment.
Never seen before Dedication from a CM towards his State. India Needs Much More years of service from you sir @manoharparrikar Stay in good health

— ANSHU CHOUDHARY 🇮🇳 (@KumarAnshu04) December 16, 2018
Parrikar is a patriot and sets aside his physical problems to attend to important things.

Ppl who are neither here nor there and always on the other side makes comments to while away their extra free time.— Sgpendse49 (@sgpendse49) December 17, 2018
While some others were of the opinion that it was inhuman for him to be forced to work and do photo ops in this condition. 
He has a tube inserted through his nose into his digestive tract. How inhuman to force him to continue working & doing photo ops. Why can't he be allowed to deal with his illness without all this pressure & tamasha? https://t.co/iq0dwXCHmE

— Omar Abdullah (@OmarAbdullah) December 16, 2018
This is not dedication when he needs to rest.

I feel bad for him.— Prakhar Yadav (@_prakhar_y) December 16, 2018
This was the CM's first public appearance since he spent months at a hospital in Delhi. Despite the criticism, it is quite heartening to see a politician being this committed to his job despite all odds.