Defence Minister Manohar Parrikar on Friday played down the Scorpene leak saying it is "not a big worry", but there are few pockets of concerns because the ministry is assuming the worst case scenario.
The Defence Minister said that the leaked documents put on the web of 'The Australian' newspaper does not include any of the weaponry systems of the Scorpene as been reported in the media. Parrikar said that the navy has assured him that most of the leaked documents are not of concern. 
The minister also said that Scorpene submarine has not even fully completed the sea trials, which is important to understand how it will work under water. The Indian Navy has taken up Scorpene document leak matter with French Directorate General of Armament.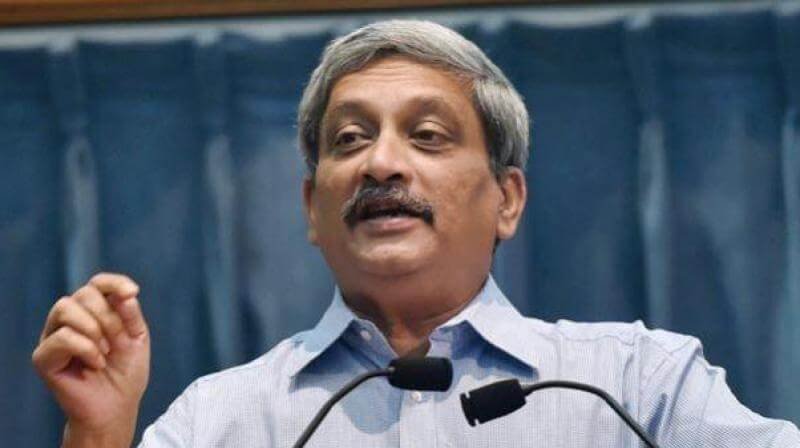 "We are waiting for the report. Basically, what is on the website is not of big concern. We are assuming, on our own, that this has leaked and we are taking all precautions", he said. "What I am given to understand that there are few pockets of concern assuming that what is claimed to have been leaked has leaked actually. "We are going by assumption of the worst case scenario. I think there is not big worry because we will be able out put things in right perspective", Parrikar added. 
Asked by a journalist whether the Rafale deal would be affected because of the leak, the minister shot back questioning whether one can stop using French products just because a leak has happened in another company.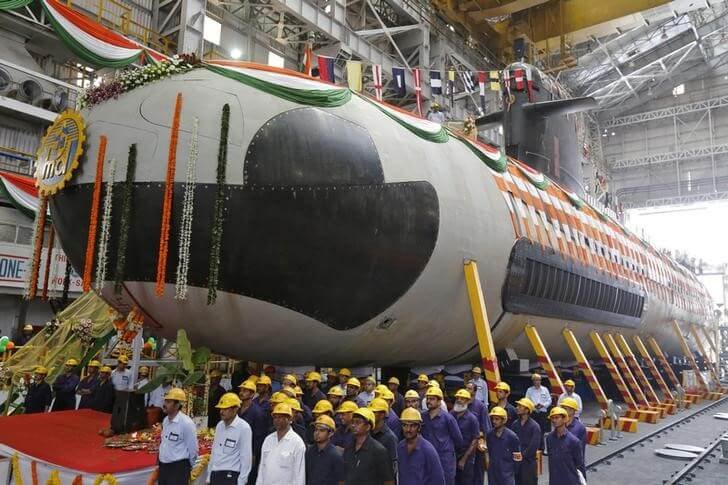 "You stop using all products from France? Obviously, the companies are different, the type of equipment is different and an incident should be punished with whatever the contractual punishment is there. It is not intentionally leaked," Parrikar said.
He said the punishment should be based on the conditions in the contract. More than 22,000 pages of top secret data on the capabilities of six highly advanced submarines being built for the Indian Navy in Mumbai in collaboration with a French company have been leaked, raising alarm bells today in the security establishment. 
The combat capability of the Scorpene submarines being built at Mazagon dock at a cost of USD 3.5 billion by French shipbuilder DCNS, went public when an Australian newspaper, "The Australian", put the details on the website.