In a bid to uplift the lives of manual scavengers, the Safai Karmachari Andolan (SKA) has released a manifesto to ensure a life of dignity and fair livelihood. 
According to 
News Click
, the SKA is a movement working towards the elimination of manual scavenging, and they released their manifesto on April 4, at Indian Social Institute, New Delhi.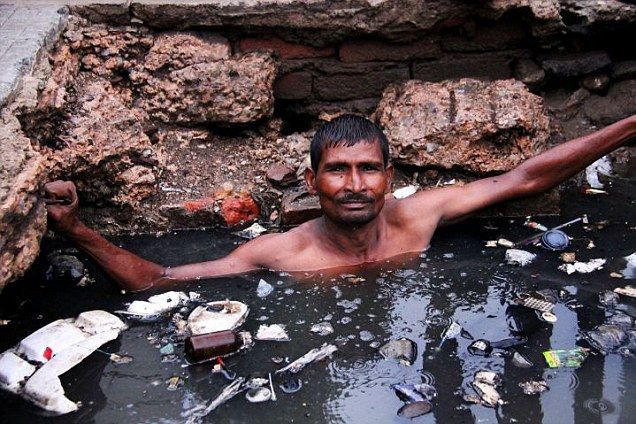 The manifesto wants political parties to provide a Right to Life card which will ensure direct and free access to education, health care, and dignified employment. 
It has also demanded that 1% of the Union budget be exclusively allocated for the welfare of manual scavengers, and a separate ministry for their release and rehabilitation headed by the Prime Minister.  
They are also demanding a pension of Rs. 6000 per month to all manual scavengers above 55 years of age, direct access with free admission for their children into any institution and hostel (government, aided, private and foreign institutions), direct and free access to any hospital of their choice for all their medical needs, and free water and sanitation facilities for every safai karmachari household.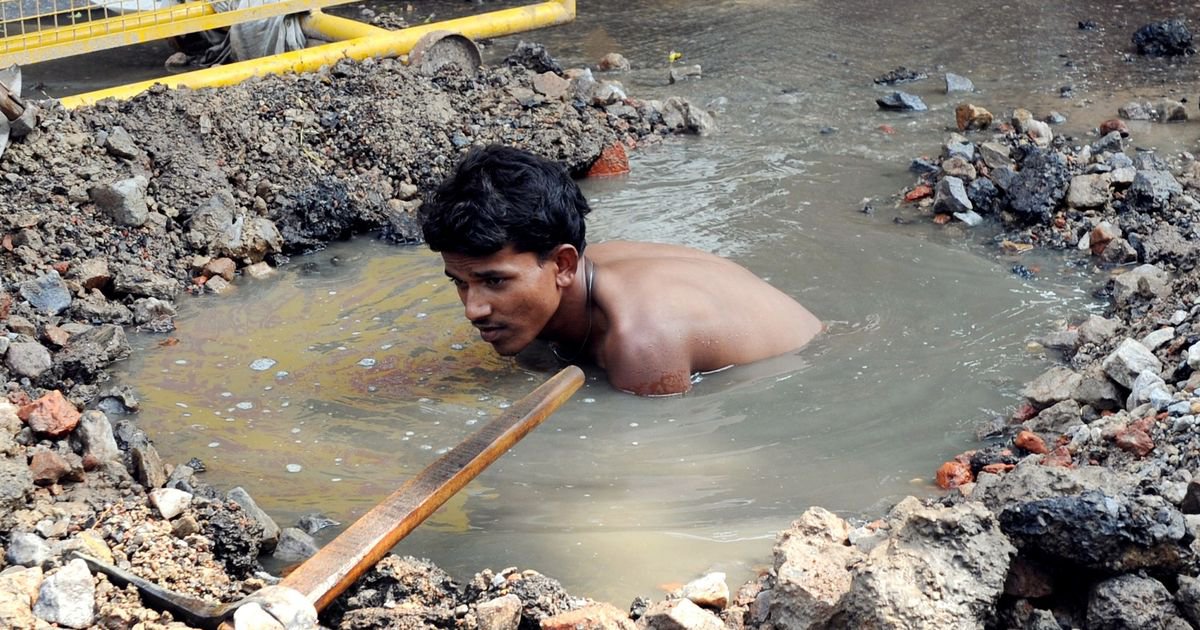 Bezwada Wilson, the national convener of SKA, said –  
This is the biggest moment in our history. This is the first time we, the manual scavengers, are releasing our manifesto. We do not want a government that does not care about us. These are our demands, and we are not requesting the people in power to meet them, we are ordering them. 
ScoopWhoop had done an investigation into the unfair practise of manual scavenging a few years ago. Watch the video below.