The police killed 12 Maoist insurgents on Tuesday, June 9, in a shootout with a group suspected of planning to extort money from mining contractors in Jharkhand, a spokesman said.
Police, acting on a tip-off, tightened up security on the route to the mines. When the group approached a checkpoint in vehicles, the police got out and opened fire.
"We have recovered the bodies of 12 rebels from the spot. This is a big achievement for us," police spokesman S.N. Pradhan said by telephone from Ranchi, the capital of Jharkhand.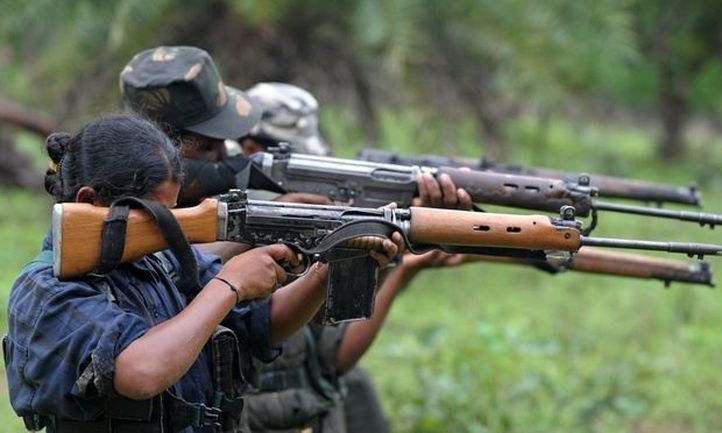 Jharkhand is among a dozen states fighting a four-decade old Maoist insurgency that the last government described as the country's biggest internal security threat.
The Maoists say they are fighting for the rights of peasants and landless labourers. They routinely call strikes, attack government property and target politicians and police, mostly across swathes of rural India's east and south.
Among the dead in the one-hour gun battle was a rebel leader with a 500,000 rupee ($8,000) bounty on his head. Police said he was wanted for planting an explosive device inside the corpse of a police constable in an incident two years ago.
The police, who suffered no serious casualties, were still searching for 10-12 rebels who fled the scene. It was not immediately possible to verify their account independently.