BJP led-Maharashtra government on Tuesday, September 15, issued an order saying only Marathi speaking people would be allowed to get permit for new auto-rickshaw from November 1. The government said that it will give away one lakh new autorickshaw permits for the Mumbai Metropolitan Region (MMR), but only to those applicants who speak Marathi.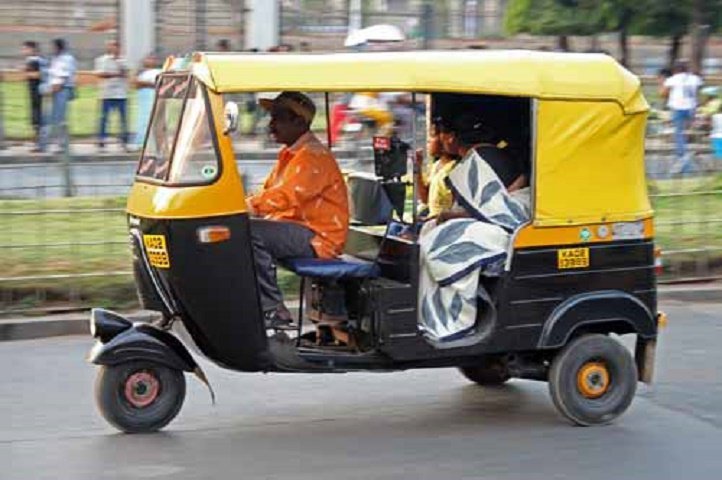 Announcing the decision, Transport minister Diwakar Raote said the applicant must speak Marathi and should have a domicile certificate, to show he has been a resident of the state for the past 15 years.
"New permits will be issued by November and applicants must submit a domicile certificate. They should speak Marathi. Those who don't know the language will not get a permit," said Raote. He said he will ensure the rule is followed diligently.
Hindustan Times reported that the permit holder should know the local language always existed, it was rarely followed.
"This is like meat ban. The rule existed, but was never followed. Suddenly, the government became serious about its implementation," said a transport official, who did not wish to be named.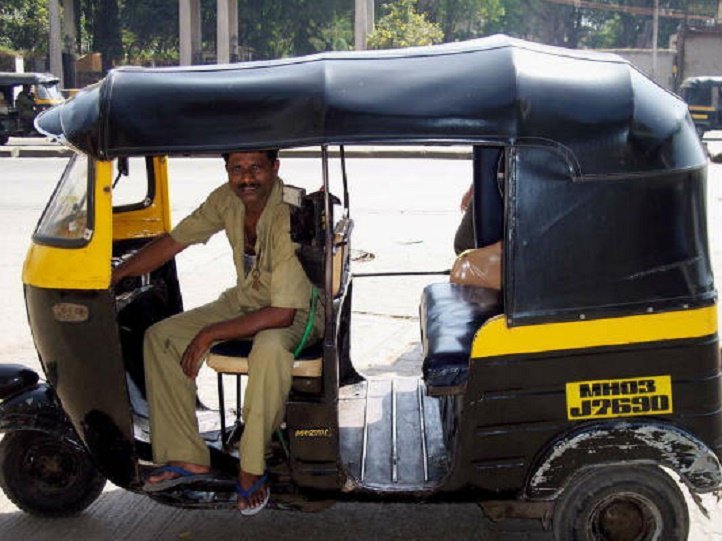 The opposition parties and other trade union leaders have criticised the move. "It is a politically motivated move to consolidate Marathi votes for the upcoming civic elections. We condemn it and demand such a policy should be withdrawn. We will not tolerate divisive politics on the basis of language, caste and creed," said Sanjay Nirupam, Mumbai Congress chief.
Trade union leaders termed the condition acceptable. "Knowing the local language and submitting domicile certificate are mandatory under the motor vehicle rules and a majority of drivers have accepted these conditions," said Thampy Kurian, general secretary of Mumbai Rickshawmen's union.
Raote has also given old permit holders time till from October 1 to 30th to renew their expired autorickshaw permits by paying a penalty of up to Rs 20,000.