Krishna Prasad Chigurupati and Uma Chigurupati are just another Indian couple that has crossed that dreaded age of 60. Because what exciting thing could happen after you retire, right?
Other than World Marathon Challenge 2015, of course.
Yeah, this couple beat participants all over the world to run 148 kms starting January 17 from Antarctica, via Chile, Miami, Madrid, Morocco, and Dubai, to finally reach Sydney on January 24. That's seven continents in 7 days.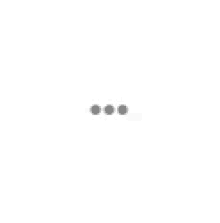 But that's not all. Uma is the first woman to have completed the challenge in the history of the marathon!
"We had to run through tracks, woods and then a harbour in Australia. I lost my way in the woods and was clueless, but managed to complete the race," said Uma, The Hindu reports.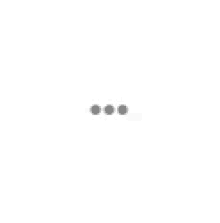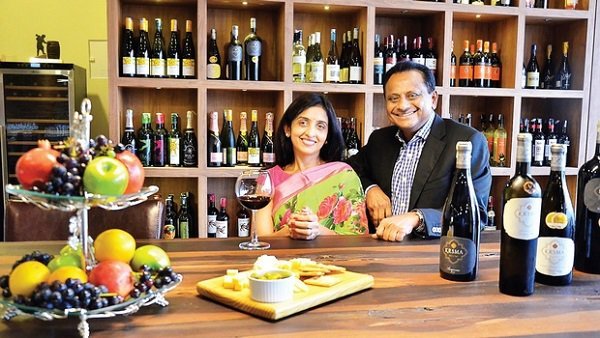 Also, did we mention that the average age of the other participants was a mere 35?
Yep. But Krishna Prasad has no plans of stopping any time soon. "I had signed up for Richard Branson's space mission and hope to be on the spacecraft soon," he said.
Hats off, both of you!