You might not know who's the first man to walk on the moon. But you definitely need to know who Sachin Tendulkar is. He is by far the greatest cricketing legend the world has ever seen.
But there's one person who has not heard of him.
Maria Sharapova, one of the most searched women on the Internet, who is also a Tennis player, revealed during one of her Wimbledon interviews that she has no clue who Sachin Tendulkar is.
So here's what happened?
Sachin, who is a regular at the Wimbledon, was seen in the Royal Box on 28 th June, Saturday with other sports greats like David Beckham, golfer Ian Poulter and the former England cricket captain Andrew Strauss.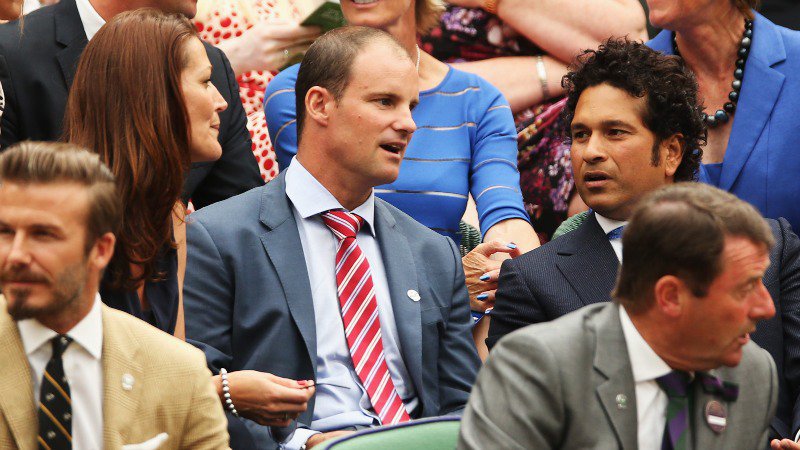 When a reporter asked her about David Beckham, she immediately responded saying she had met him a couple of times and she knew him quite well.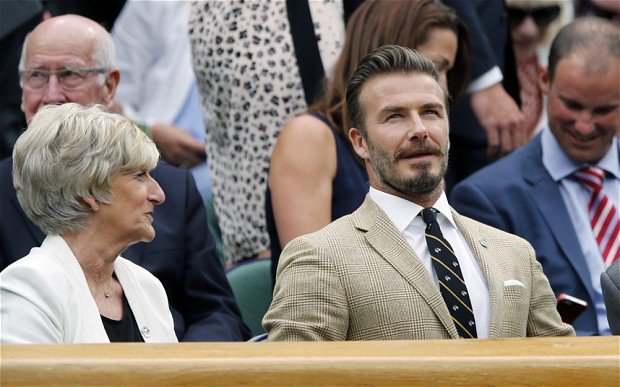 However when asked about Sachin, she went blank. On being asked if she knew Sachin Tendulkar, she just replied saying ''I don't.''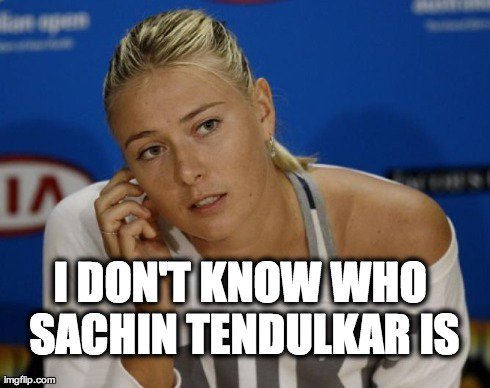 So we decided to have some fun with all the things that Sharapova doesn't know.
In second grade, a teacher asked Sharapova, do you know what is 2+2?
Sharapova's response?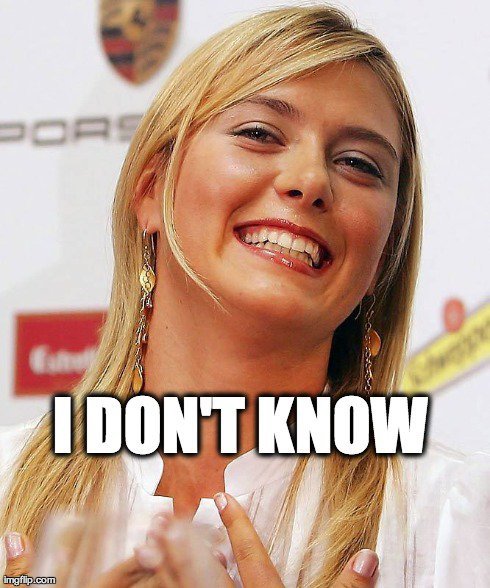 In fifth grade, her science teacher asked her.
Do you know which planet we live on?
Sharapova's response?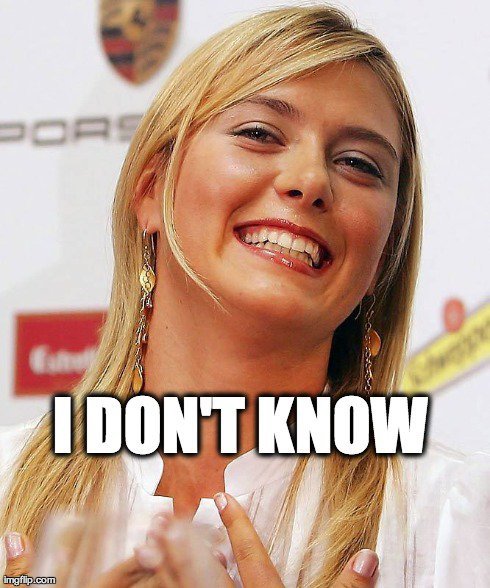 Sharapova's legacy of things she doesn't know and people she doesn't know continued:
Do you know what is this?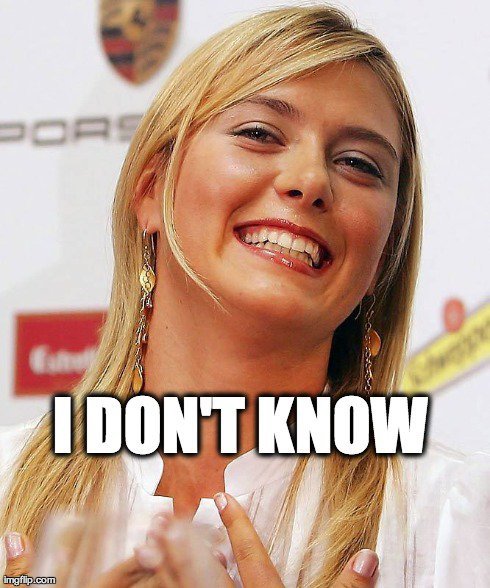 What about this?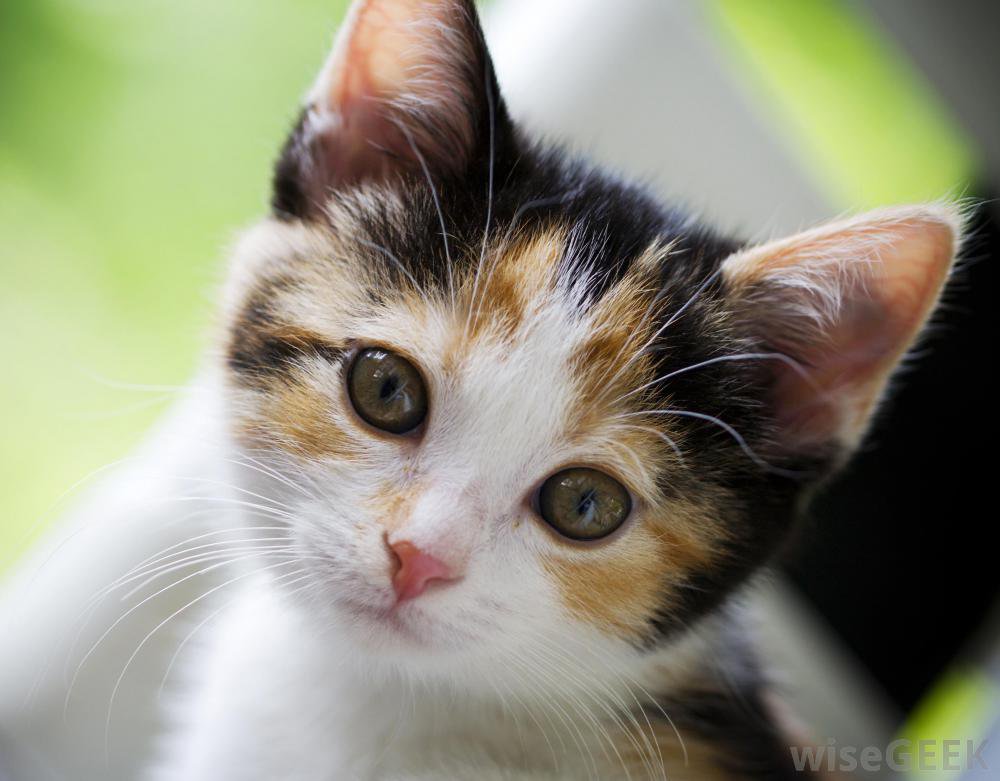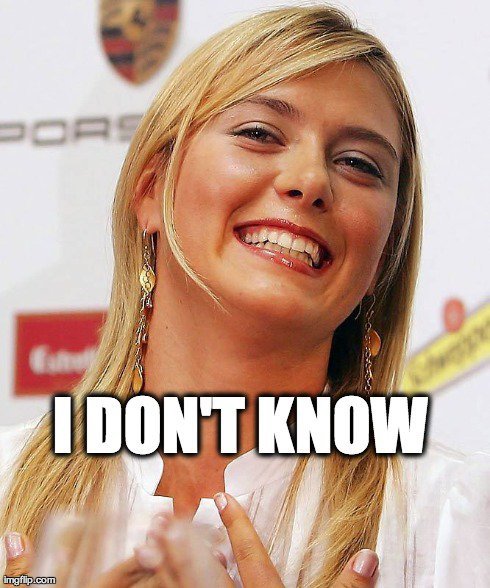 Come on, Maria, you must know what this is??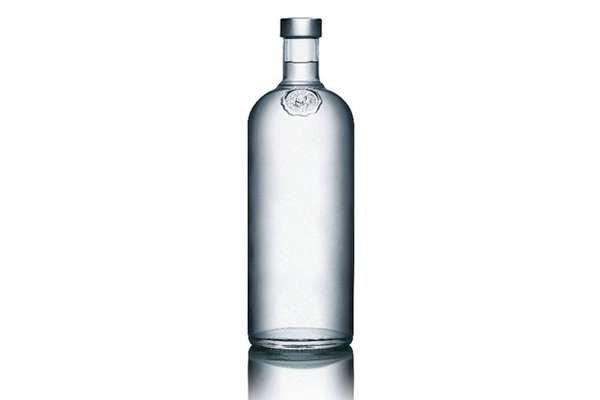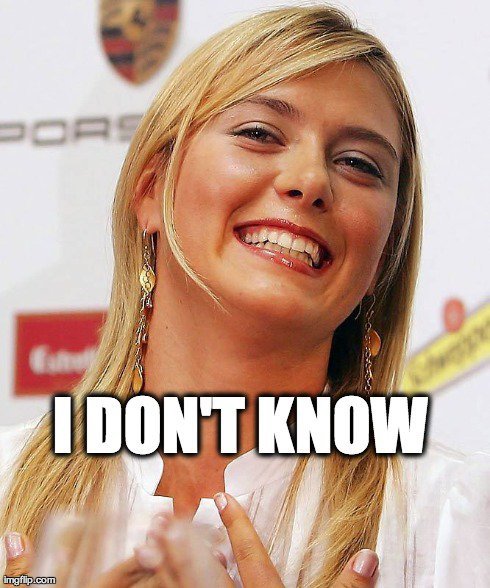 For god's sake, you're Russian!! You ought to have known that!!
But ladies and gentleman, Maria Sharapova just doesn't know!
Ok, forget objects then, let's move on to people.
Ok, you've got to know who this is?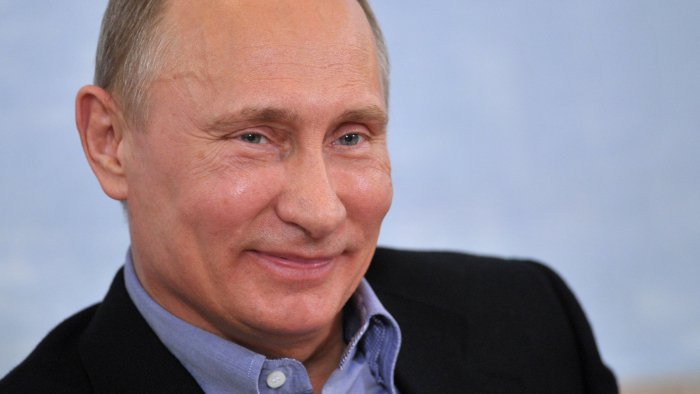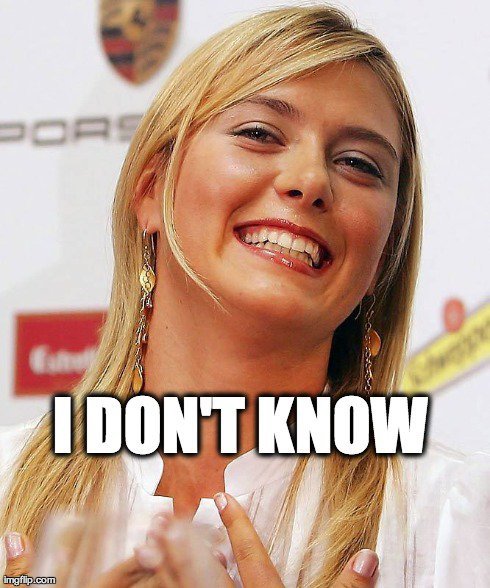 Ok, now you've pissed him off.
Well, considering being a sportsperson is one of the things she does, amongst posing for magazines and posing for pictures and posing for more magazines, it's a crime that she doesn't know who Sachin Tendulkar is.
Well, let us educate you.
He's unanimously called one of the greatest cricketers the game has ever seen.
Here are some of the non-cricketing fans Sachin has.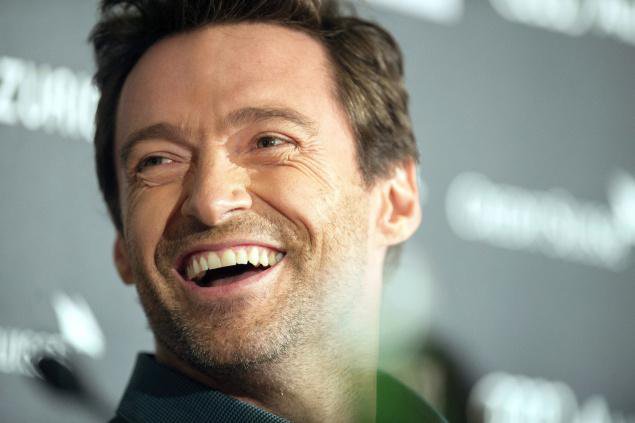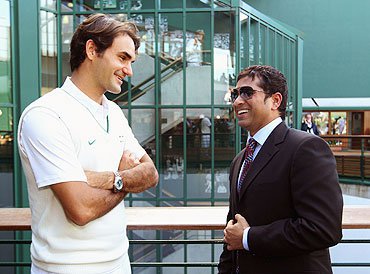 That's just the tip of the iceberg.
As soon as India got wind of Maria's statement, Twitter and FB exploded. We Indians can tolerate anything but if you say you don't know Sachin then you're in big trouble. The fact that has pissed everyone off is that Sharapova being an international sports person has no idea who some of the other leading sportsmen in the world are.
This is how Sachin's fans reacted on Twitter:






And people went on to Sharapova's Facebook page & started trolling her big time:

While the Sachin army is on a mission to troll the living daylights out of Sharapova, there are some who seem to feel it's an honest mistake.



Something tells us that after this entire episode, Sharapova might forget how to play a backhand smash but she'll never forget who Sachin Tendulkar is!