Do you like smoking weed? Would you like to make a career out of it?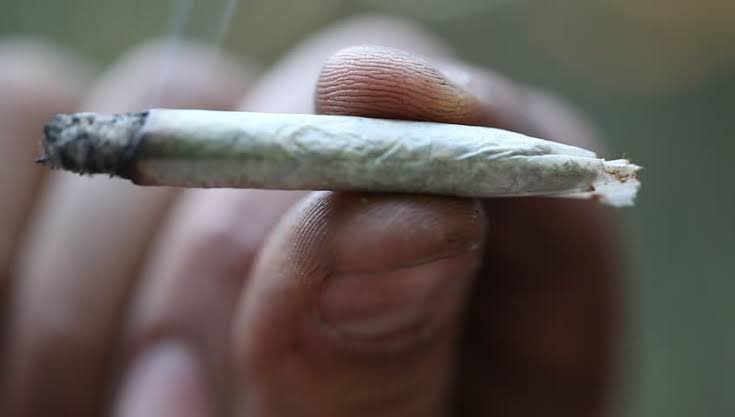 If you find yourself stoned saying the answers in your head at this time of the day, you should definitely take his job in the USA.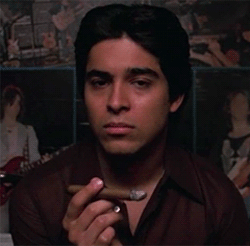 According to Newsweek, American Marijuana is currently looking to hire a cannabis product reviewer, who can earn up to $3,000 a month.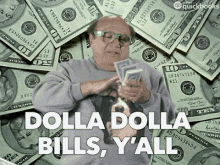 The online medical marijuana resource is reportedly looking for a prospective employee who will be testing and reviewing cannabis products every month. This person will be filming video reviews and writing blog posts for them.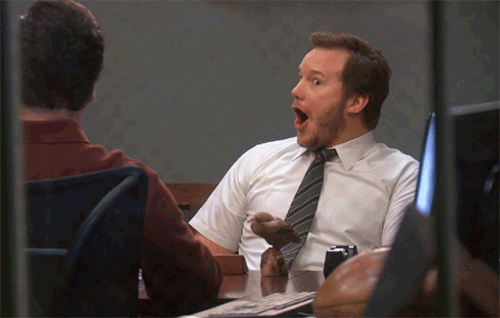 Here's the deal though. You need to be an expert with 'extensive knowledge on the subject' and not just a recreational smoker. 
Also, you need to be in the U.S or Canada, where marijuana is legal, be physically sound enough to be able to smoke marijuana every day and of course, be above the age of 18.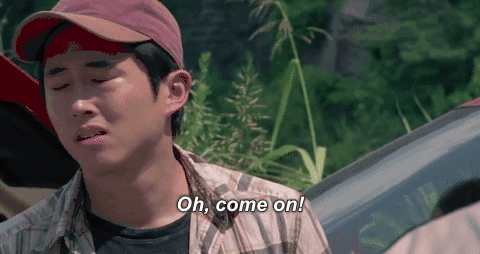 American Marijuana was founded in 2014 by Seven Kubby, who had been diagnosed with a fatal form of adrenal cancer at the age of 23 but is still alive 25 years later.