As the battle to protect net neutrality in India rages on, Facebook is using a sharp marketing campaign to gain support for Free Basics, while the opposition to it is growing. It has also been reported that Mark Zuckerberg is personally calling Indian entrepreneurs in a bid to convince them to rethink their stand against Free Basics.
Among the company founders Zuckerberg spoke to, Paytm's Vijay Shekhar Sharma is well known for his strong stand against Free Basics through social media.
Vijay Shekhar Sharma voiced his opposition to the "walled garden" like scheme and told The Economic Times that, "This will split the internet and block access, which basically violates the principle of net neutrality."
So when he got the call, Sharma decided to reveal some interesting bits to Business Insider, he said, "He (Zuckerberg) was trying to tell me that I should talk less about this thing. I said that what you do not know is that these telecom operators want to block everybody who is making them loose their business. They have their own messenger apps, music streaming apps which are paid for services. They want to do these businesses."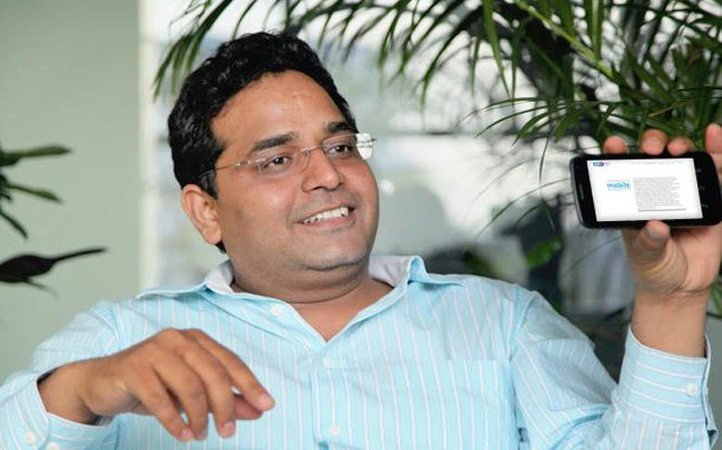 Asked about Mark's response, Sharma mentioned, "He said that he understands what I was saying. Then asked me if I can just route it towards the telcos and support the telecom operators."
About any further meeting between the two heavyweights, Sharma clarified that nothing like that was discussed, and he doesn't think, "any rational, logical government will allow it. Internet should be neutral. Every other view is a hogwash."
I wish we all talked to TRAI about not letting Telco's split Internet instead focusing elsewhere.Equal Internet & neutral Internet for India

— Vijay Shekhar (@vijayshekhar) December 30, 2015
Vijay Shekhar Sharma firmly stood by his belief that while hundreds of companies are trying to build their start-ups on mobile internet, it will be better for entrepreneurs if the internet is not split.