Mark Zuckerberg's new born daughter Max made news all over the world, and she might already be a star, as new dad Zuckerberg revealed a picture of possibly the world's youngest Star Wars fan.
The force is strong with this one.

Posted by Mark Zuckerberg on Thursday, December 17, 2015
The Facebook CEO posted a picture of Max in a Jedi tunic, alongside a light saber and Chewbacca and Darth Vader dolls. As Star Wars: The Force Awakens hit the big screen, the caption read, " The Force is strong with this one".
The picture of the most adorable Star Wars fan set off a trend, as other users also started sharing pictures of their kids dressed as Jedis and other characters from the franchise.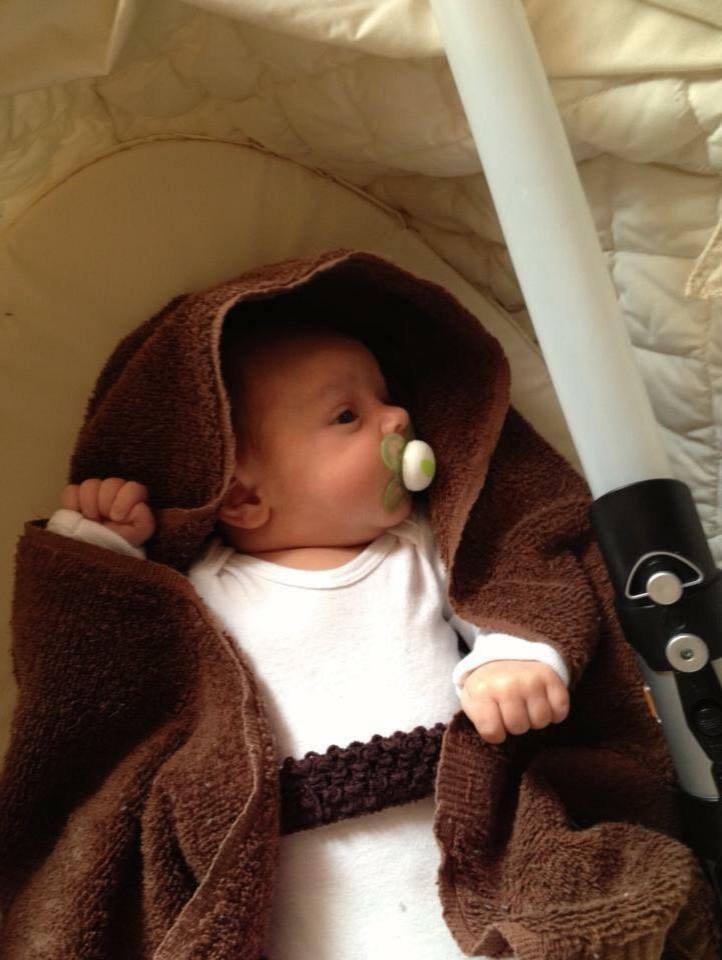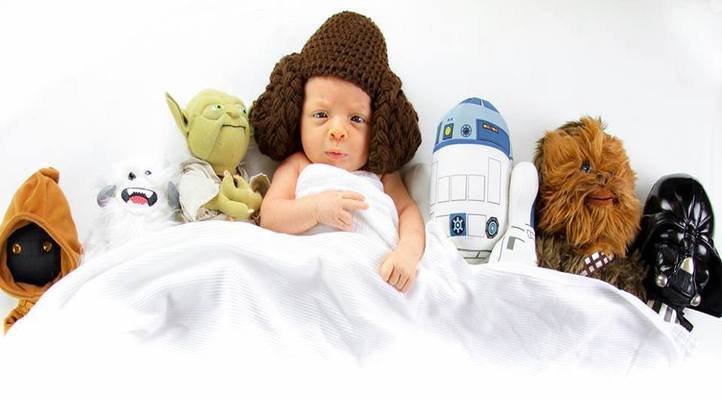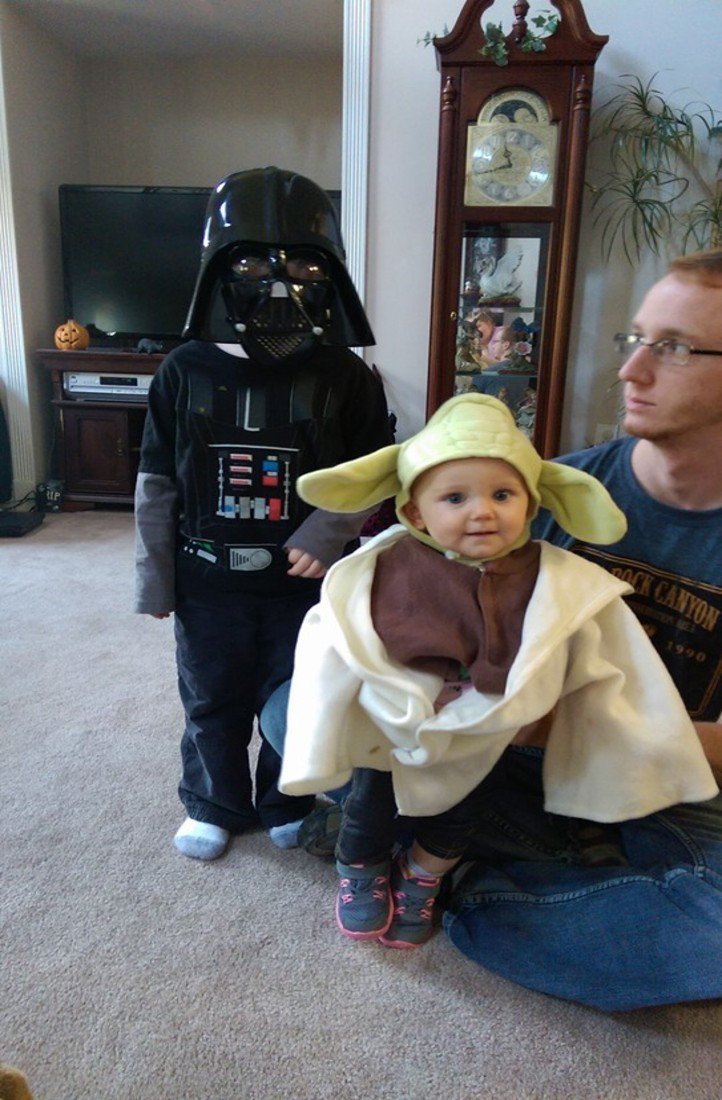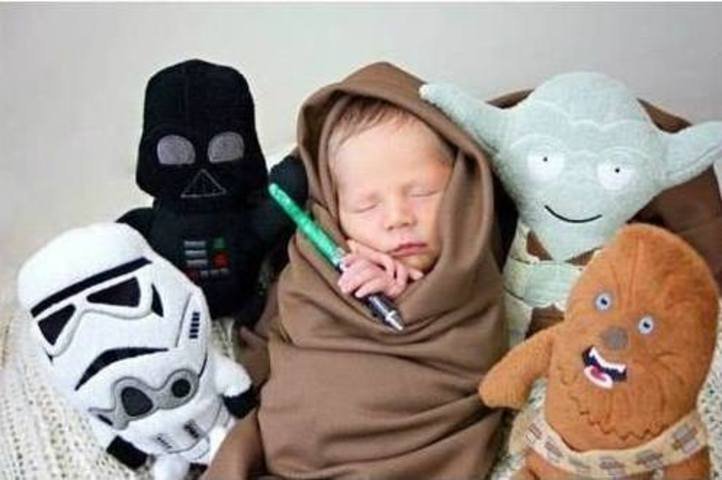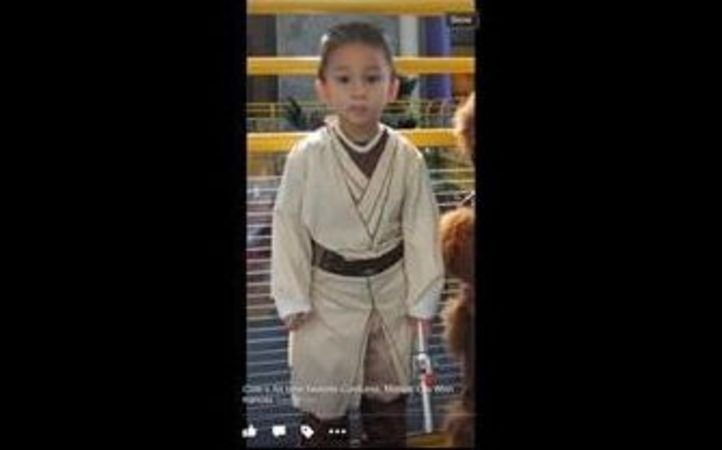 Mark Zuckerberg's excitement visible from this picture and pictures of him on diaper duty, indicates that the world will be seeing a lot of little Max in the days to come.