In January, Former Supreme Court judge Justice Markandey Katju had announced he was quitting Facebook, where he has nearly four lakh followers.
But the JNU row proved too irresistible for Katju to hold back. And on Monday, he ended his prolonged break on Facebook.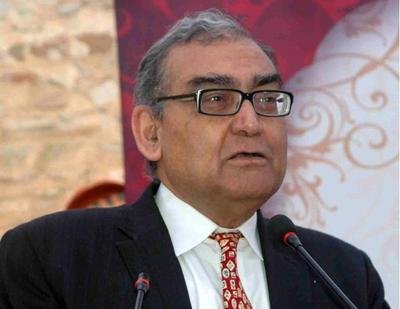 Kajru wrote: "In my opinion, arrest is unnecessary in this case. If the police wish to interrogate these students they can ask the VC or Registrar of JNU to arrange for a room or hall in a building in the JNU campus where the police can come and interrogate the students without arresting them."
Read the full post here:
Welcome back, Justice Katju. 
Feature image sourced from PTI