There have been several instances when people have tried to get visa through unfair means and ended up in trouble.
One such story is of Pradeep Singh, who admits to have paid a hefty amount of $30,000 to enter an arranged marriage with an Australian woman whom he had never met.
Fake marriage
After completion of his education in Australia, Pradeep contacted Chetan Mohanlal Mashru, a migration agent, through a friend, who arranged a bride for Chetan, in lieu of $5000.
Pradeep Singh told the Brisbane Magistrates Court that he had paid Chetan Mohanlal Mashru $5000 in cash to arrange the union and about $29,000 in the last two years to "wife" Josie Haig.
Migration agent Chetan Mashru and his marriage celebrant partner Divya Krishne Gowda have been charged with 17 counts of arranging fake marriages around the year 2012 for Indian men who wanted Australian visas.
There have been similar cases where several women have testified of being paid thousands of dollars to sign marriage documents at an Oxley property in Brisbane's southwest.
Fake passport
In 2012, a 32-year-old Jayesh Patel's trick failed after UK immigration officials found that he had wrongly extended his visa.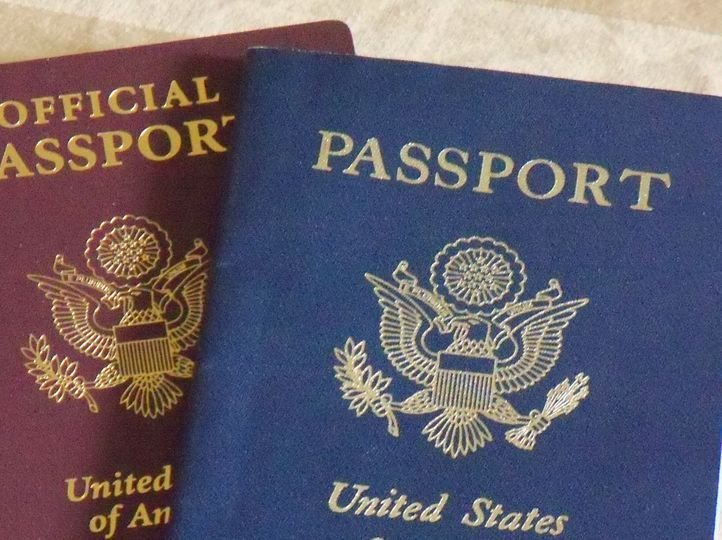 Patel, was jailed for three months in London, before he was deported to Ahmedabad.
In London, he met a visa agent Ronak Patel, who managed to get him an extension, without letting him come back to India. He was caught by the UK agencies who found his passport without departure and arrival stamps that could prove he had traveled to India again for extending the visa.
Broker sells visa
In Philippines, a 37-year-old lady, who worked at a coffee shop for two years, bought a visa for about 10,000 Dirham from a broker in the year 2014.
She used the visa so that she could live in the UAE and sublet flats and rooms in Dubai. When she was at Dubai airport for her flight to Kish, her illegal papers were detected by the immigration and ultimately she was banned for life.
Laws are framed for our safety. Blaming immigration departments or governments is never a solution. Self-regulation and adoption of ethical means are something that each one of us should always keep in mind to live or travel happily in any part of the world.