On Wednesday, April 20, The Supreme Court of India announced that a married daughter is entitled to inherit her father's property, even if his wife and son are alive, The Times Of India reports. 
The ruling of the apex court arrived during a hearing where a father, Late Biswa Ranjan Sengupta had nominated his daughter, who was married, Indrani Wahi, to own his cooperative society flat after his death.`
The father's decision was challenged by his son and wife who cited the rules of the West Bengal Cooperative Societies Rules, 1987 and provisions of the WB Cooperative Societies Act, 1983.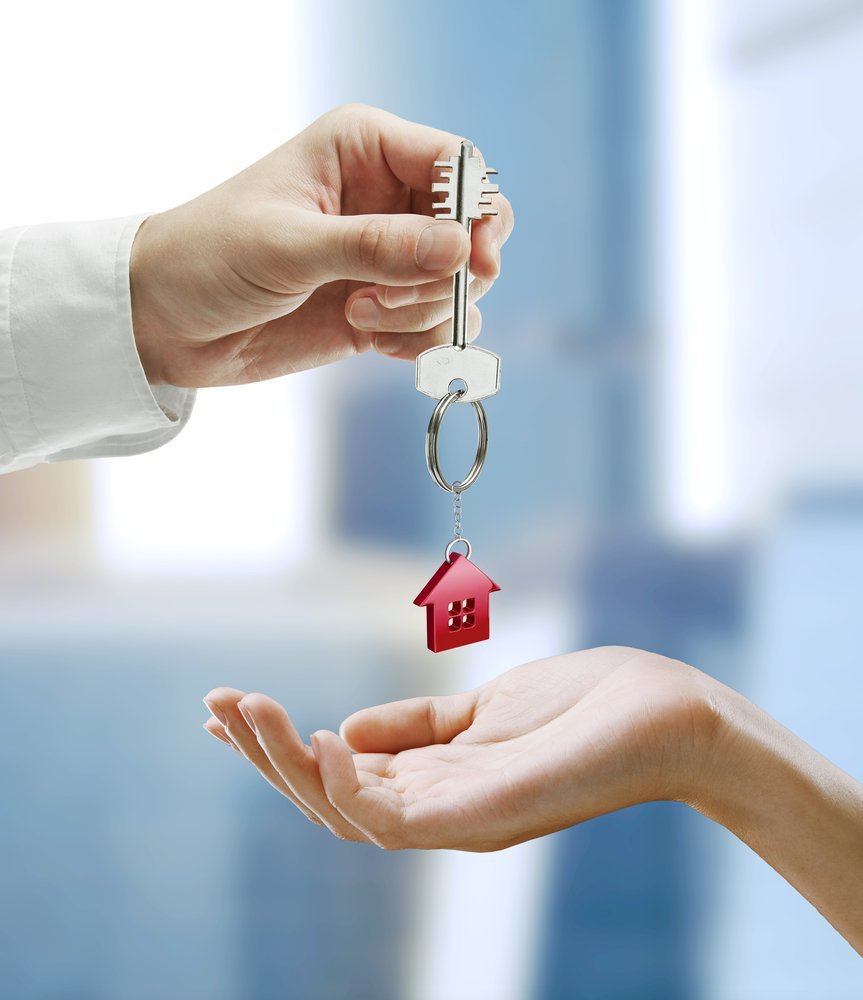 Sengupta was living with his married daughter since his wife and son did not treat him well. The High Court told Wahi, was allowed to rent the flat but since the wife and the son were part shareholders of the property she was not allowed to dispose the property without their consent. 
Following this judgement, Wahi appealed in the Supreme Court. 
"There can be no doubt that where a member of a cooperative society nominates a person in consonance with provisions of the rules, on the death of such member, the cooperative society is mandated to transfer all the share or interest of such member in the name of the nominee. The rights of others on account of inheritance or succession is a subservient right. Only if a member had not exercised the right of nomination under Section 79 of the Act, then and then alone, the existing share or interest of the member would devolve by way of succession or inheritance", said a  bench of justices JS Khehar and C Nagappan.
However, in 2013, the Supreme Court had said that a daughter's right to ancestral property does not arise if the father died before the amendment to Hindu law came into force in 2005.