They say some love stories are made in heaven but this one was written in a cafe. A couple that met in a small cafe almost a century ago, got married and passed away on the same day, within 12 hours of each other.
16-year-old Francis was working in a cafe when 22-year-old Herbert saw her first. Unable to keep his eyes off her, he probably knew it was special but it took him some months to gather courage to talk to the woman of his dreams.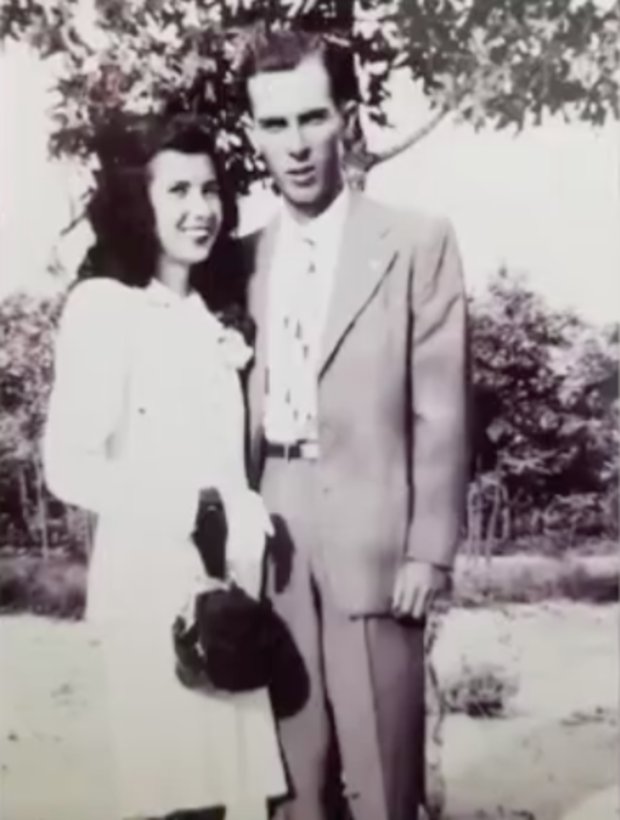 In an interview given to WRDW to mark their 70th anniversary last year, Herbert narrated the entire story.
Frances worked at a little cafe we had in Waynesboro named White Way Cafe. I kept seeing her going in and out, in and out, and I had my eyes set on her. And then I finally got up the nerve to ask her if she would go out with me sometime.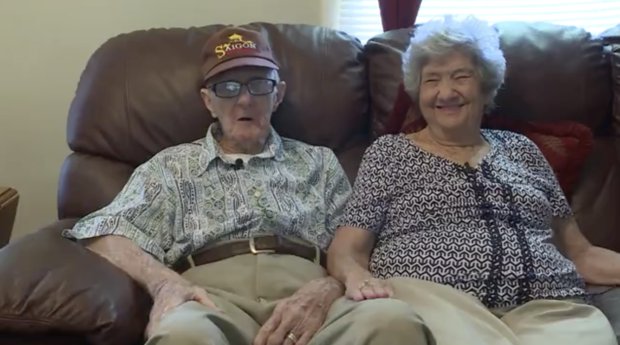 After their first movie date and a few others that followed, the two realised they were serious about each other and Herbert popped the question to her.
I asked her will she have me as her husband and she said, 'Of course'.
It wasn't as simple as she thought, though. Herbert was late to his own wedding and the priest said he wouldn't get them married. After much convincing, he agreed and it was the start of their long journey as a married couple.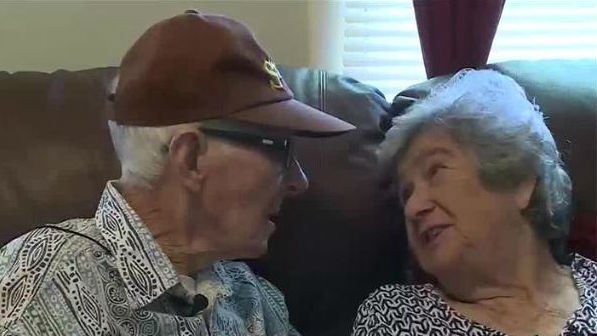 On their 70th anniversary in 2018, the couple shared the secret behind their long relationship. 
"He was always loving, patient and good hearted," said Frances, while Herbert added that the secret is to 'show your love'.
It must be true because they lived lovingly with each other for 70 years and stayed together even in death.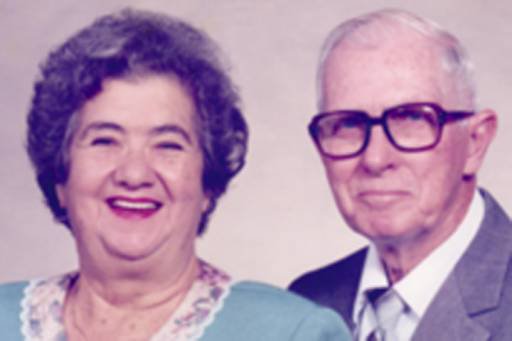 While Herbert was the first to pass away at 2:20 AM, Frances left at 2:20 PM, exactly 12 hours later.
In a statement, their family said:
It's amazing how they were together for 71 years and now they are together in Heaven. What an amazing love story that is.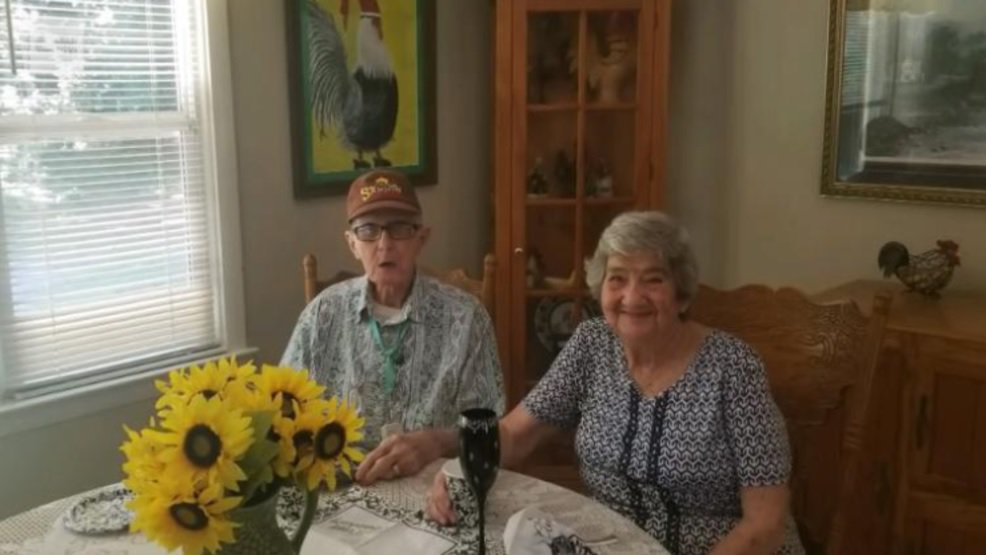 An amazing story, indeed. We hope Herbert and Francis are happy wherever they are.