Space exploration is a field which has always consistently amazed mankind, and Mars has always been the object of curiosity for researchers and conspiracy theorists alike. By far a lot of objects have been spotted on the surface of Mars by those fascinated with stories of alien life, be it a woman, spider or lizard.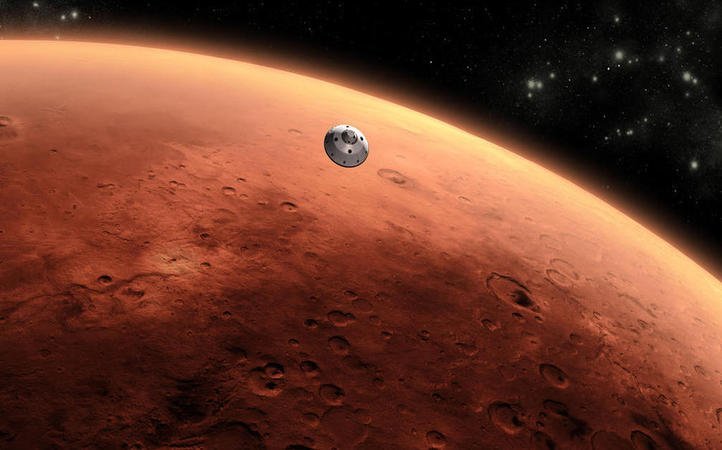 But this time there is news from a far more reliable source revealing a giant 13 feet thick slab of ice, spread over an area same as Texas and California combined, right under the surface of Mars. It is believed that the reason for the formation of such a gargantuan glacier buried under the surface, is a snowfall that occurred tens of millions of years ago.
The discovery came after the rare phenomenon of terraced craters, as opposed to the more common bowl shaped craters, were noticed. The research was carried out by the shallow radar or SHARAD equipment on the Mars Reconnaissance Orbiter, following 3D images generated by a HiRISE camera.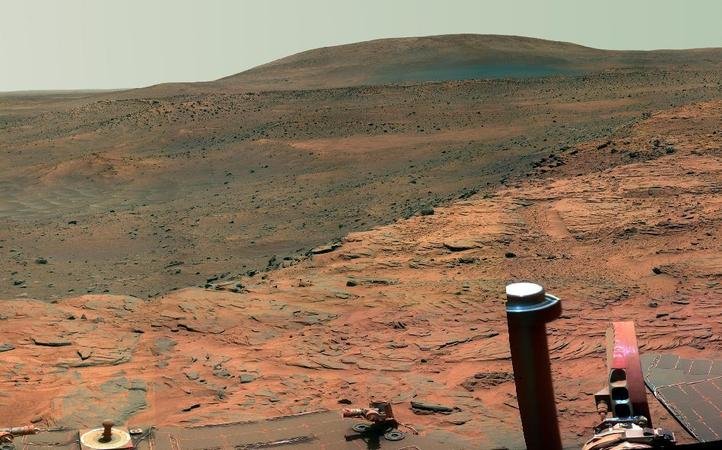 The presence of ice is a sign of past climate changes on the planet, but it is the fact that the ice has remained stable for millions of years which is raising eyebrows.