After a recall of its chocolates in many parts of the world over fears that plastic pieces may be found in it, Mars has also decided to recall its chocolates being sold in India, says a report. 
A spokesperson for Mars told the Times of India: 
Some of the impacted batches meant for India are currently in transit or at the ports and we have put a hold on the same, thereby ensuring that the affected stock does not reach our consumers.
The spokesperson, however, clarified that only units manufactured in Netherlands, and carrying a label that said so, ran the risk of having plastic pieces in them.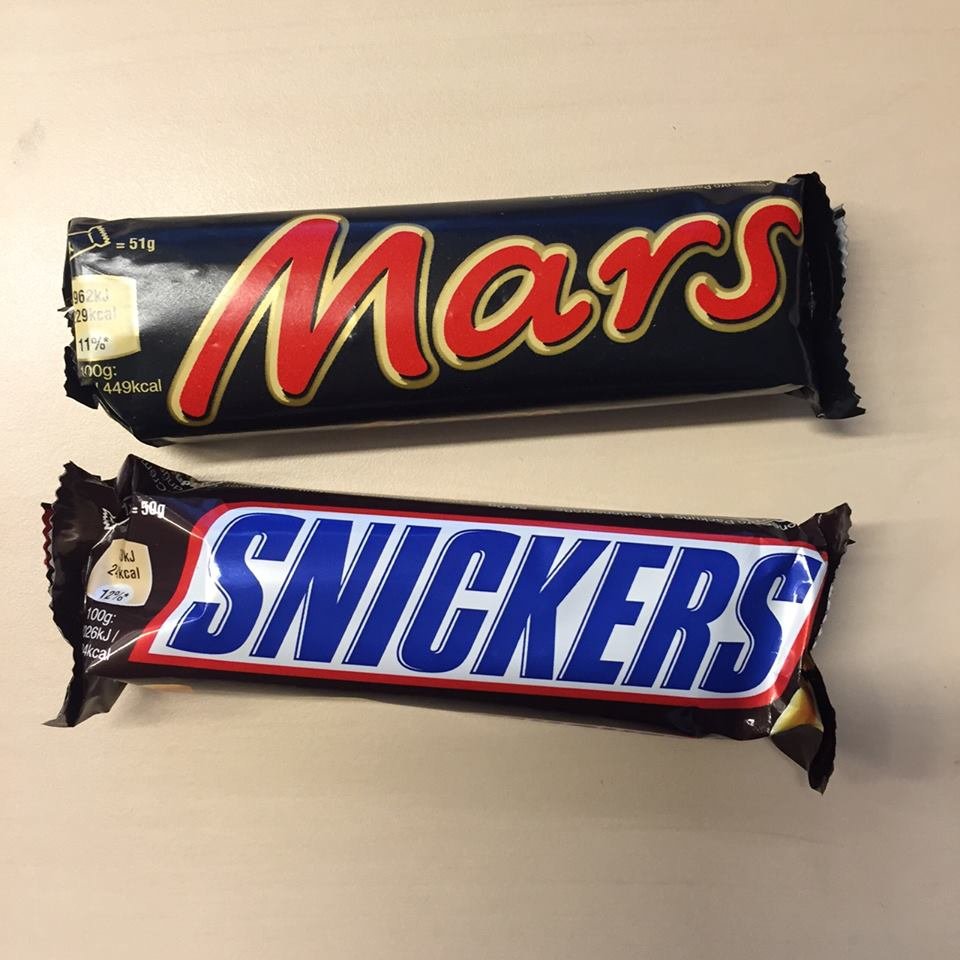 Mars Inc has recalled chocolate bars and other products in 55 countries, mainly in Europe, due to choking risk after a piece of plastic was found in a Snickers bar in Germany.
All of the recalled products, which include Mars, Snickers and Milky Way bars, were manufactured at a Dutch factory in Veghel, a Mars spokeswoman said on Tuesday. 
They were sold in European countries including Germany, France and Britain, and in certain countries in Asia.
The recall, in effect since Monday, follows a January 8 complaint from a consumer in Germany, she said, who found red plastic in a Snickers bar and sent it back to the company.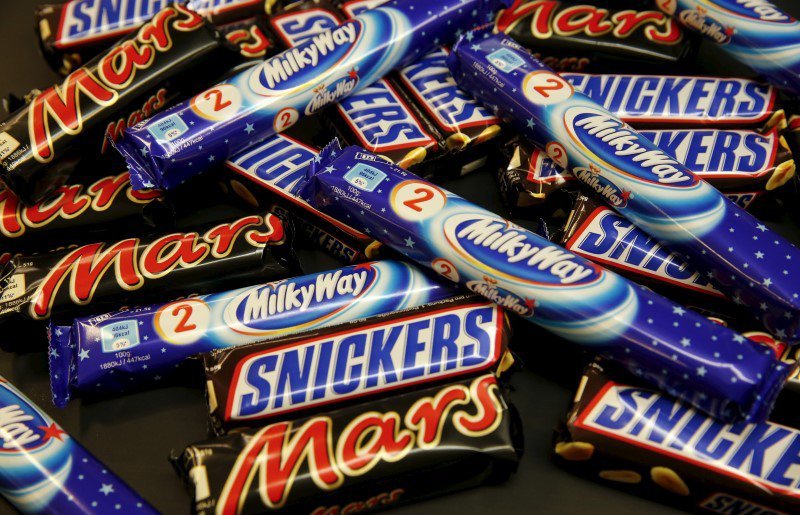 "We cannot be sure that this plastic was only in that particular Snickers," a spokeswoman from Mars Netherlands said. "We do not want any products on the market that may not meet our quality requirements, so we decided to take them all back."
Mars, based in Mount Olive, New Jersey, is one of the world's biggest food companies, with 29 chocolate brands including M&M's, Galaxy, Twix, Bounty and Maltesers. Aside from chocolate, Mars makes Wrigley gum, Uncle Ben's Rice, Dolmio pasta sauce and Pedigree pet food.