Wooing the female commuters of DTC buses, the Delhi government has announced to deploy 2,500 marshals in buses plying in the city.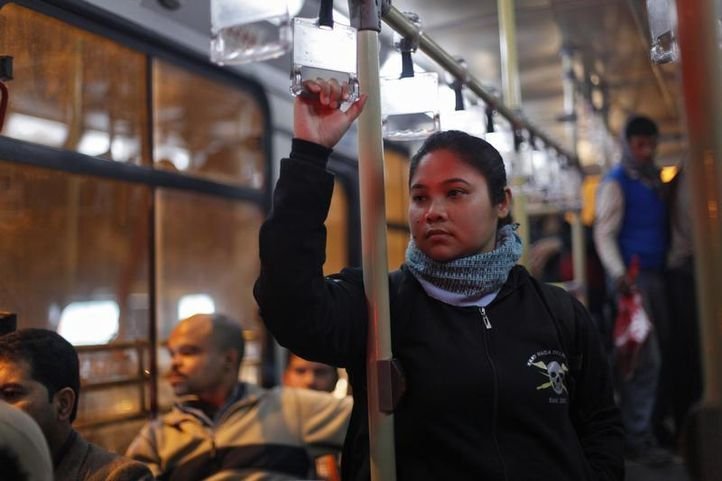 "As per our plan, 2,500 personnel of civil defence and home guards are now being trained as marshals in first phase. They will patrol in buses in groups. Each group will have 3-4 marshals. They will soon start patrolling buses," transport minister Gopal Rai said.
Walkie-talkies will be provided to the guards in order to maintain the coordination with other buses plying on the same route. The marshals will be guarding the buses from 6 pm to 12 am every day.
"The idea behind deploying these marshals in groups is that they can prevent and deal with crime completely in buses. If one marshal is deployed in buses, so he may not be able to prevent two or three persons involved in crime and in view of this, we have decided to deploy marshals in groups. They will also be given walkie-talkies by the government," he said.
"The government will also install CCTV cameras in a phased manner. We are now working on this project," the minister added.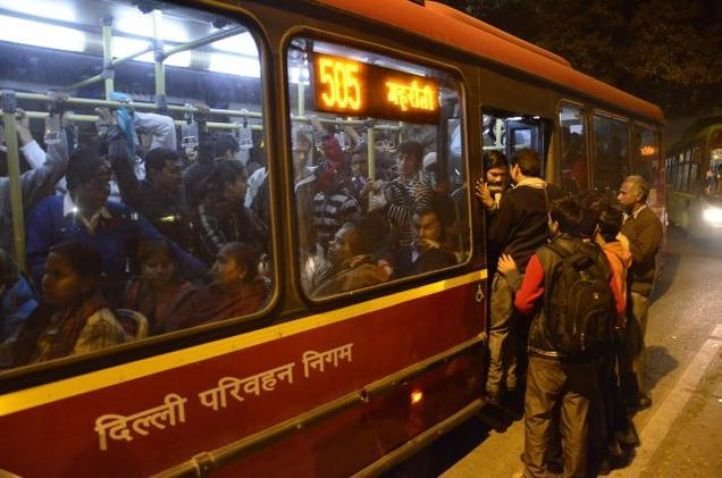 In a similar act to make sure women's safety in the local trains, the Maharashtra government introduced 500 additional home guards across the states.
Though deploying security guards in the capital may sound deterring to the criminals, the result is yet to be observed.
As per a report by t he Overseas Security Advisory Council (OSAC), 1559 rape cases and 1700 asault cases have been registered in the buses of Delhi in the year 2013.