Recently, two Air Force pilots lost their lives when an IAF Mirage 2000 TI aircraft crashed. Squadron Leaders Siddharth Negi (31) and Samir Abrol (33) were the ones who met their untimely demise.
Reportedly, both the pilots had the ejected the airplane but succumbed to their fatal injuries. While Negi passed away at the crash site, Abrol's body gave up on him in the hospital.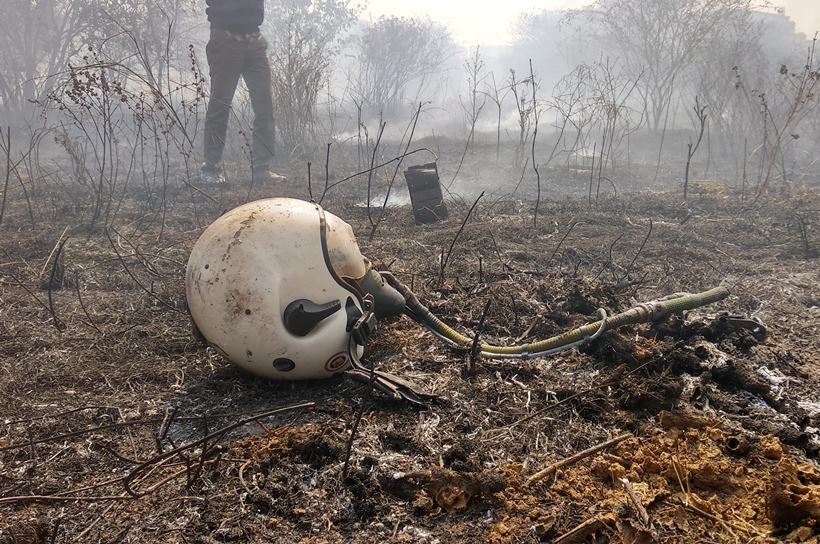 After almost a week of the unfortunate incident taking place, Squadron leader Samir Abrol's wife penned down a heartbreaking note on her Facebook account.
In her post, she mentions how devastated she is after losing her husband.
"It still hasn't sunk in that you are gone. No one has the answer to my questions. Why YOU?"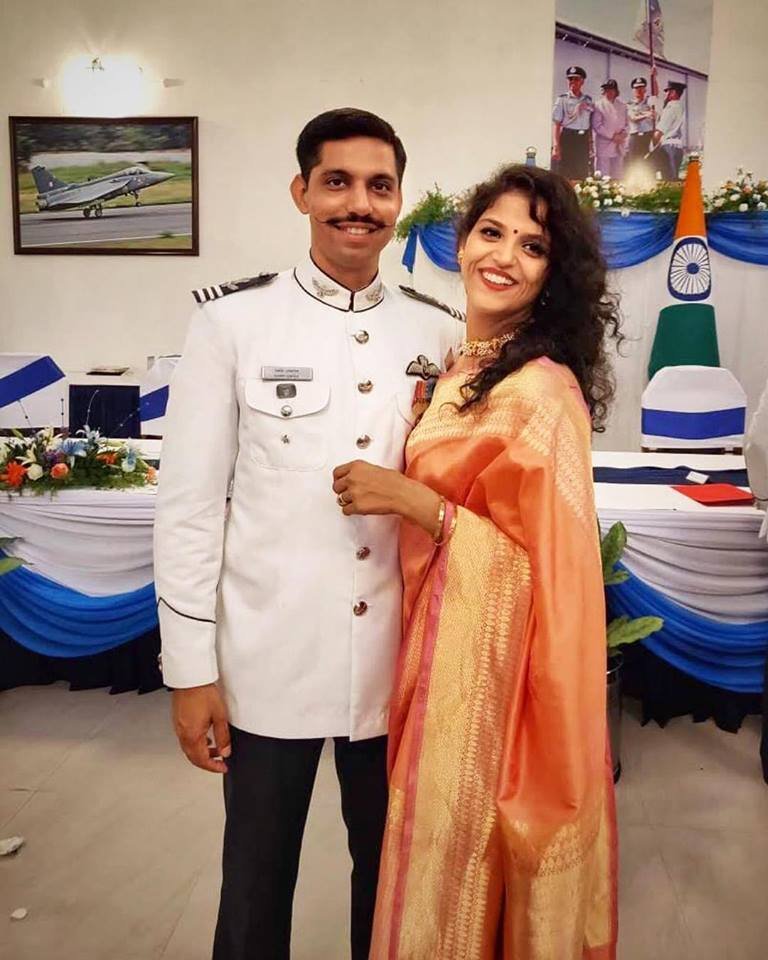 She also added that no matter what, she was extremely proud of her husband's service towards his nation.
"My husband was a proud Indian and I loved sending him off to serve the nation with a morning cup of tea and a head held high."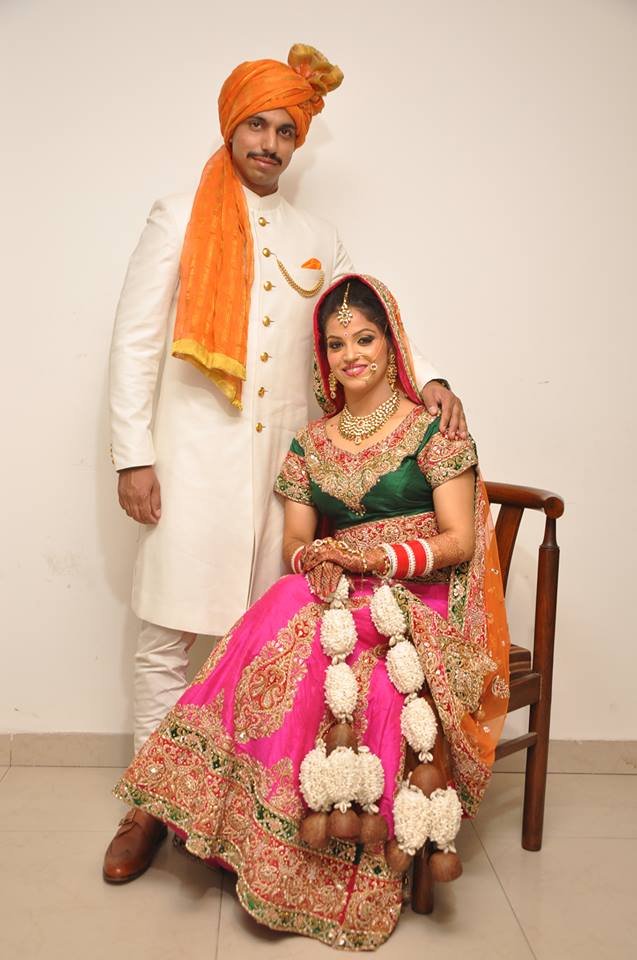 The grief-stricken widow's post makes us question a lot of things but mainly that how many soldiers have become mere expendables in the hands of a corrupt system. Earlier, Late Squadron Leader Samir Abrol's brother also penned down a poem where he blamed the government of foul play and not caring enough for the soldiers that serve the nation.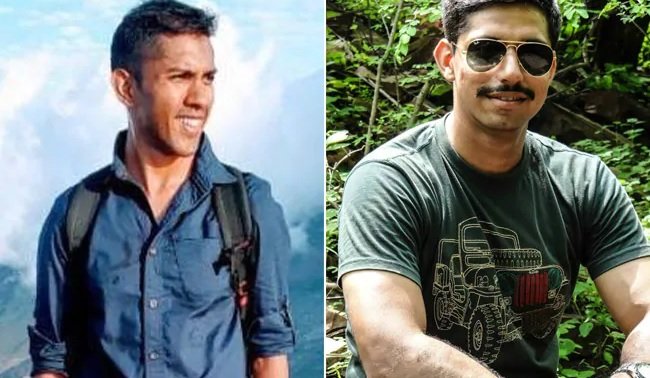 The post also reads,
"A pilot is not made in a day, it takes a decade of training for their souls to get moulded for the job. How many fighters have to give up their life for you to wake up?"
A person who has dedicated his whole life towards becoming a soldier and serving the nation deserves no less than the best. Our government is not alien to the blame that it holds back when it comes to providing the best equipment for our soldiers. It's high time that this needs to be fixed because losing a life is no light matter.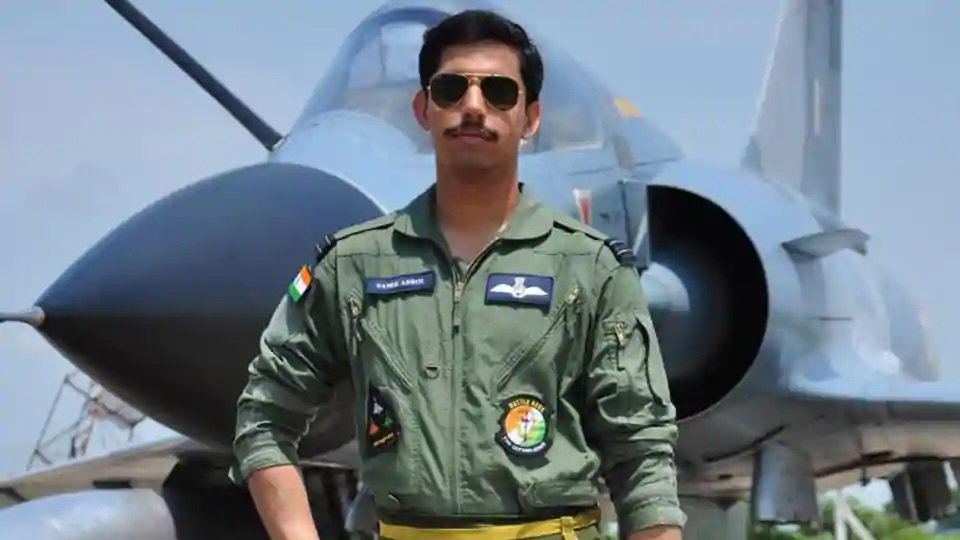 It pains our hearts to know what she is going through but her fight towards making sure that no other family member suffers the same is a fight that has been long due.
Hopefully, our country will wake up to this injustice.
You can read the entire Facebook post here.