Sangeeta was overtaken by depression when her soldier husband, Shishir Mall, lost his life fighting terrorists in Operation Rakshak in Baramulla, Kashmir on Sep 2, 2015.
Life stayed bleak for a long time until her family stepped up to help her.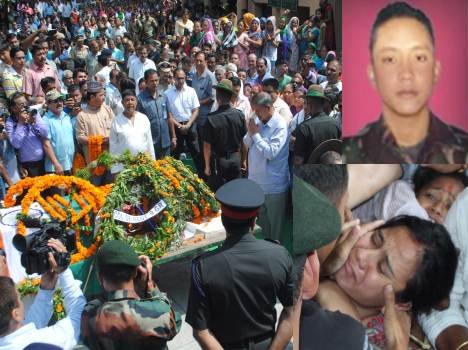 Sangeeta finally came out of her shell and appeared for competitive exams and was selected for service in the bank.
It was only the beginning of the great heights she was about to reach in life.
Zee News reports, "During that time, Sangeeta – who lived in Dehradun – received a call to attend an event at Central Command in Ranikhet. There, Mall's former colleagues and friends encouraged her to join the defence forces and guided her to become a part of Officer's Training Academy."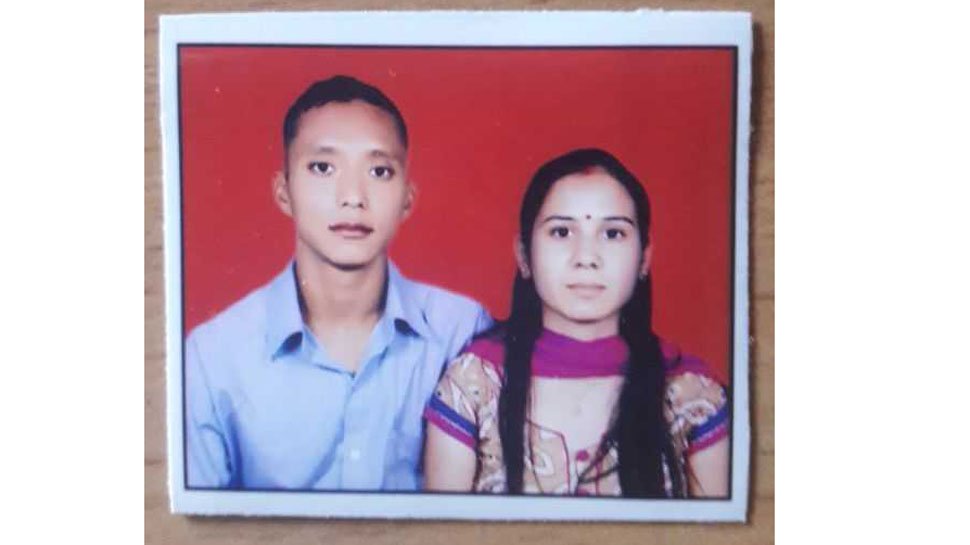 Sangeeta was inspired by her family of soldiers. She contacted the Veer Nari Committee in Delhi and started preparing for her admission to the Officer's Training Academy (OTA).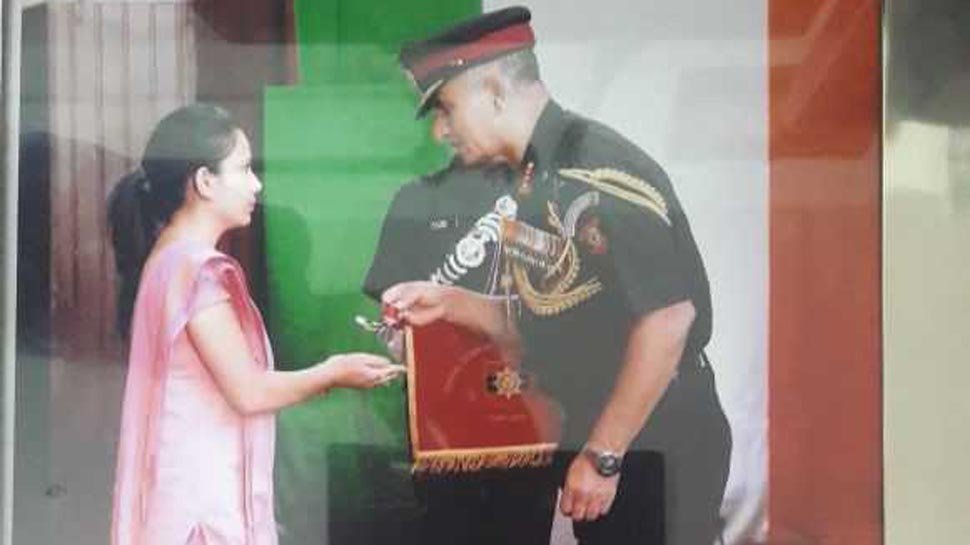 She cleared the examination and will now be the first in her family to join the OTA as a Lieutenant after her training in Chennai.
As one hero bid this nation goodbye, another hero takes his place.