Maruti Suzuki India Ltd is set to commence a pilot-run from August 12 under which its cars would be transported from Varanasi to Kolkata on National Waterway-I, Shipping Minister Nitin Gadkari said on Monday. 
This is a landmark step as this is expected to bring down transportation costs considerably. As per an India Today report, water transportation costs merely 50 paise a km when compared to Rs 1 by railways and Rs 1.5 per km.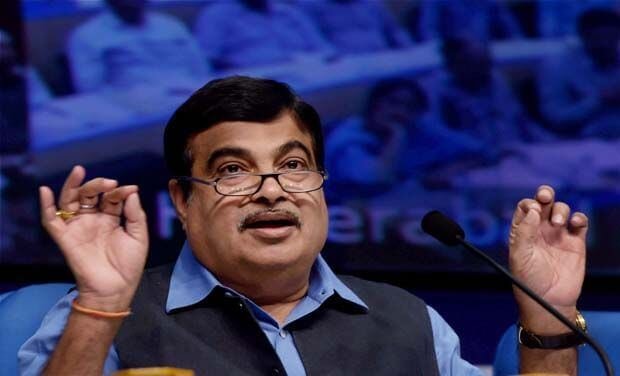 During Question Hour in Rajya Sabha, Gadkari said an MoU has been signed between Inland Waterways Authority of India and Maruti Suzuki for transportation of cars through inland waterways. 
Gadkari also said he would inaugurate two ships from Varanasi – one ferrying the Maruti cars and other carrying construction materials, on August 12. 
The Minister said the share of waterways in transportation in the country was a mere 3.6 per cent and efforts are on to take it over 7 per cent by 2018. He gave a comparison saying the share of waterways in China was 47 per cent, in Korea and Japan it was above 40 per cent and it played a key role in European countries.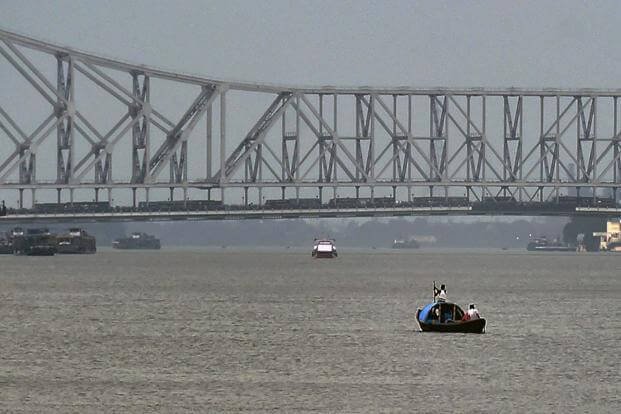 He also gave details of the projects on river Ganga saying it was aimed that by 2020, 200 lakh tonnes of cargo for export would be shipped through waterways and talked about various luxury cruises from seven-star to three and four stars which were operating on the river waters. 
Responding to the concerns about the impact it would have on fishing community, Gadkari said that it would have positive impact as it would ensure that fishermen are able to increase their fishing output. With a river traffic system in place, fishermen will get better information about the possibility of floods through the GPS. 
(Feature Image Source: PTI)