Marking the end of an era, Maruti Suzukis iconic 'Gypsy' has been discontinued.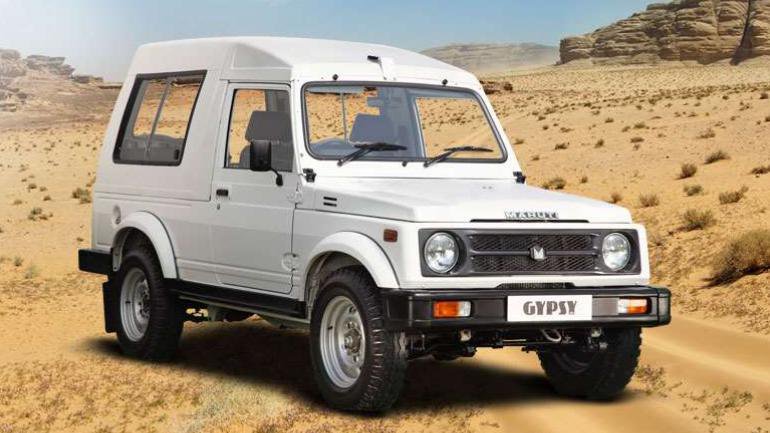 The iconic off-roader's journey comes to an end after 34 years. 
Launched in 1985, Gypsy is one of the oldest models to go on sale in India and remained one of the longest running production cars in the country.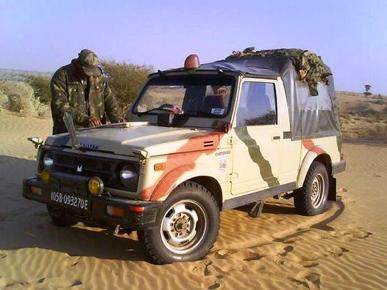 A car that was once synonymous with the Indian Army now fails to match the safety norms.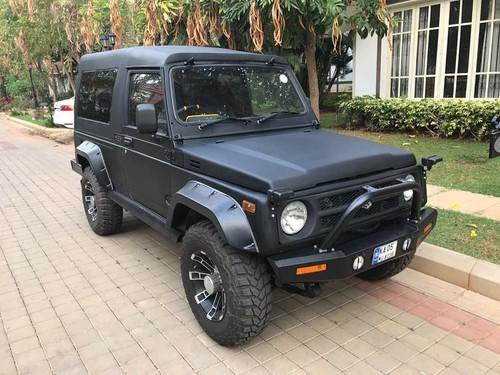 Among the reasons to discontinue the model, the main is the issue of safety. Reportedly, the car does not pass the crash test norms of April and October 2019. If the car were to continue, Maruti would be required to change the model completely, from scratch.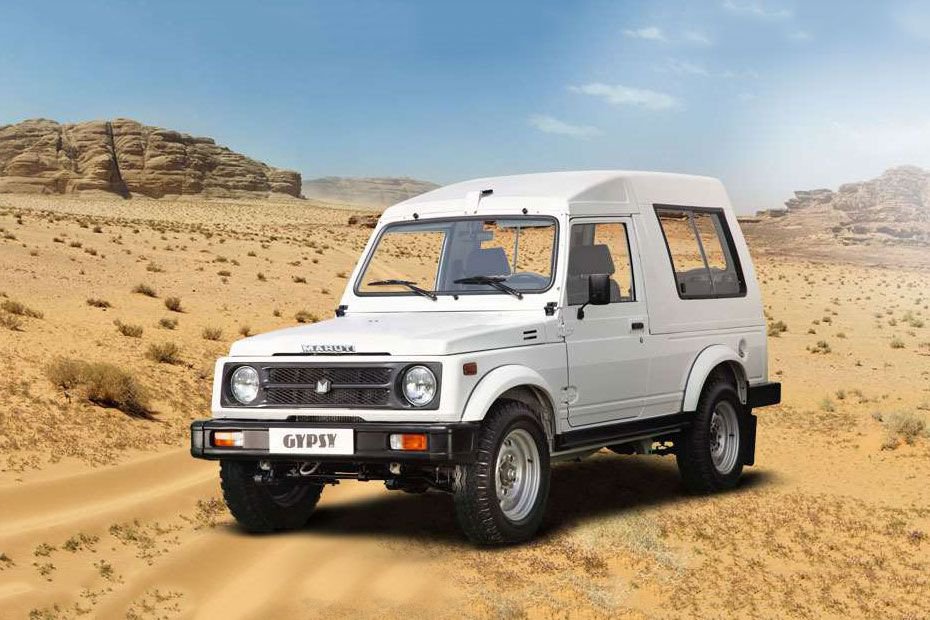 Another reason for discontinuation is the low numbers when it came to production, forcing the company to go into loss regarding the iconic model.
Netizens across the country have expressed their thoughts, nostalgic, they take a trip down memory lane.
RIP, king of the road.