Speaking at the India-Japan Business Leaders Forum in New Delhi, Prime Minister Narendra Modi chose to highlight the fact that for the first time ever India's Maruti Suzuki would be exporting cars to Japan.
S ince its creation in 1983, the company has never exported cars to Japan and the re-launched Baleno will be the first to be India-made Maruti car to be sold there.
But did you know that the company was originally started to be a swadeshi car company that would manufacture cheap cars for people?
Here are some other fact about Maruti that you may not have known:
Maruti Limited was set up by Sanjay Gandhi in 1971 to develop a cheap 'people's car'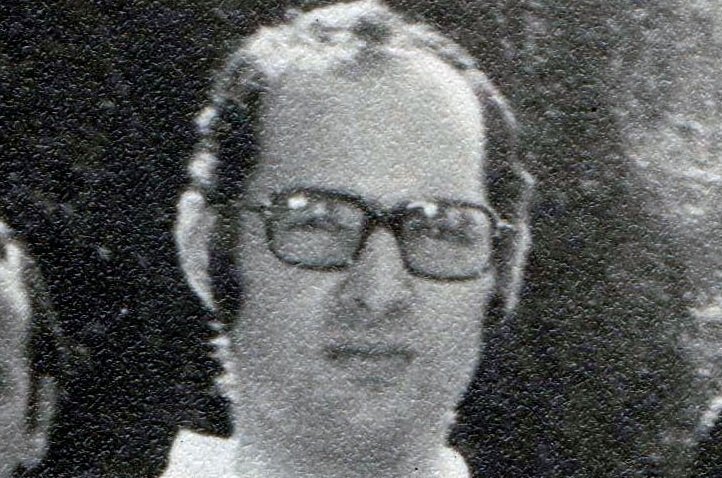 Sanjay Gandhi. Source: Wikimedia commons
In her book The Emergency: A Personal History, journalist Coomi Kapoor

writes about how

land in Gurgaon was acquired for cheap, banks gave loans with concessions and people were jailed for not buying shares in the company. But finally, the first car that Maruti produced was not roadworthy.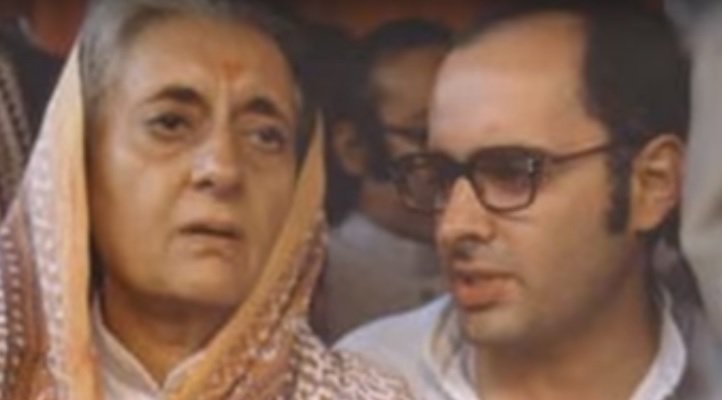 Indira Gandhi and Sanjay Gandhi. Source: Youtube screengrab
Maruti was shut down in 1977. After Sanjay Gandhi's death in 1980, the company began to look for an international partner to restart operations.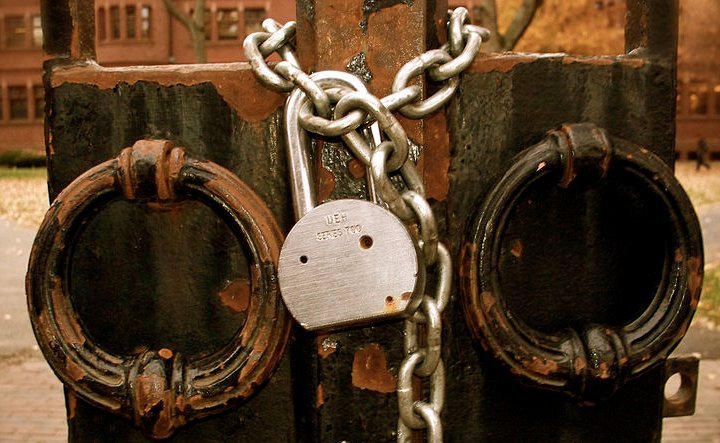 Source: Wikimedia Commons/ Occupy Harvard
Maruti Limited was re-launched on February 24, 1981 with the name Maruti Udyog Ltd. It was a government-owned company with Suzuki joining as a minor partner. It objective was still to create a people's car for the middle-class.

The original logo of the company. Source: Youtube Screengrab
The company began production in 1983. The first car it produced was the legendary Maruti 800. It was made completely with Japanese components.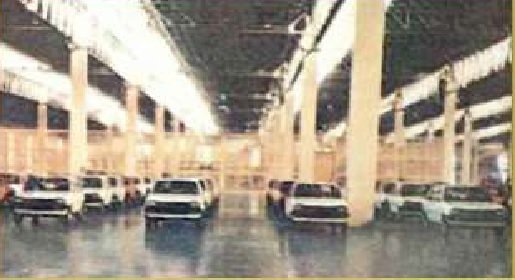 The first batch of Maruti 800s. Source: Maruti Suzuki website
The first owner of a Maruti 800 was Delhi resident Harpal Singh. He won the car in a lucky draw. He passed away in 2010 but his family still has the car .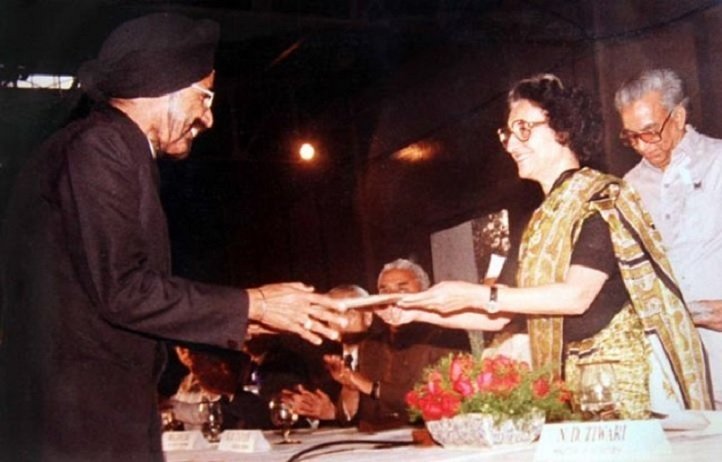 Indira Gandhi gives the keys of a Maruti 800 to Harpal Singh. Source: Maruti Suzuki website
In 1984 the company launched the Maruti Omni and in 1985 India's first off-roader the Maruti Gypsy.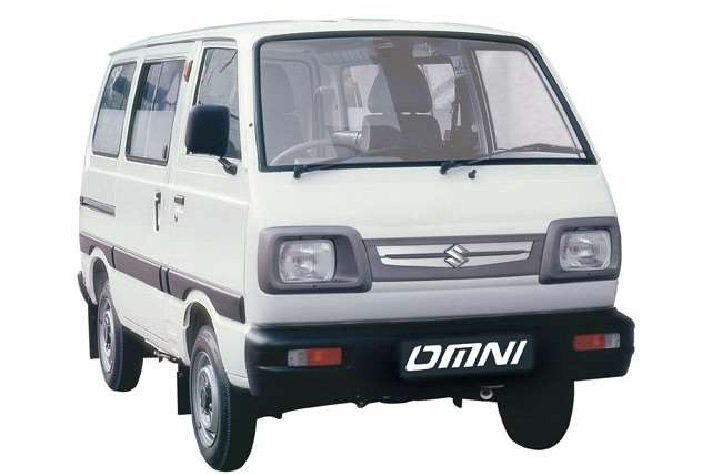 Maruti's Omni van that is still on Indian roads. Source: Maruti Suzuki website
The company first exported cars to Hungary in 1987. It exported 500 cars.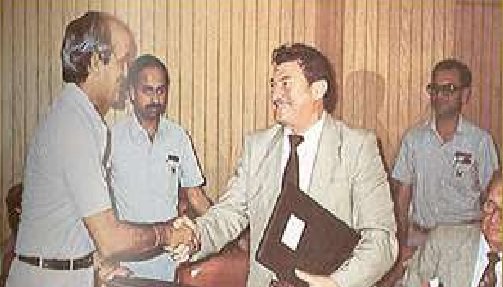 The deal being signed between Maruti and Hungary. Source: Maruti website
When Maruti made the one millionth Gypsy, it was gifted to Mother Teresa.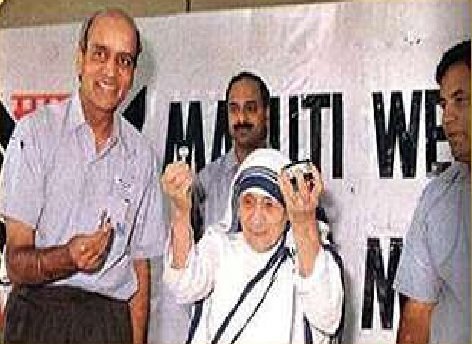 Mother Teresa with the keys. Source: Maruti Suzuki website
Maruti Udyog Limited was renamed Maruti Suzuki India Limited after Suzuki acquired majority stake over the years.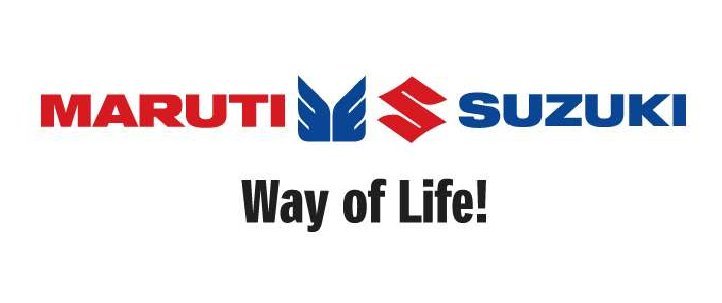 The logo the company adopted. Source: Maruti Suzuki website
Maruti presently sells one in every two cars sold in the country.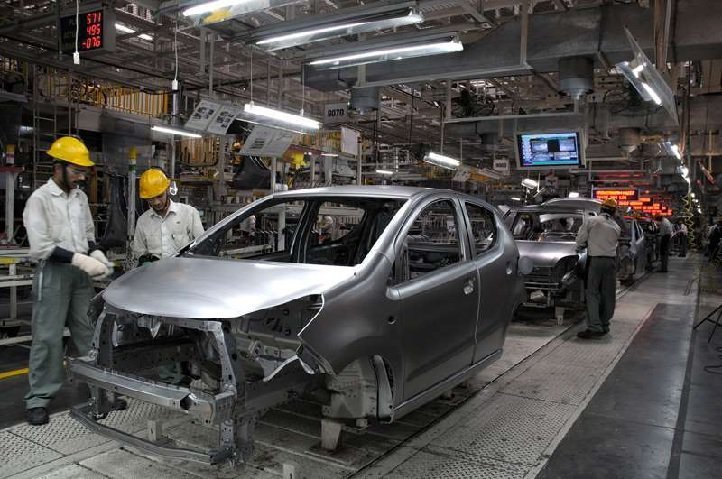 Maruti cars being manufactured. Source: Maruti Suzuki website
Featured image source: Wikimedia Commons/ Aashim Tyagi