' Magnificent Mary' has done it again! The legendary five-time World Boxing Champion, defeated Kazakhstan's Zhaina Shekerbekova 2-0, to claim her first ever Asian Games Gold. This historic win at the 17 th Asiad brought home India's first Asian Games boxing gold medal.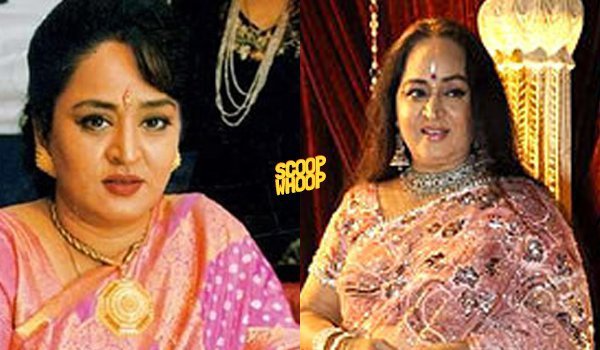 The finals of the Women's Flyweight (48 – 51 kgs) category, at Incheon, South Korea, began on a low note with Shekerbekova launching the first attack. The opening two minutes saw the initial advantage lie with the Kazakh. But being the unstoppable fighter that she is, Mary reworked her strategy and took her opponent by surprise with her aggression. From there, it all went uphill for her. Shekerbekova did not get a chance to recover from this tactical shift and was cautioned be the referee for holding the opponent frequently. Mary went on to dominate the third round and beat her opponent 2 – 0.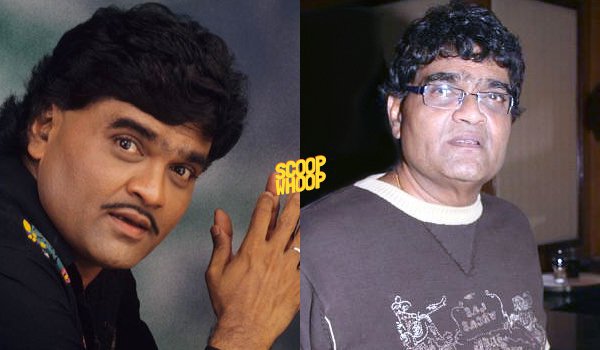 This victory has won India its seventh gold at the 2014 Asian Games at South Korea. On the medals tally, India is placed at No. 10 with 7 gold, 8 silver and 32 bronze, totalling 47 medals. One more gold medal can take India to top six.