Biases during selections on regional basis, or due to other factors, have plagued the Indian sports community for a long time. While most would like to believe that the community has done away with such discrimination, allegations coming from a prominent sports person like Mary Kom indicate little improvement in the situation, as reported by Firstpost .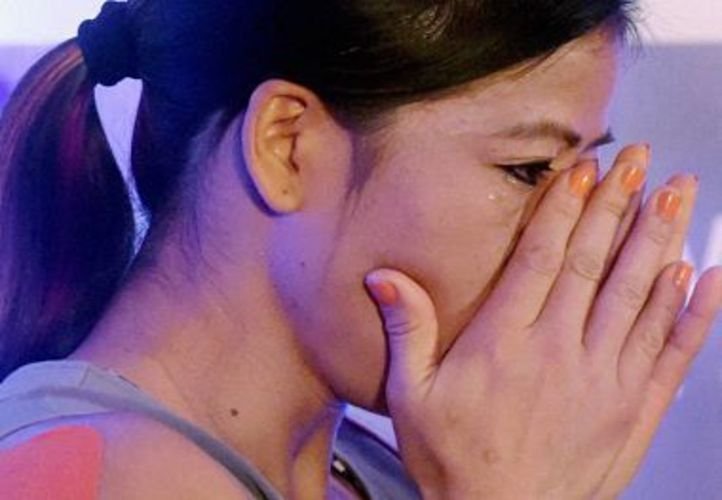 At a recent event, the Olympic bronze medallist boxer from Manipur broke down while describing the bias she faces by selectors because of being from the North East. She alleged that 32-year-old Pinky Jangra from Haryana is repeatedly favoured by selectors despite being beaten by the five time world champion.
Mary Kom said, "Sometimes I feel very upset. Some of the referees and judges do not favour me but I don't mind. Okay I am from North East, no problem, but I am still an Indian."
Despite having bagged a medal at the London Olympics, Mary Kom was dropped from the 2014 Common Wealth Games squad and Jangra was selected instead. Jangra had beaten Mary in the trial of the 51 kg category which Mary alleged poorly judged.
Despite being deeply affected by the treatment, Mary Kom said that, "It is still okay. I will prove myself in the ring."