The BJP government at the Centre is hoping to fill the Rajya Sabha vacancies in the nominated member category before Parliament begins on Monday. And according to reports, the central government has sent President Pranab Mukherjee a list of six people to fill the seven berths. 
And, not surprisingly, that the list features some names who are seen as close to the ruling party.
So who all have made it to the list?
Subramanian Swamy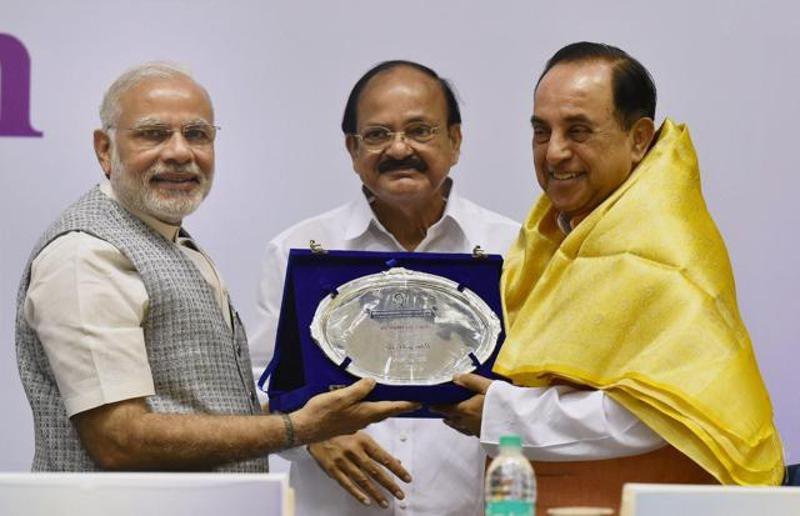 A senior BJP leader, Swamy was the man behind the expose on irregularities in 2g spectrum allocation which ultimately led to the downfall of the UPA regime. A strong critic of the Gandhi family and vocal critic of anyone speaking against the government,  Swamy has received no real reward for his services. That might finally be corrected. 
Cricketer-turned-politician Navjot Singh Sidhu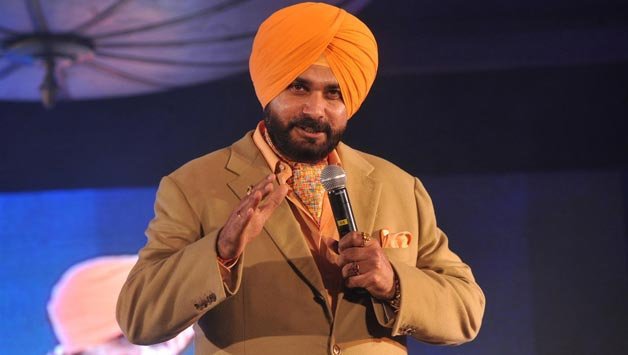 Navjot Singh Sidhu distanced himself from active politics after he wasn't nominated as a party candidate from Amritsar in the Lok Sabha elections 2014. The BJP, in the run-up-to the Punjab Assembly polls later this year, seem desperate to retain him, as he remains one of the most popular faces of the party in the state. And what better way to do that than by getting him an MP's seat. 
Malayalam actor Suresh Gopi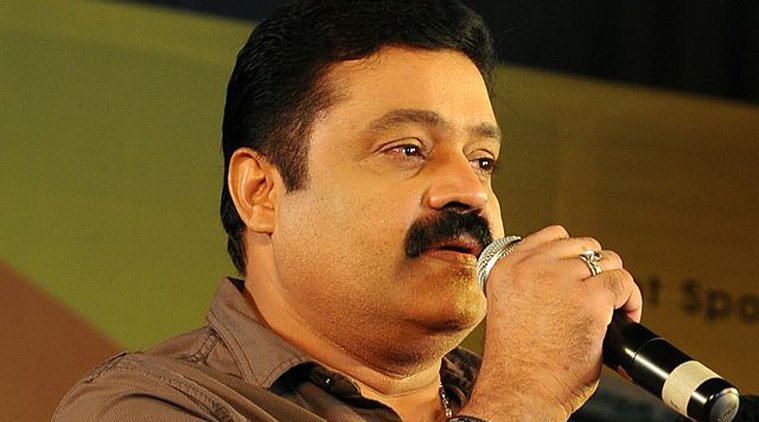 The 55-year-old actor, was earlier offered a seat in Thiruvananthapuram district to contest the Assembly election, but he declined the offer and instead chose to campaign for the party. Presently, he is BJP's star campaigner in Kerala and if the party finally makes inroads in the state and what better reward than a ticket to Delhi. 
Swapan Dasgupta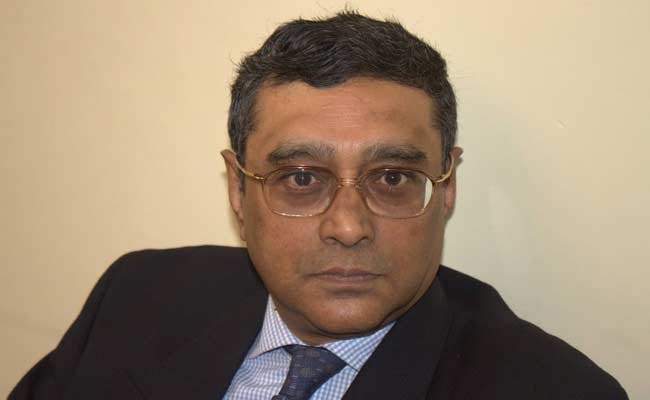 A senior columnist and a very vocal supporter of the BJP in the run-up to the elections, he's been going from strength to strength under the new government. He got the Padma Bhushan in the field of Literature and Education in 2015, he was nominated to the board of directors of Larsen and Toubro by the Unit Trust of India and now he may get to air his views in the Upper House of Parliament. 
Narendra Jhadav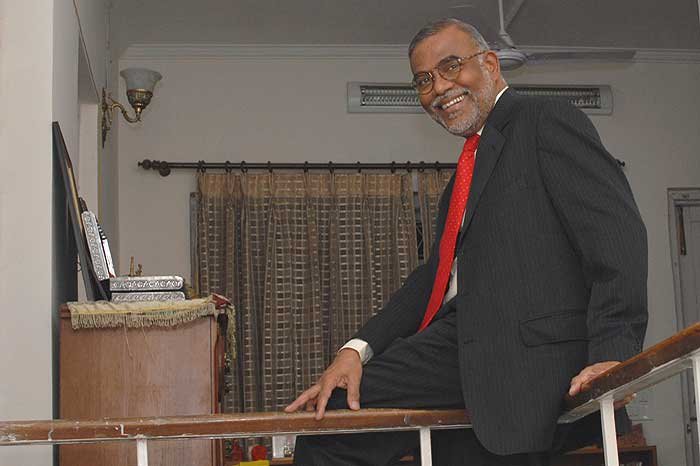 A noted economist, educationalist and writer, Jadhav has been a recipient of 67 national and international awards. He has also been a former member of the National Advisory Council.
Mary Kom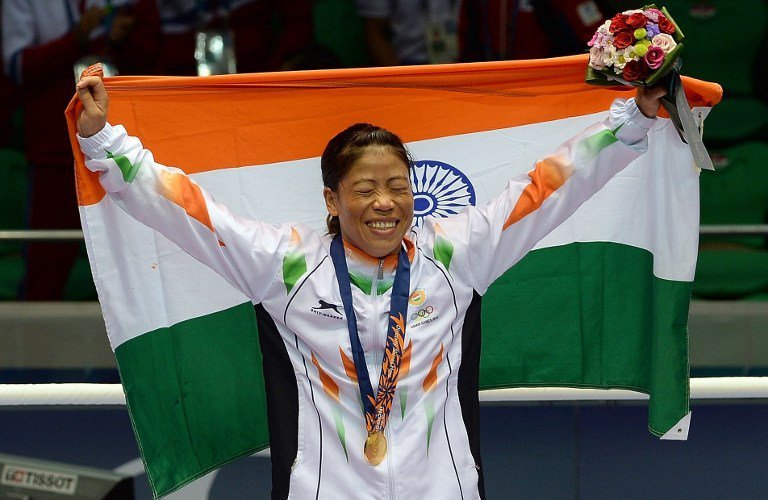 Mangte Chungneijang Mary Kom was the only Indian woman boxer to have qualified for the 2012 summer Olympics, competing in the flyweight (51 kg) category. After she won a bronze medal at the event, she became an inspiration for many to take up the sport. Reports suggest that she has been recommended for the Rajya Sabha berth to ensure representation from India's north-eastern states.
And if sources are to be believed, for the seventh vacancy, the government is divided between actor Anupam Kher and journalist Rajat Sharma.