Union HRD Minister Smriti Irani has assured Delhi University (DU) students that the officials will inquire with the varsity over mass failure in Sociology paper, triggering widespread resentment among the students.
"Have asked officers to enquire with DU," she tweeted in response to the request of the students who took to social media to vent their ire.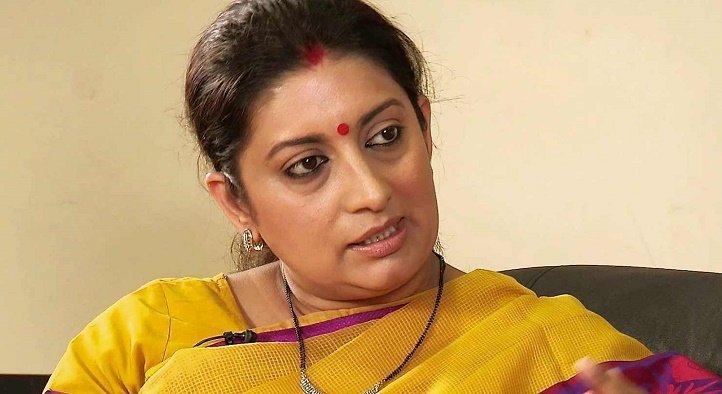 At least 410 students of Delhi University colleges had failed in Sociology examination triggering protests. The aggrieved students staged protests at the office of Dean of Students' Welfare's (DSW), alleging discrepancies in result, error in evaluation and sought his intervention into the issue.
While 250 out of 260 students of Shivaji College have failed the examination, 102 out of 120 Political (Hons) students at Laxmi Bai College, 38 out of 50 at Janki Devi Memorial College and 20 out of 25 at Keshav Mahavidyalya have also failed to clear the exam.
Sociology in Contemporary India, is an interdisciplinary subject for honours' students in these colleges. The university had last week announced that it would waive off re-evaluation fee of over 400 students who have flunked the Sociology examination and assured a through probe into the issue.
The students, all of them final-year students, are under panic as the result can hamper their further study plans.