While jumping over potholes and roads caving under rains is a site most of us are used to, there are certain cases when infrastructure problems are cause for a greater concern. 
The massive cracks that have developed between the girders on the Ashram-Lajpat Nagar flyover in Delhi is one such case.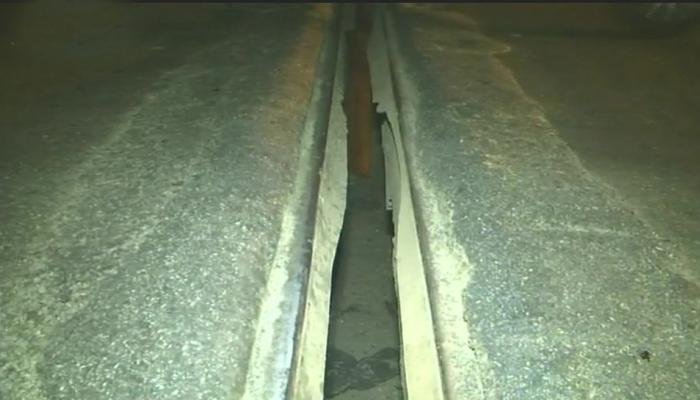 ANI tweeted a photo of the cracks and the problem that daily commuters are facing, since the government is yet to take an action. 
The Ashram flyover connects Delhi to Noida, home to universities, offices and new housing communities, which makes this a frequently used highway.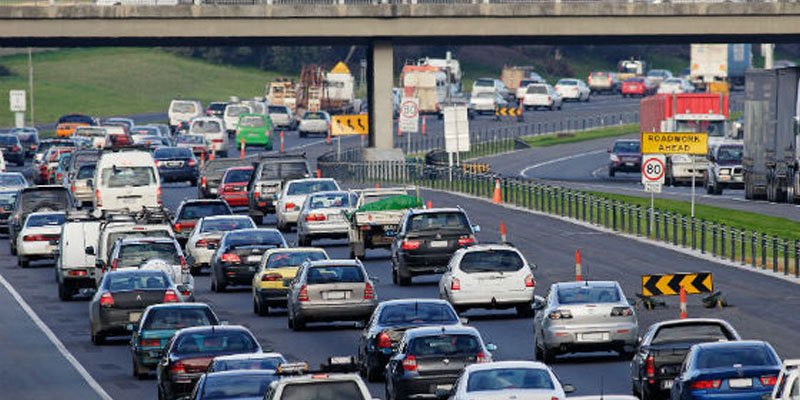 Such a sorry state of infrastructure is not just a reflection of the government's mismanagement but also a genuine risk for commuters. 
Twitterati was obviously not impressed by this and the reactions poured in, varying from hilarious to seriously concerned. 
Kejriwal ji is busy in exhausting all the budget in liabilities like subsidies whereas the infrastructure of Delhi erodes

— priyansh (@priyansh2106) December 27, 2017
The "chalta hai"attitude is soon going to consume precious lives if the flyover is not banned for use and repaired with immediate effect..@ArvindKejriwal

— pahadikilroy (@Pahadi_kilroy) December 27, 2017
Immediately action should be taken to avoid any mishappening

— Tejender Singh Sethi (@channi64) December 27, 2017
Woh toh LG aur BJP kaam nahi karne dete warna sirji toh aisa bridge taiyaar karte ki baarood se bhi nahi udta😁😁

— UPite (@jayviru1975) December 27, 2017
It is high time that the Delhi government takes action and initiates proper repairs, before a serious loss of life is encountered.