Deadly forest fires have broken out in Uttarakhand. According to reports, 189.25 hectares of forest area was affected in Almora while Nainital suffered a damage of 168.28 hectares.
Reportedly, Nainital also saw the most number of wildfires with 170 fires spread out across hundreds of acres.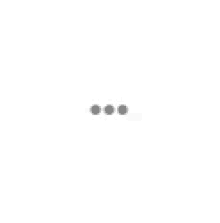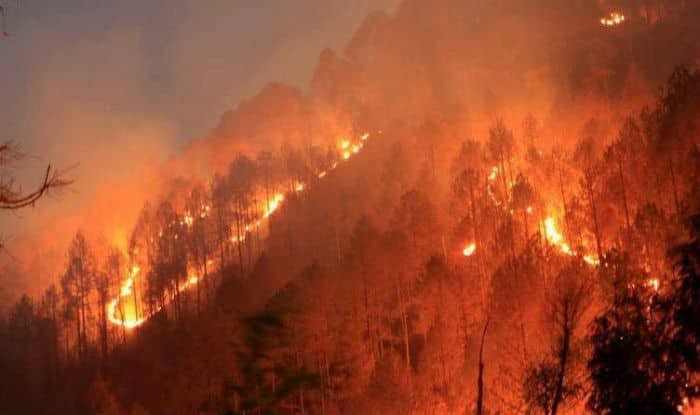 The enraging factor here is that environmentalists are claiming that most of these fires are entirely man-made. Vishal Singh, executive director, Dehradun-based CEDAR (Centre for Ecology Development and Research) said,
Wildfires in the Western Himalayan region are almost entirely man-made. Villagers and forest officials set land on fire to burn agricultural residue and for controlled burning of pine needles to encourage grass and fodder growth.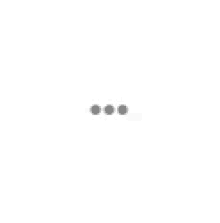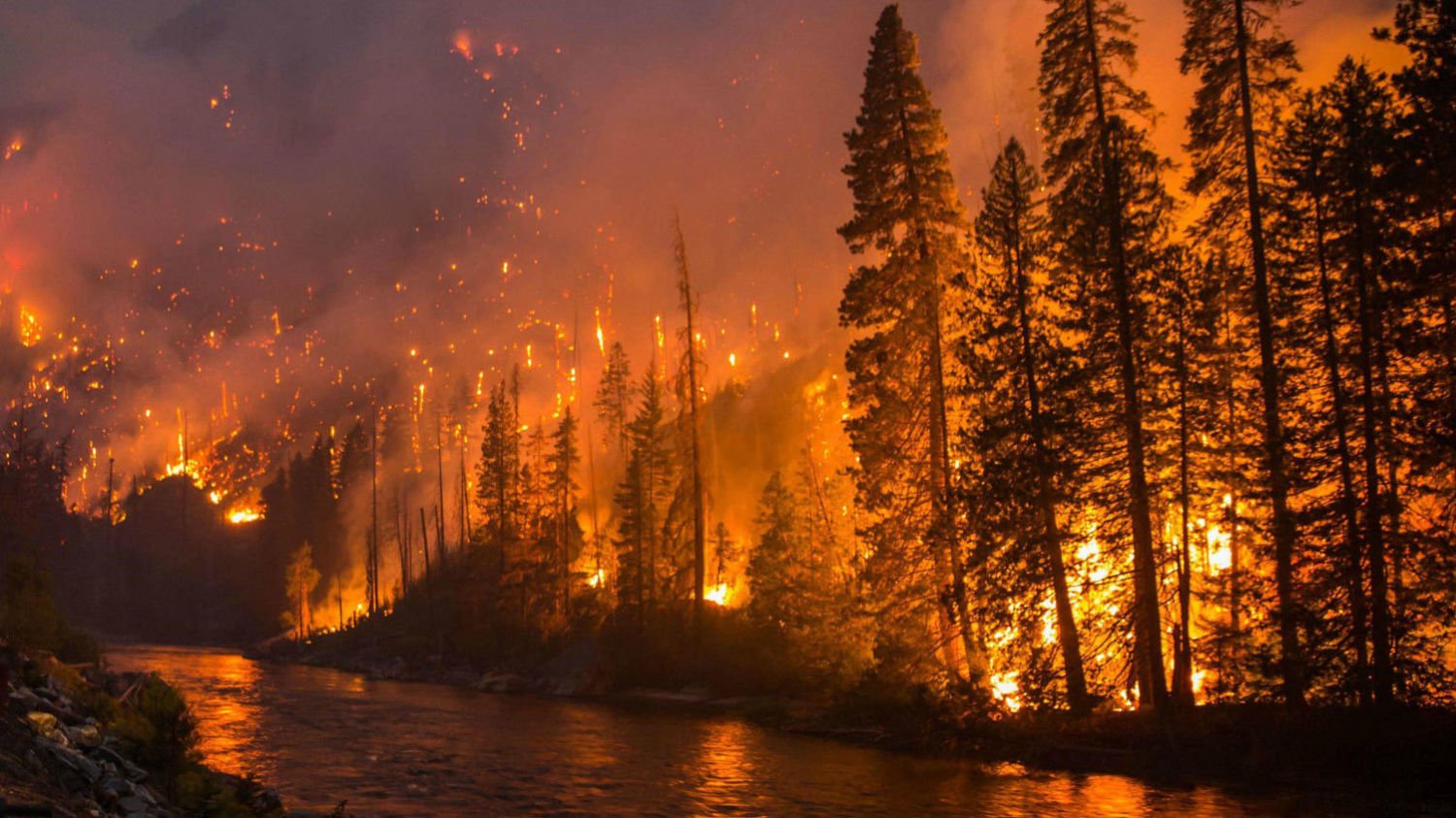 If the damage isn't heartbreaking enough already, locals are also claiming that miscreants are setting the forests on fire. One of them told TOI,
We saw two people with torches putting jungle on fire. We warned and chased them but they disappeared. Many houses have also been affected due to these fires.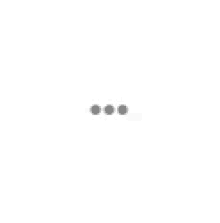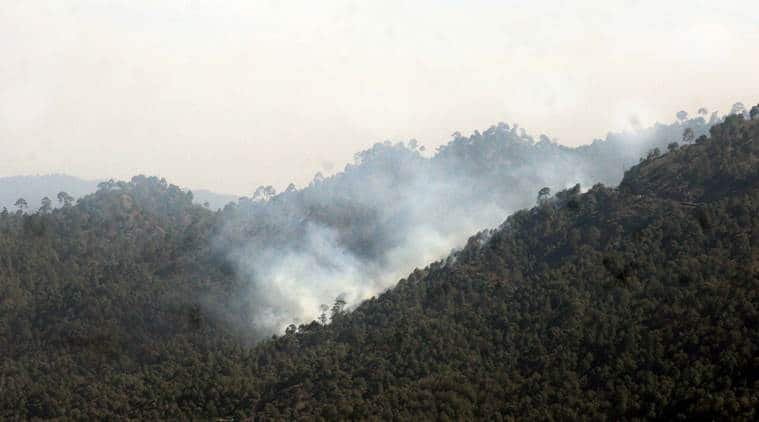 According to reports, one person has already been booked in Kumaon division for attempting to start fires. This isn't the first time that a massive fire has engulfed the area. This has become a yearly phenomenon and yet no corrective measures in place to fix the problem.