Election strategist Prashant Kishor, credited with planning the astounding victory of Grand secular alliance in Bihar, has been appointed as advisor to Chief Minister Nitish Kumar.
Prashant Kishor has been appointed as advisor to the CM for Planning and Programme Implementation, a notification issued by state Cabinet Coordination Committee last night said.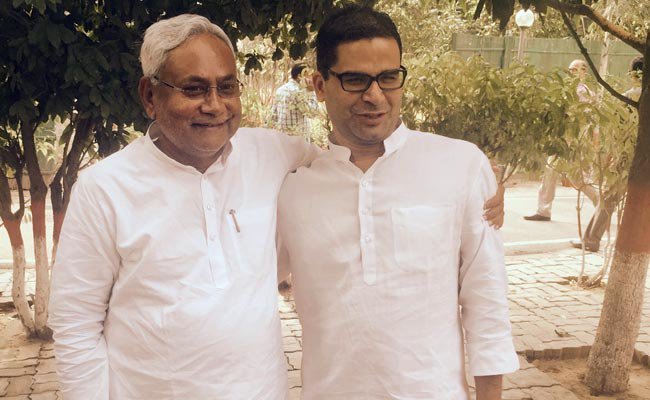 He would have a status of cabinet minister and get allowance of that level, the notification bearing signature of Principal Secretary Cabinet Coordination Department Brajesh Mehrotra stated. 
In the present role, Kishor would have the responsibility to formulate plan and supervise timely implementation of developmental programmes. Kishor is regarded in political circle as "Chanakya" of Nitish Kumar who crafted a well thought out strategy for him during recent Bihar elections. 
Kishor is known to be the successful election strategist of Narendra Modi in 2014 Lok Sabha polls.