Mathura, one of the holiest cities for Hindus in Western Uttar Pradesh is all set to become a model of sustainable development, thanks to the recent announcement by the district administration. The initiative will focus on cow protection, development of grazing pastures and organic farming.
Divisional commissioner Pradip Bhatnagar announced the plans at a conference on promotion of organic farming and the cattle wealth of the land comprising parts of Agra district, Mathura, Vrindavan, Goverdhan, Barsana, Nandgaon, Gokul and Kosi.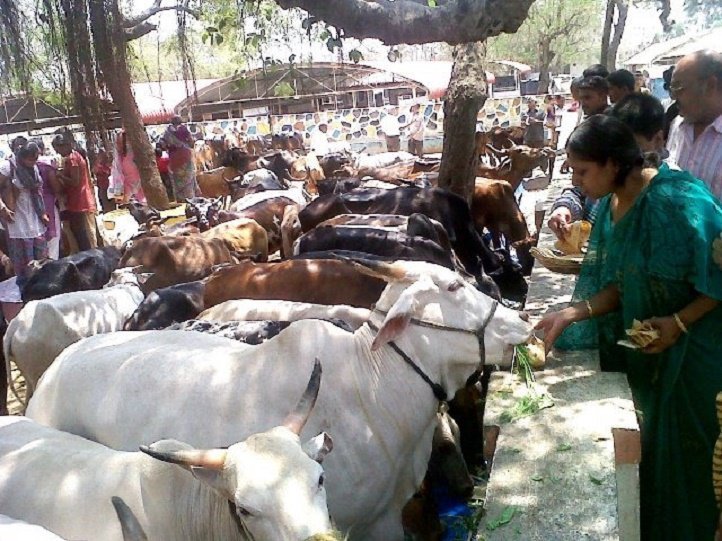 "The Mathura district with a record number of private gaushalas (cattle pens), with more than a lakh cows, generating tonnes of cow dung manure, which was not only safe but could help the soil regain its lost fertility, deserved to be promoted as a model zone of ecological balance and nature based sustainability," he said . He also added that b anning of polythene bag will be of utmost priority along with the reduction in the use of chemical fertilisers in farming.
A committee of activists, gaushala owners, environmentalists and departmental heads will be constituted which will suggest measures and monitor steps to transform Mathura district as a model of sustainable development.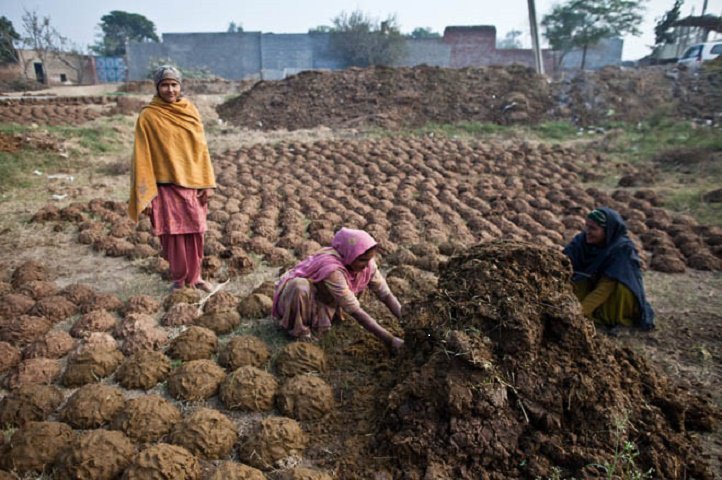 The conference was attended by gaushala owners, social activists and environmentalists. Goswami Sri Vats, a spiritual leader, said , "Once, the Braj area was identified with forests and cows. Today, both are facing extinction."
Many speakers voiced for the keeping of cows in rural schools. They felt that it would serve two purposes, one would be of the obvious, a platform for cow protection and other would be provision of milk to school students as a part of mid-day meal.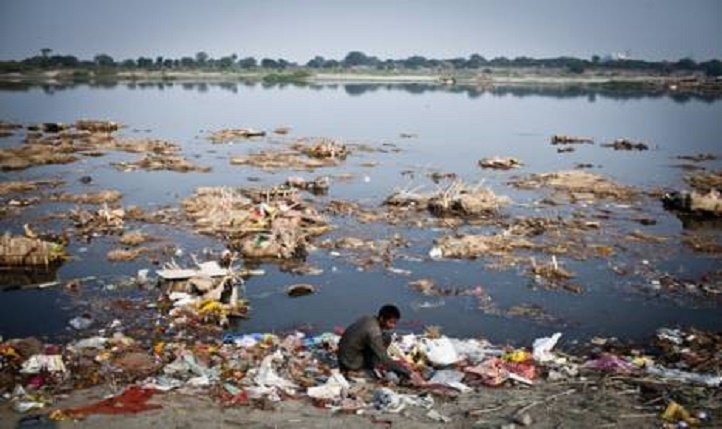 In a country which boasts of being a spiritual, religious and cultural centre of the world, the 'holy' places are often the most neglected when it comes to environment protection and cleanliness. Mathura, a city which is revered by the Hindus for being the birthplace of Lord Krishna has been facing several environmental problems. The 'holy' river Yamuna which flows through the city is highly polluted due to discharge of toxic wastes from the nearby industries. Heavy pilgrim rush all over the year also add burden to the city's littering woes.
Nevertheless, the idea behind making Mathura, a model for sustainable development is highly commendable. Let us hope all other important pilgrim centres of India follow suit.