A United Nations report published in 2014 stated that India has the highest number of people practicing open defecation. But here is a 'remarkable' initiative recently introduced in Mathura which aims to deter people from doing the same.
The district authorities have resorted to naming and shaming offenders by posting their pictures on social media. 
The campaign, which has already started, falls under the Union government's flagship Swachh Bharat Abhiyan. Some 400 to 500 such photographs are posted on Whatsapp everyday, according to officials. 
Offenders were first warned by blowing whistles. The officials then took photographs which are now being shared on social media platforms such as WhatsApp so as to embarrass them.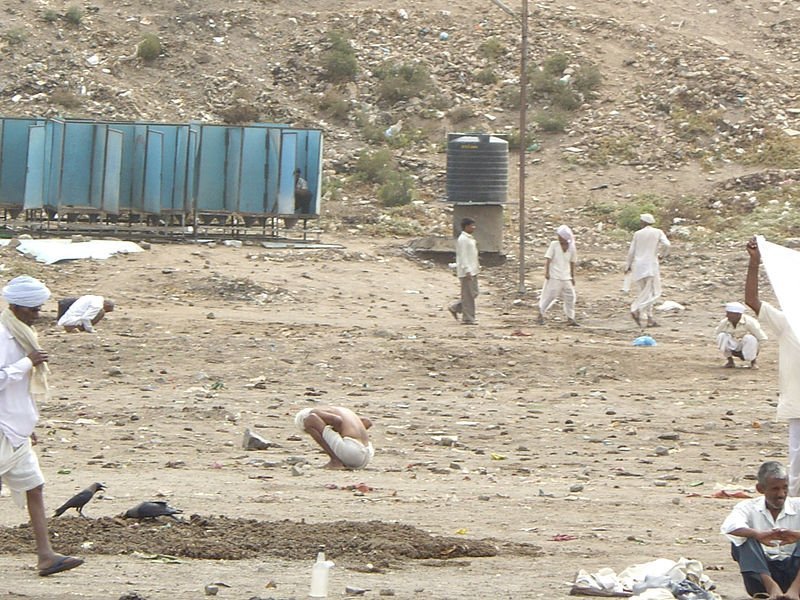 "A total of 18 villages were inspected and 36 officials have been assigned to this task. Several persons were caught defecating in the open. Villagers were also made aware of the ills of this practice", Mathura Chief Development Officer Manish Kumar Verma told PTI.
But in case you are sitting jaw-dropped wondering if people are clicked while "in the act" then, thankfully, this is not the case.
Kumar told The Times of India that people are clicked when they are on the way to the fields or returning from there. "We also embarrass them by handing out flowers to them and making a show of it," he told the paper.
The official further said efforts are being made to make the villages free of open defecation by April 15, adding that they were looking to accomplish the same target with 150 villages of the district by August 15.
However, the "solution" is attracting criticism, given how most who indulge in open defecation do it because they have no other choice:
Here are some reactions on social media:
@TimesNow How disgusting? How many people with they shame? Crores? Who dont' even know what 'online' is?

— WohBoli (@ShoshitBoli) April 10, 2016
@TimesNow yes. People who can't afford a toilet can afford a smartphone to see their pictures online & can feel embarrassed. 😶

— Rakesh L (@rockymises) April 10, 2016
(Feature image is representational | Source: WikiCommons)