According to Hindustan Times, around 4,000 people have registered for 14 posts of sanitary workers at the state assembly secretariat in Chennai.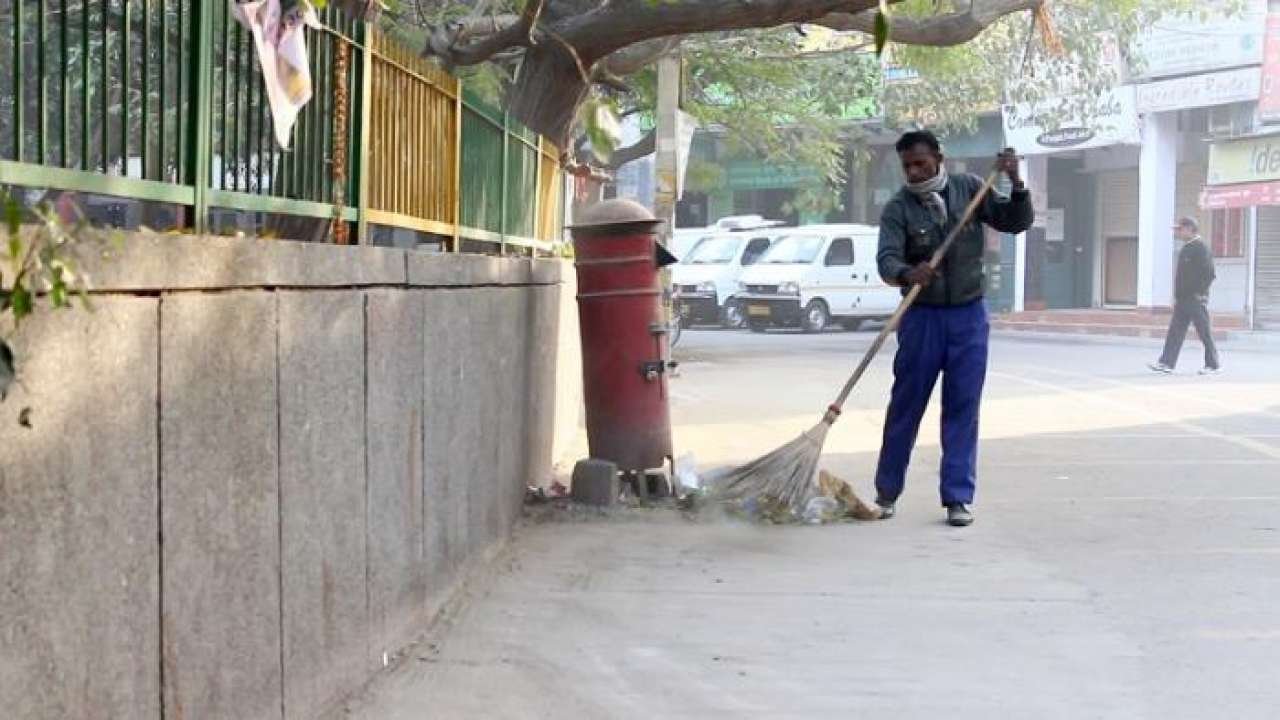 What's surprising is the fact that a number of applicants among them are engineering and MBA graduates.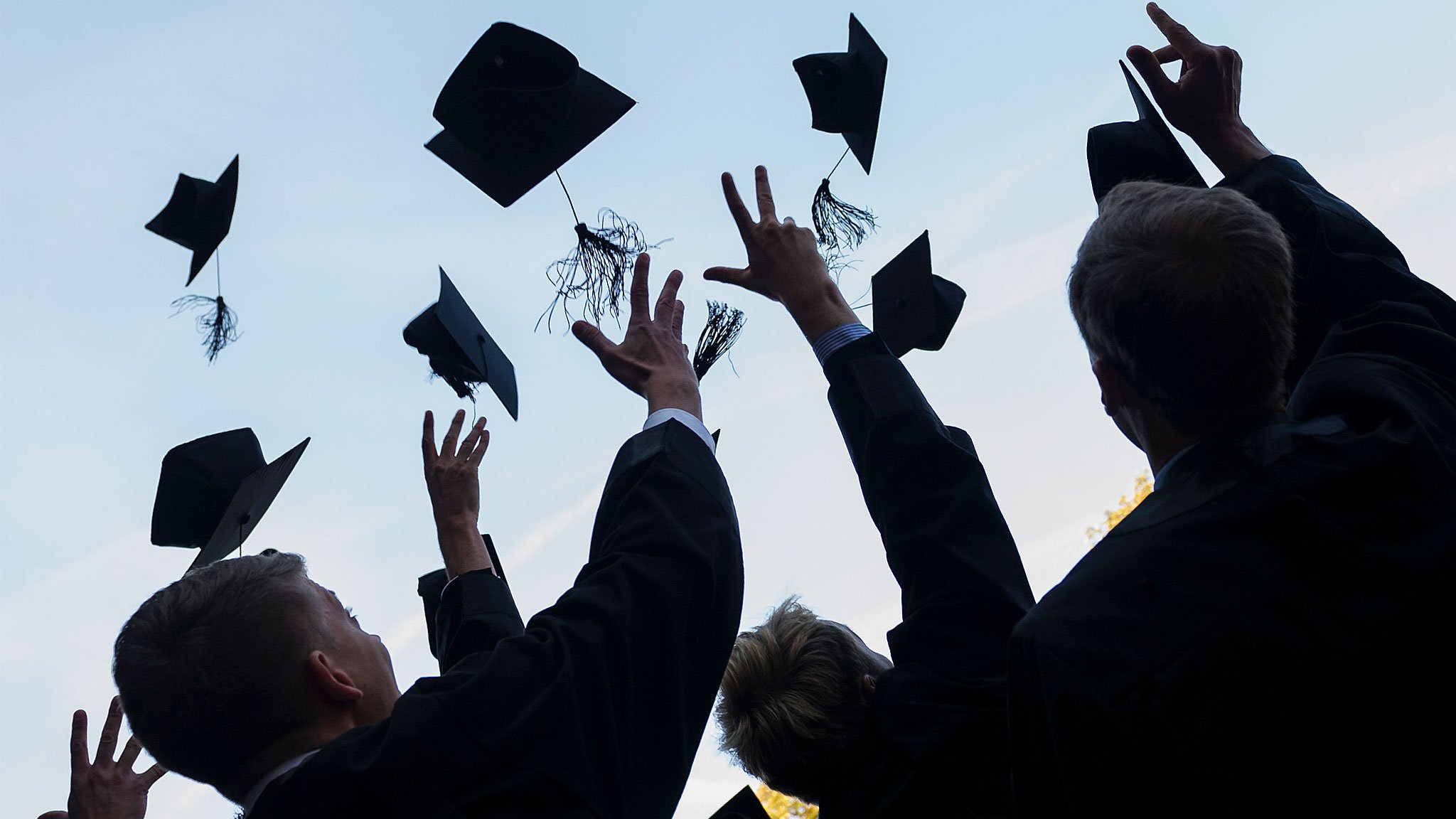 Of the 14 posts, 10 are for sweepers and 4 for sanitary workers. The salary for both has been fixed in the slab of ₹15,700 to ₹50,000. 
While a good number of applicants have no formal education, competing with them are those who have completed M.Tech, BE, M.Com and MBA.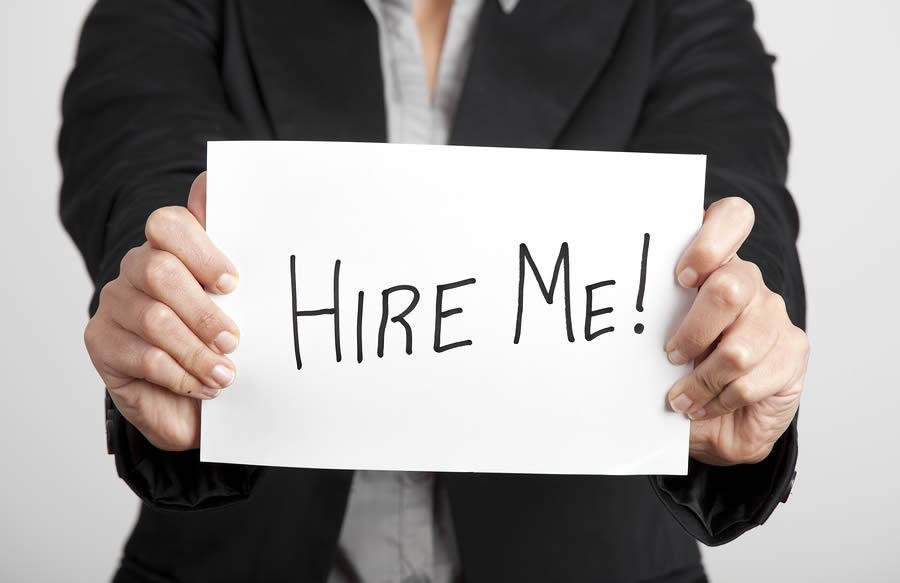 The advertisement for the 14 posts was issued in August 2018. The heavy rush of applicants caught attention after the list of candidates was uploaded in the Tamil Nadu Government website. The list contained their details.
This is not only indicative of the job crisis prevalent in Tamil Nadu but also the lack of employment opportunities for the educated.