A 24-year-old final year MBBS student, Vipin Khadse, helped a woman in labour on the Ahmedabad-Puri Express to deliver her baby safely, with help from his seniors on WhatsApp.  
Vipin aspires to be a surgeon and is currently training at the Government Medical College & Hospital in Nagpur. He decided to help Chitralekha, who reportedly went into labour on the train on Friday, when the TT couldn't find any other doctor on board. 
The 24-year-old young mother was travelling with her husband and relatives to Raipur in Chhattisgarh.
The train was about 30 kms from Nagpur when the woman's relatives pulled the chain to halt the train near Wardha junction, TOI reported.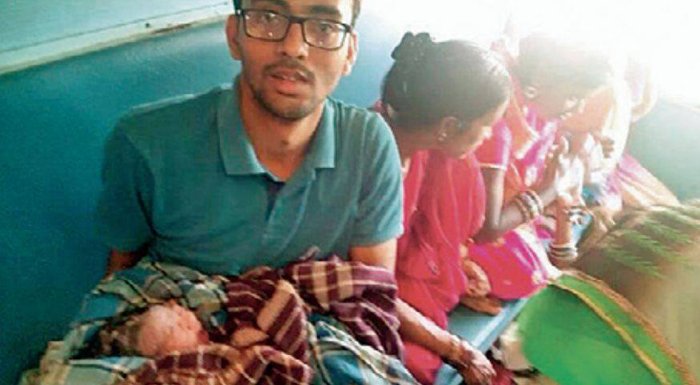 "The ticket collector and guard were looking for a doctor on the train. Initially, I kept quiet presuming there could be some experienced doctor. But, when they came for a second round of inquiry, I offered to help," Vipin told TOI. 
Passengers vacated the compartment and the women in the train helped Vipin set it up into a makeshift delivery room. 
"The delivery was complicated because instead of the head, the baby's shoulder was hanging out of the vagina. I uploaded a photo in a WhatsApp group of doctors for help. A senior resident Shikha Malik guided me on the phone to conduct the delivery," he told TOI.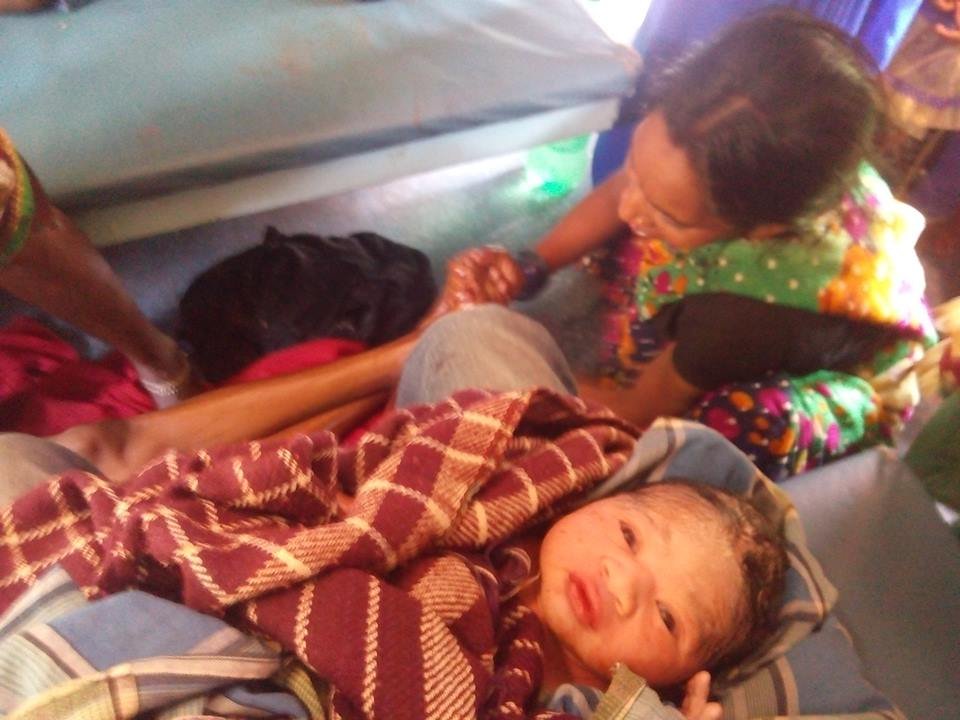 Vipin said that every doctor should know how to help a woman in labour.
The young doctor also took to Facebook to share the entire experience. 
Read the complete story on TOI here.