On Tuesday, as many as five activists across five states were arrested by the police over their alleged links to Maoists. 
These activists are being called 'urban naxals' as the government believes that Maoists are trying to gain a foothold in the urban centres via overground sympathisers.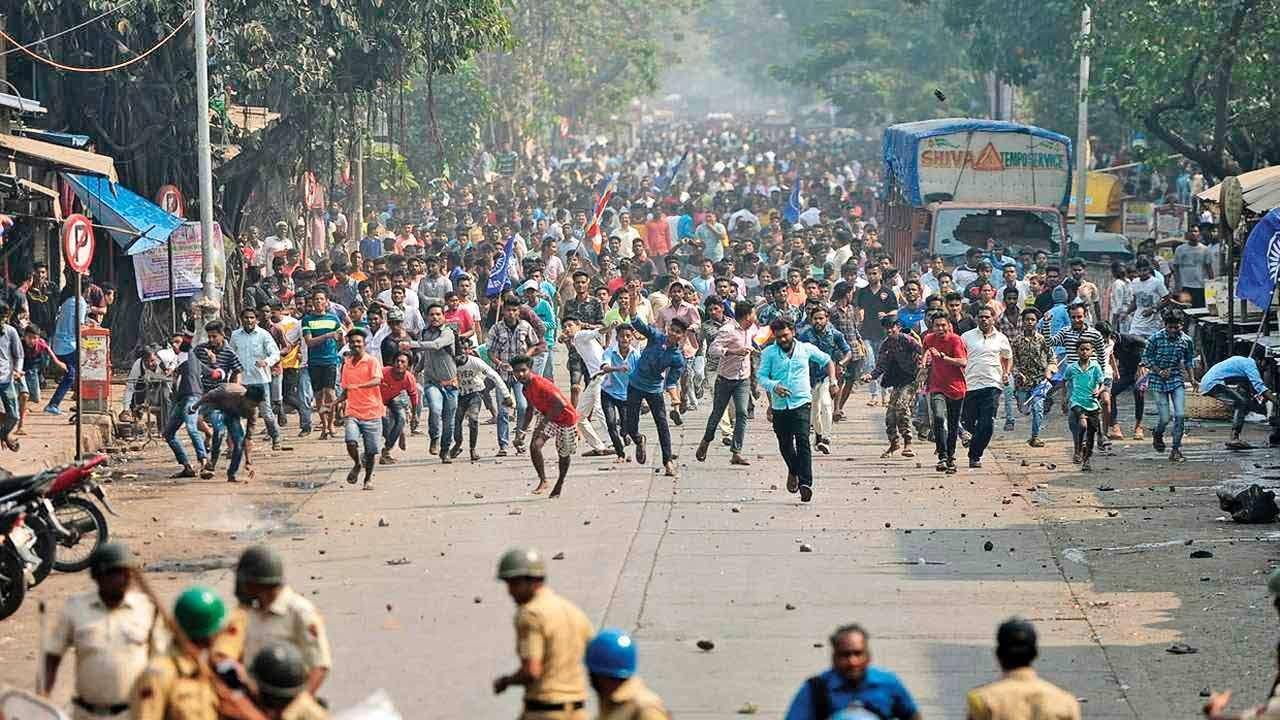 It is all connected with the Bhima Koregaon violence that occurred in Pune in January this year.
This was followed by caste-based clashes in several parts of Maharashtra, and the police allegedly recovered a letter containing an assassination plot for Prime Minister Modi.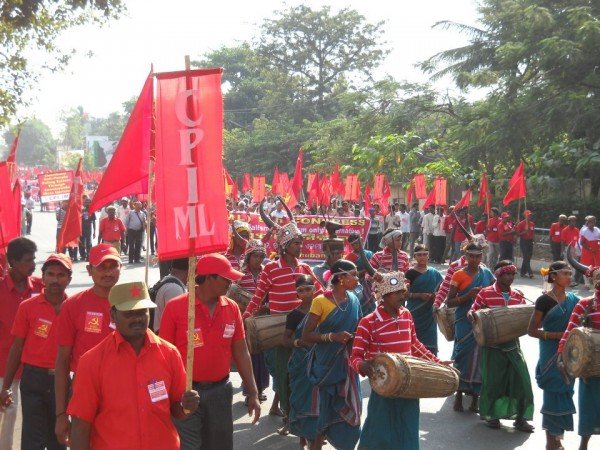 The lawyers, journalists, and activists, who have been detained till now include Gautam Navlakha, Varavara Rao, Sudha Bhardwaj, Vernon Gonsalves, and Arun Ferriera.
These countrywide raids and arrests led to social media outrage, with many referring to the move as a 'witch hunt' to put an end to dissent.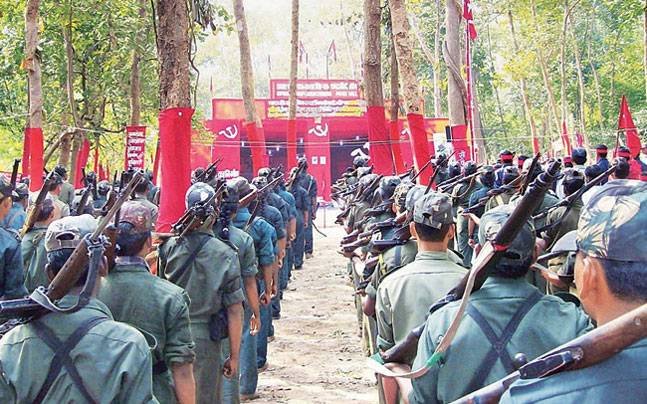 Filmmaker and author Vivek Agnihotri, made a call

 make a list of people who were defending 'Urban Naxals'.
And that's when AltNews founder, Pratik Sinha began #MeTooUrbanNaxal.
Within a few hours, netizens started nominating themselves as 'Urban Naxals', using the hashtag #MeTooUrbanNaxal.
The massive outrage is also being termed as an attack on democratic rights and the situation is being compared to that of Emergency in India.