It is often said that language and culture play a significant role in uniting people and civilisations. In a move that aimed to strengthen India's cultural roots with the South East Asian nations, the Ministry of External Affairs (MEA) invited presentations by leading filmmakers on the topic: 'Ramayana – A Shared Culture in India and Southeast Asia'.
The winning candidate will be awarded on November 11 — on the day of Diwali.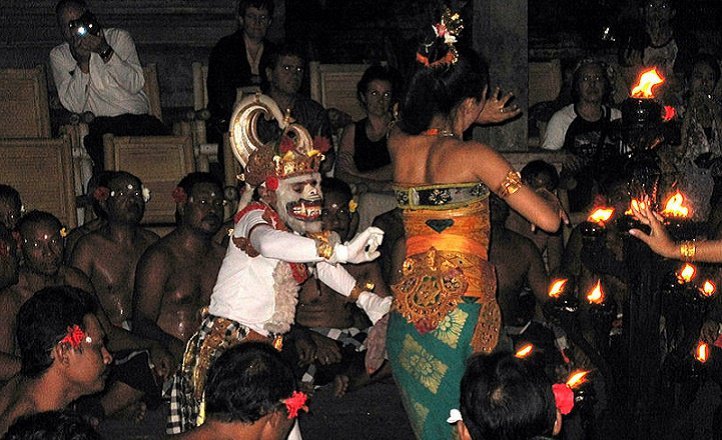 On September 30, 2015, the Ministry had come out with a circular asking filmmakers to submit documentaries on Ramayana's connection with South East Asian countries. The 26 minute film project will cost anywhere between Rs 40 to 50 lakh.
The union government has clearly denied any religious angle to it and has said that the epic is an eternal battle between good and evil which cuts across religious and national borders.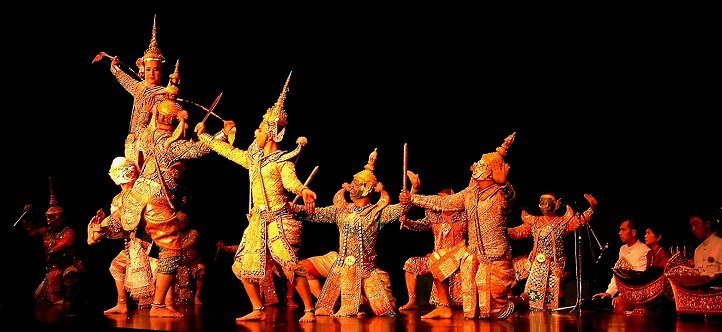 The South East Asian nations like Myanmar, Laos, Cambodia, Thailand, Malaysia, Brunei and Indonesia share deep cultural as well as historical ties with Hinduism and India, despite most of them being Muslim or Buddhist dominated. There are several South Asian versions of Ramayana .
From Cambodia's world famous ancient Hindu temples to the naming of Laos after Lord Ram's son Luv, there are numerous fascinating similarities between the nations. Needless to say, the move is indeed a praiseworthy attempt in uniting cultures and redefining boundaries.