According to reports, Indian Air Force carried out strikes on terrorist camps across the Line of Control (LoC), early Tuesday morning. 
The strikes were carried out at around 3:30 AM by a dozen Mirage 2000 fighter jets.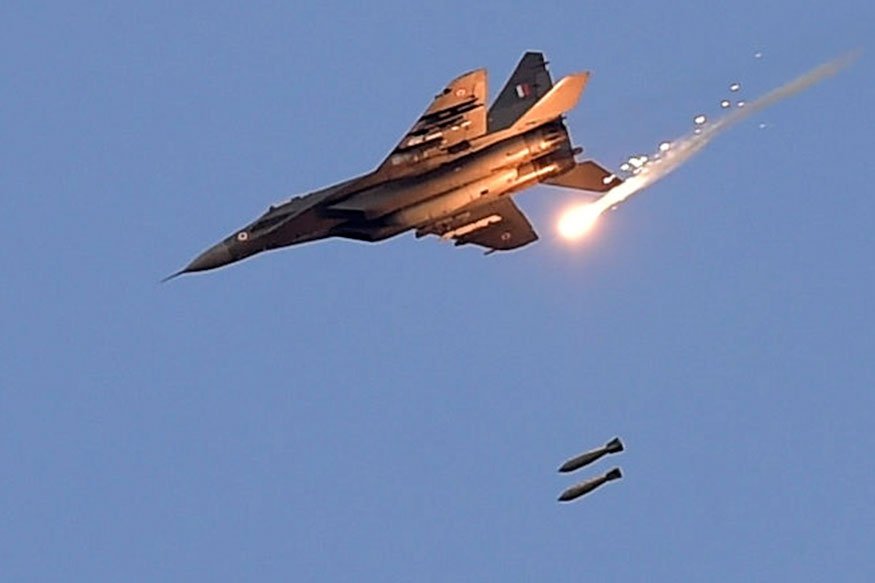 Ministry of External Affairs has now confirmed the attack calling it a non-military preemptive strike on a major Jaish-e-Mohammed terror camp in Balakot. 
In his 
statement
, Foreign Secretary, Vijay Gokhale said,
In an intelligence led operation in the early hours of today, India struck the biggest training camp of JeM in Balakot. In this operation, a very large number of JeM terrorists, trainers, senior commanders and groups of jihadis who were being trained for fidayeen action were eliminated.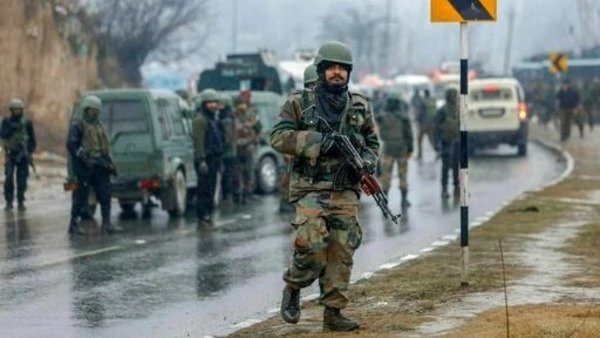 According to the statement, the target was chosen to avoid civilian casualties.
The camp that was located on hilltop amidst dense forest was run by Maulana Yusuf Azhar, brother-in-law of JeM chief Maulana Masood Azhar.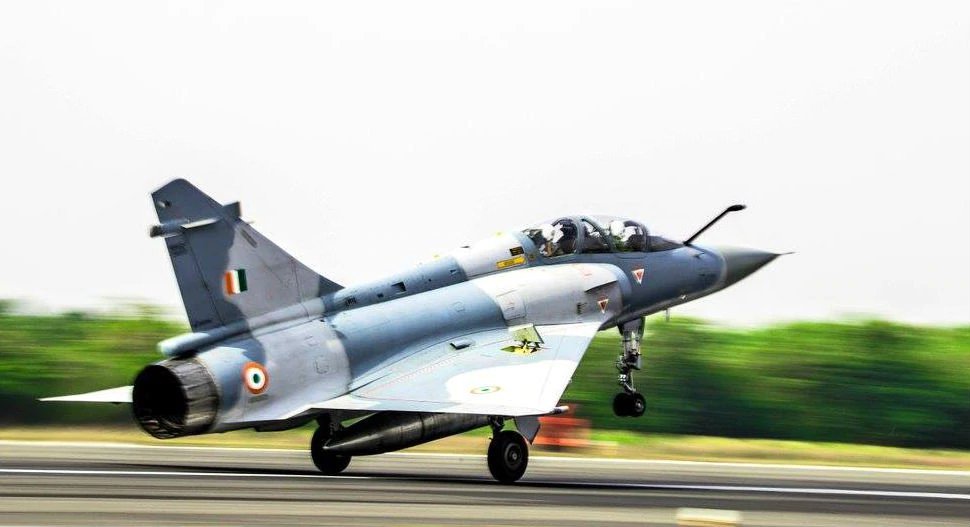 Gokhale further said that in 2004, the Pakistan government had promised to not allow its soil to be used for terrorist activities and the Indian government hopes that it lives up to its promises.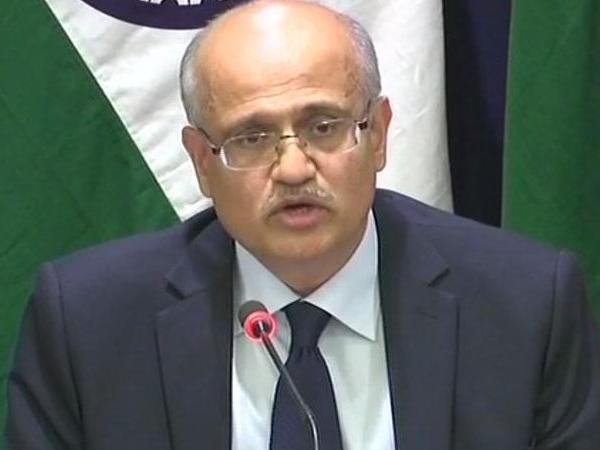 The ministry also said that this strike was necessary as there was credible information that JeM was planning more suicide attacks similar to Pulwama in other parts of the country.
Here's the full text of the Foreign Secretary's statement.
You can watch the press briefing here.