In response to the Indian government's move to revoke the special status given to the state of Jammu & Kashmir, Pakistan has decided to downgrade its diplomatic ties with India.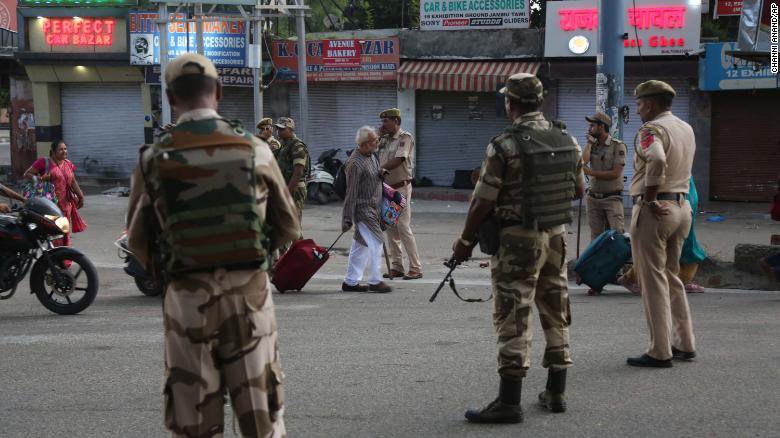 On Wednesday, 7th August, Pakistan announced that it will expel Indian High Commissioner, Ajay Bisaria and also cut all trade ties with India.
According to reports, it also closed a corridor of its airspace. And latest reports suggest that Pakistan has also suspended the services of Samjhauta Express.
The announcement came after PM Imran Khan chaired a meeting of the National Security Committee of Pakistan. Their statement termed this move "unilateral and illegal".
"Our ambassadors will no longer be in New Delhi and their counterparts here will also be sent back."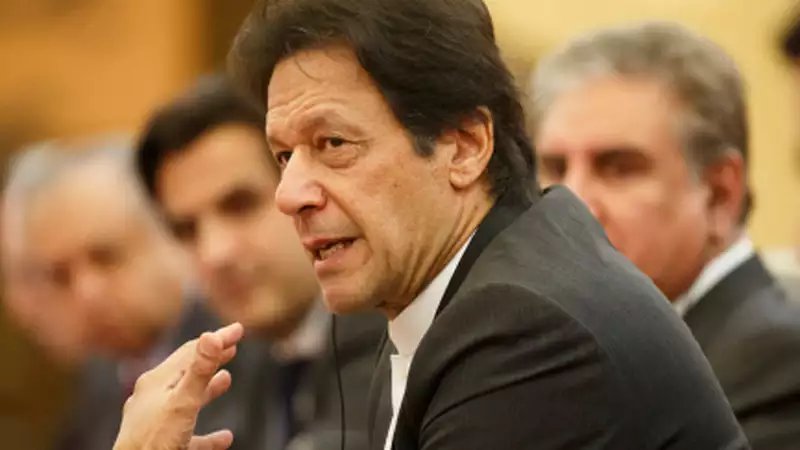 A day after this, Ministry of External Affairs of India has responded to the situation. Its statement read:
"The recent developments pertaining to Article 370 are entirely the internal affair of India. The Constitution of India was, is and will always be a sovereign matter."
The Foreign Ministry has also urged Pakistan to review its decision so that normal diplomatic relations can be maintained between the two nations.