On Friday, in a historic judgment, the Supreme Court upheld the death sentence for four convicts in the barbaric Nirbhaya gangrape case.
In the horrific case that shook the country, a 23-year-old trainee physiotherapist and her male friend were lured by five men and a juvenile on to a bus in New Delhi on December 16, 2012. The woman was repeatedly raped, and both were beaten up with a metal bar and dumped on a road.
Out of the six, four – Akshay Thakur, Pawan Gupta, Vinay Sharma, Mukesh Singh, Ram Singh – face death by execution. The only option that can save their lives is mercy by the President.
The fifth accused, Ram Singh was found hanging in his cell in Tihar jail in March 2013.
But what happened to the sixth accused, a juvenile accused of pulling out part of the woman's intestines with his own hand?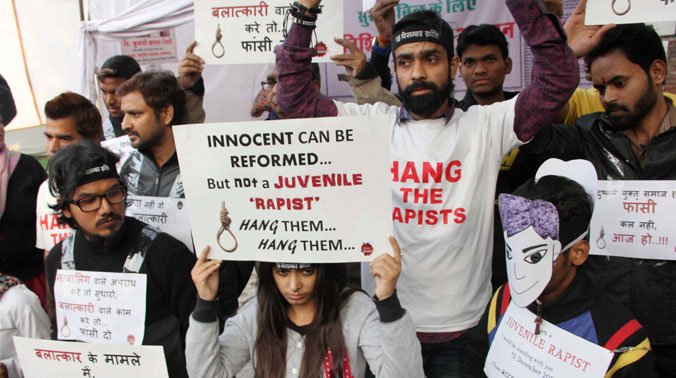 Here is how it unfolded for the sole Nirbhaya gangrape convict:
The juvenile Mohammad Afroz belonged to a village some 240 km away from the national capital where his elder sister looks after the family of six. He left home at the age of 11 and worked with Ram Singh as a cleaner in his bus, reports Hindustan Times.
After the incident, the juvenile was apprehended and sent to a correction home for three years in North Delhi's Majnu Ka Tila because he was less than 18 years of age. 
There were reports that the juvenile was 'one of the most brutal' among all the accused as he attacked her with an iron rod. However, a Juvenile Justice Board brushed aside all the allegations and called it 'media hype', reports The Times of India.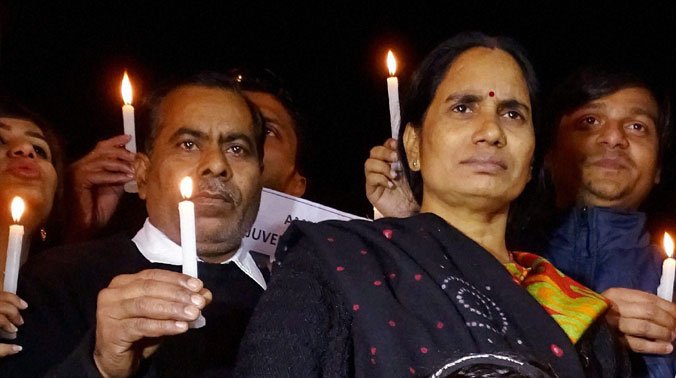 The juvenile's case was one of the most debated topics across the country with many wanting him to be tried in the case an adult since it was a heinous crime. While he was never charged as an adult, the case nevertheless explored the possibility of booking juveniles as adults in case of a heinous crime. Subsequently, Juvenile Justice (Care and Protection of Children) Act 2015 was passed in in which juveniles in the age group of 16–18, involved in heinous offences, can be tried as adults.
In 2015, it was suspected that the juvenile had been radicalised because he shared his cell with another juvenile who was involved in Delhi High Court blast case. An inquiry was undertaken by the Intelligence Bureau after BJP leader Subramanian Swamy wrote to PM Narendra Modi that he had learnt from police sources that the Nirbhaya convict had become an "Islamic fundamentalist/jihadi, reports The Times of India.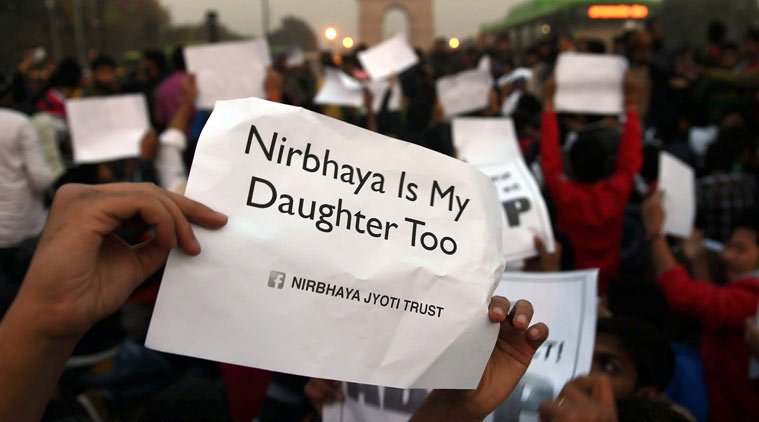 In November 2015, a month before he was going to be released, Nirbhaya's family wanted juvenile's identity to be made public, keeping in mind the safety threat posed by him. "From what we have learnt from the media, he has shown no signs of improvement so far. He was getting indoctrinated in jihad inside his juvenile home. The police has said he has become street smart and learnt to abuse the system," Nirbhaya's father told India Today. However, the identity was never revealed.
On December 20, 2015, despite massive public outcry, the juvenile was released from the correction home after he completed three years. A day before his release, he was sent to a secret location due to security reasons, reports India Today.
After his release, the juvenile was taken to an NGO which rehabilitated him in South India. A Hindustan Times report says that he is currently working as a cook in a restaurant in south India.
(With inputs from PTI)
(Feature image source: PTI)