Haryana has become the fifth BJP-ruled state to ban meat during the Jain fasting period of Paryushan after Haryana government on Saturday, September 8, ordered a eight-day ban on sale of meat. The state government has ordered closure of all slaughter houses from September 11-18 , ANI reported.
Fatehabad Municipal Council (FMC) of Haryana has banned the slaughter of animals for nine days on account of the Jain Paryushan Parv festival.
The notice issued by FMC to slaughterhouse owners has warned them of legal action in case they violate the order, which came into effect on Friday, September 7.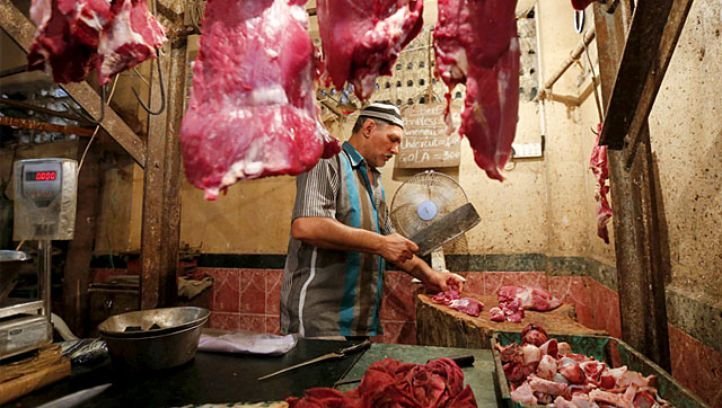 The move by the civic body comes even as a row has erupted over meat sale ban in some parts of Maharashtra and Rajasthan during the Jain festival.
Chhattisgarh government on Friday ordered suspension of sale of meat for the eight-day-long fasting period and Ganesh Chaturthi festival while the Ludhiana Police Commissionerate imposed a one-day ban on the sale of non-vegetarian items during the Jain festival of Samvatsari on September 17. However, a key municipal body in Mumbai on Friday withdrew its ban on slaughter and sale of meat for two days in the wake of widespread protests and criticism from high court, which said such restrictions cannot be imposed in a city like Mumbai.
The order by FMC evoked sharp reactions from the Meat Market Association in Haryana, whose spokesman Salim said that they held a protest over that outside their shops.
"This is the first time that such a ban order has been issued. It is ironical why no such order is issued during Navratri ," Salim told reporters here.
Read more: