Basketball is not a very popular sport in mainland India. Due to the unpopularity and unfamiliarity of this sport, there are many stereotypes that are formed.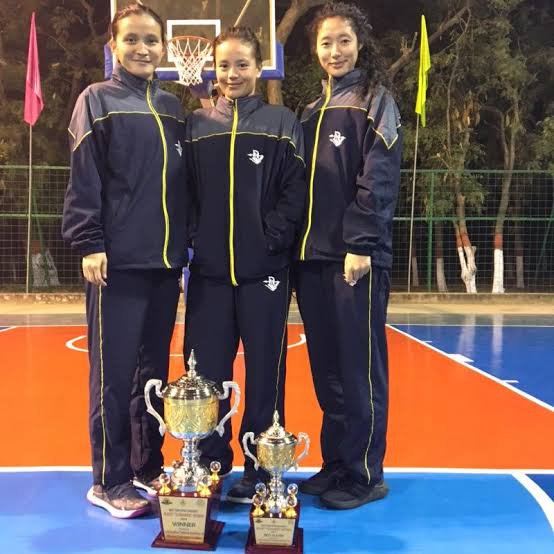 However, a girl from a remote village in Sikkim, Gangyap has made it to the National Basketball Team. This 24-year-old is Nima Doma Bhutia and she has become the first girl from the North East to represent India in basketball.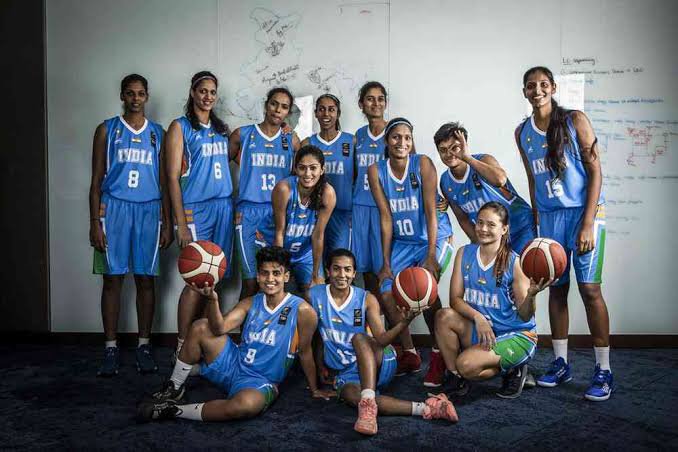 She is one of the players flying to Malaysia where FIBA women's pre-Olympic qualifiers are being held for the Asia-Oceania group which will take place from November 14 to 17. 
But reaching here wasn't an easy task for 5 feet 7 inches Bhutia. In fact, it took her five attempts to be selected in the national team. 
It was very difficult for me, but I love my dream to play for the country more than these rejections. I knew that if I give up I will be letting down my coach, my parents and all the basketball players from the North East, especially girls.
-Scroll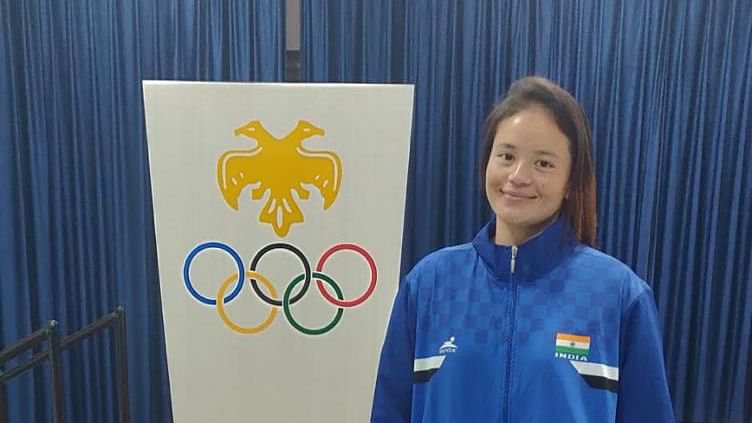 Nima learnt her basketball skills from a small higher education institute for scheduled tribes children called Eklavya Model Residential School (EMRS). Her principal/ coach at the institution introduced her to the game. But without a real kit and any sort of facilities, she practised the game to reach where she has.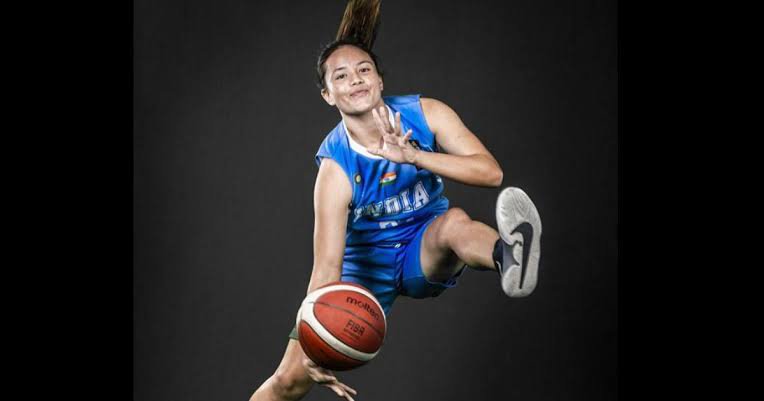 Sure, she had to face a lot of rejections and disappointments on her way to the top, but she never gave up.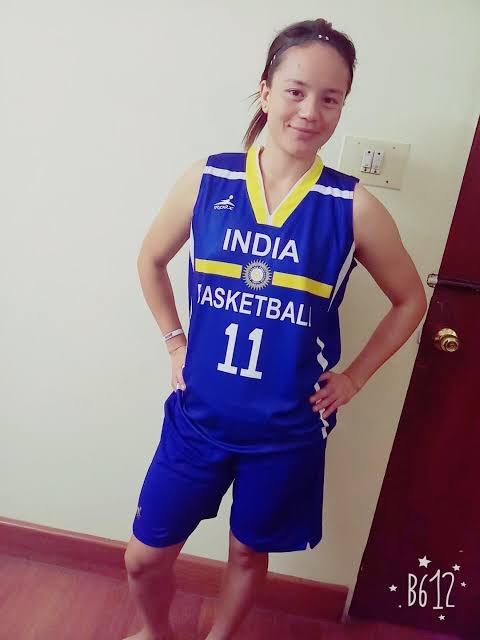 All of Nima's struggles and will power has got her to debut internationally and most importantly made her reach a personal goal. This is the kind of dedication that is a mark of a true sportsperson. 
H/T: Scroll